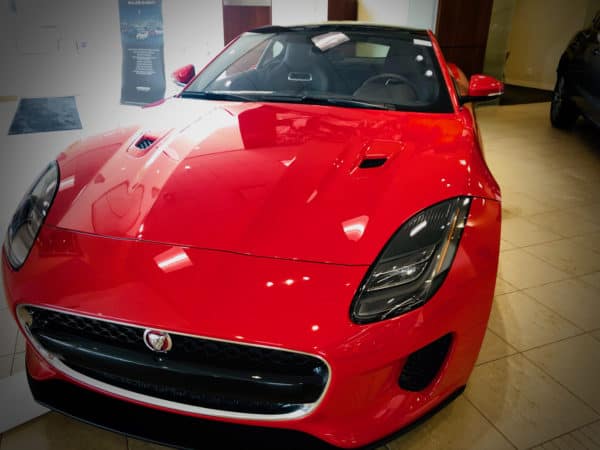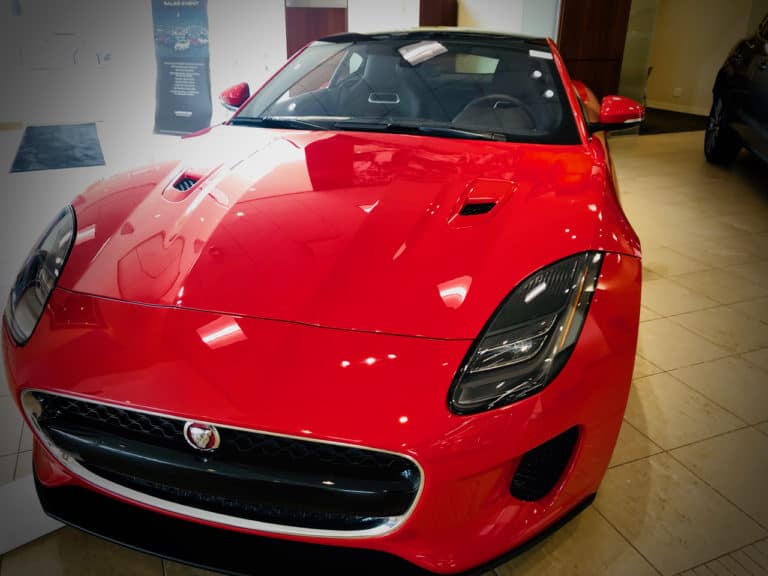 RM Sotheby's, the world's largest collector car auction house by total sales, today announced the company is accepting cryptocurrency for payment for goods and services from BitPay, a provider of Bitcoin and cryptocurrency payment services. RM Sotheby's said the ability to accept cryptocurrency enables it to attract new customers and sales by tapping the massive crypto marketplace, expanding the market for collectible automobiles to a broader cross-section of enthusiasts and collectors.
"Cryptocurrency has become a significant part of the financial landscape and is now the way many people are choosing to conduct transactions on significant investments," explained RM Sotheby's chief strategy officer Bryon Madsen. "We want to maintain true to the needs of our clients as well as those who are just getting into the collector car market. The role that cryptocurrency will play within the collector car market will only expand in the future."
BitPay pioneered blockchain payment processing to enable borderless payments using cryptocurrencies like BTC, BCH, DOGE, ETH, LTC, WBTC, and stablecoins BUSD, DAI, GUSD, USDP, and USDC. BitPay's business solutions eliminate transaction fraud, reduce the cost of payment processing, and enable borderless payments in cryptocurrency. Via BitPay, RM Sotheby's receives settlement the next business day directly to its bank account in its local fiat currency. There is no cryptocurrency price volatility or risk to the consignor nor the company BitPay vows.
"RM Sotheby's realizes the potential for crypto to transform the collector car market, making payments faster, more secure, and less expensive on a global scale," said Shaun Worley, vice president of product at BitPay. "Our goal at BitPay is to make accepting crypto a seamless process and increase adoption as crypto is the future of payments."
The Guikas Collection sale will debut the BitPay payment system for the first time for RM Sotheby's. The sale brings 77 cars under the hammer Nov. 19.