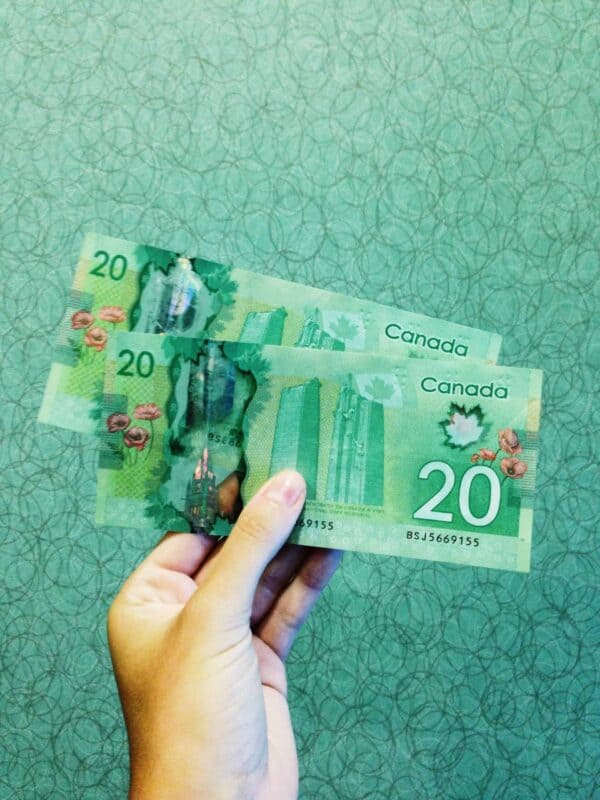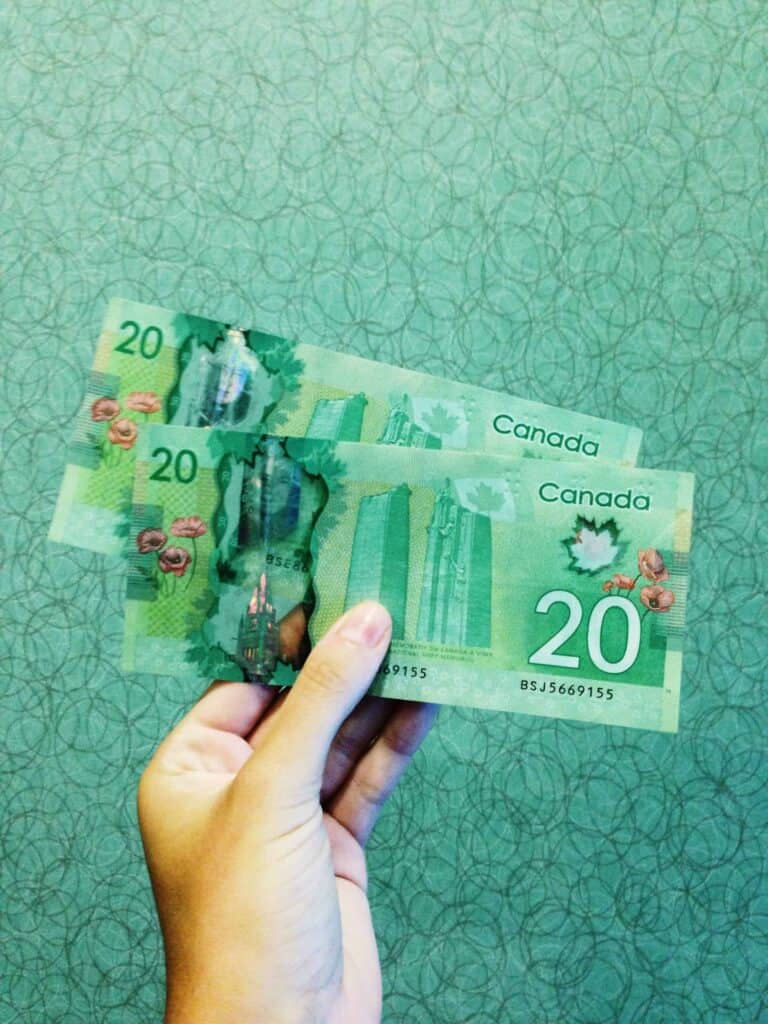 Square (NYSE:SQ) has asked Marqeta (NASDAQ: MQ) to assist with its expansion in Canada. According to a company statement, Marqeta is powering the launch of the Square Card in Canada.
Square is a Fintech that provides payments, including POS transactions, along with a growing number of banking services. Marqeta is an updated take on the credit/debit card sector providing digital rails for platforms to offer payments services.
In 2019, Marqeta and Square first introduced the Square Card in the US as an expense card for small business owners that allows them to access their earnings immediately and without additional fees. When a Square seller processes a sale, the income immediately lands in their Square Balance and can be accessed instantly with their Square Card. Now Square Card users in Canada can access their money immediately instead of waiting for it to land in their account
Square sellers can instantly create a new, tokenized virtual card, no need for a physical card, to access their funds. In addition, Square uses Marqeta's Just-In-Time (JIT) Funding to control the authorization of transactions based on the attributes and parameters the team had previously set up when they launched the U.S. Square Card program.
Christina Riechers, Head of Product, Square Banking Team, said the partnership with Marqeta has allowed them to build a successful card program with the ability to scale as they grow and expand into new markets:
"Businesses should be able to access their money as soon as they make a sale, and we're proud to bring that experience to sellers across Canada."
Vidya Peters, Chief Operating Officer at Marqeta, stated:
"Our platform helps companies build innovative card programs that scale globally rapidly, and the Square Card expansion into Canada is a testament to Marqeta's commitment to helping its customers grow and scale. We're proud to power the latest iteration of Square's global expansion with this announcement."
Sponsored