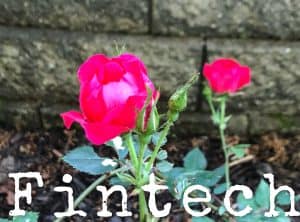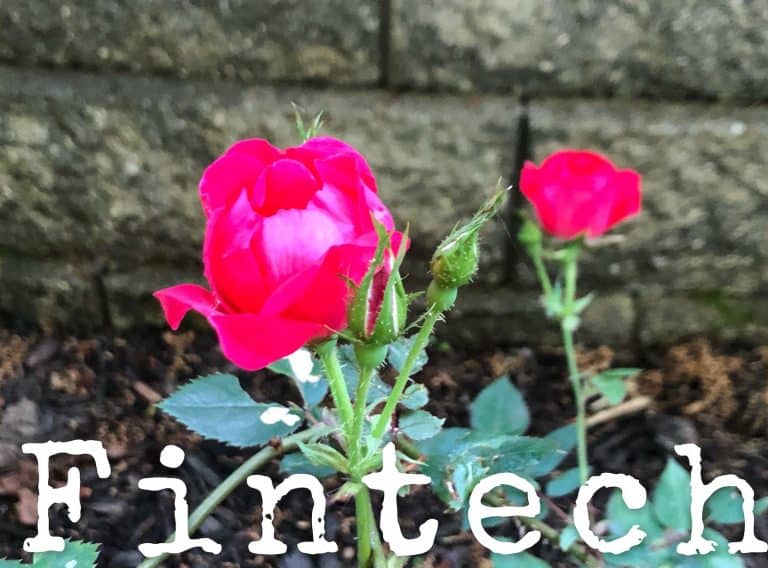 Payments Fintech mx51 has reportedly hired ex- Mastercard Australia VP Varghese Mathew to serve as its Chief Customer Officer.
Varghese brings around 10 years of industry experience in financial services and tech to the role, occupying key roles at Mastercard, The Boston Consulting Group and Cisco.
As part of his new role, Varghese will be tasked with working cooperatively with mx51's partners and customers — which includes established banking platforms and financial institutions — in order to ensure their success with adopting Fintech solutions while keeping them ahead of disruption in the fast-evolving payments ecosystem.
mx51 CEO and co-founder Victor Zheng, stated:
"Varghese's blend of both financial services and technology expertise, as well as his recent leadership position at Mastercard make him the perfect candidate for this role, working closely with our customers to ensure their success. Talent continues to be in short supply for the fintech sector. But we're pleased that mx51's mission and growth trajectory continues to draw in candidates like Varghese, who will prove instrumental in further growing our business."
Chief Customer Officer of mx51 Varghese Mathew remarked:
"It's a pleasure to work with Victor, Magnus and Steven to take mx51 to the next level. My role essentially supports the substantial growth the company has seen in the past year, working closely with our major customers to ensure their success and keep them one step ahead of the escalating disruption in the global payment industry."
Mathew added:
"Fintech is on the cusp of yet another great shift, with global companies that were once only payment businesses moving aggressively into traditional banking services such as lending. With so much change happening both in Australia and abroad, it's an exciting time to be on the coalface of this disruption within the payments sector."
Banking institutions and acquirers are reportedly using mx51's tech to provide a white-label robust and secure payment platform for merchants that competes with solutions like Stripe, Tyro and Square.

This helps these firms with maintaining key relationships with their business clients on which businesses can create various value services.

The news has come after mx51 secured $25 million in May 2021, via an investment round that was led by Acorn Capital, Artesian, Commencer Capital and Mastercard. Since launching services in 2020, mx51 has handled nearly $2 billion in transfers and may be on track to expand to $10 billion in the coming year.

Sponsored