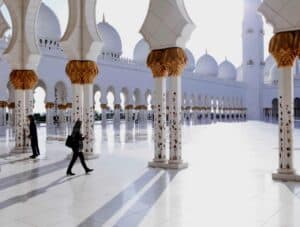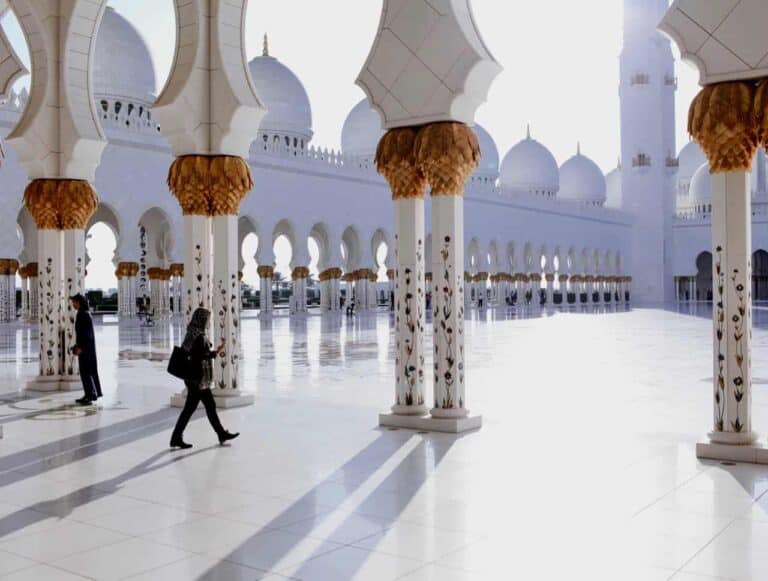 GCC-headquartered early-stage VC company VentureSouq has introduced a $50 million MENA region Fintech Fund I.
As mentioned in the announcement, the MENA Fintech Fund I is the first sector-wide Fintech-focused fund to be introduced across the Middle East area and Pakistan.
The new Fund is reportedly backed by Saudi Arabia's Jada Fund of Funds and Saudi Venture Capital Company, Bahrain's Al Waha Fund of Funds, ADQ's venture platform DisruptAD and Mubadala Investment Company in the United Arab Emirates, and OFC, the Middle East investment unit of The Olayan Group.
The Fund will mainly focus on making strategic early-stage investments into Fintech initiatives and software-as-a-service (SaaS) startups. It will be considering firms operating within the payments infrastructure, alternative credit, virtual banking, Proptech, Insurtech and personal financial management segments.
The MENA FinTech Fund I has made several investments across the region, which includes contributing capital to BNPL platform tabby, B2B marketplace Sary and Proptech firm Hupsy.
In the United Arab Emirates, investments have been channeled towards Fintech startups Baraka, Flexxpay, NymCard and Vrity. And in Pakistan, the Fund has invested in digital ledger platform Creditbook, digital commerce financing platform PostEx and salary advance Fintech Abhi.
Egypt-headquartered startups have also acquired substantial investments from the Fund. These Egyptian firms include transportation platform Trella, Fintech Dayra and Super App provider Yassir. Additional investments are planned and will be confirmed soon, the announcement revealed.
Suneel Gokhale, General Partner at VentureSouq, stated:
"Prior to the MENA FinTech fund, we were early investors alongside some of the biggest global VCs in a number of fintech companies… In 2020 we started to reflect on what fintech adoption in the MENA region was going to look like and we dove right in. Based on what we have seen in other emerging markets that we have invested in, we believe it is still early days in terms of the fintech ecosystem in the MENA region and we are really excited about the overall opportunity set."
Gokhale added:
"VentureSouq is a 2016-founded venture investor with operations in the UAE, Egypt and Saudi Arabia. The firm has invested in over 200 companies across the world, and has more than US$100 million in assets under management."
Sponsored Links by DQ Promote