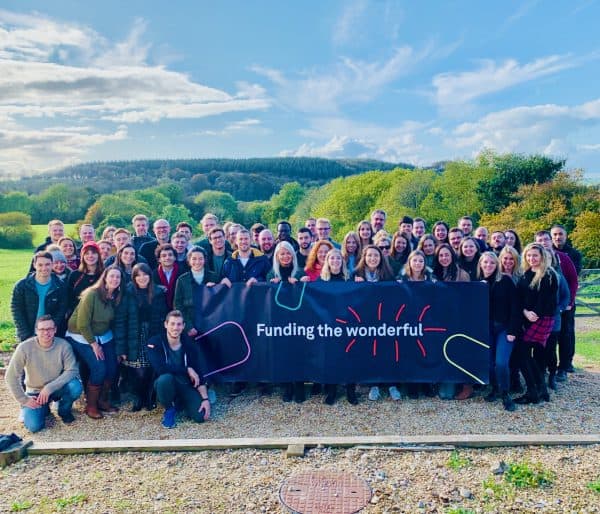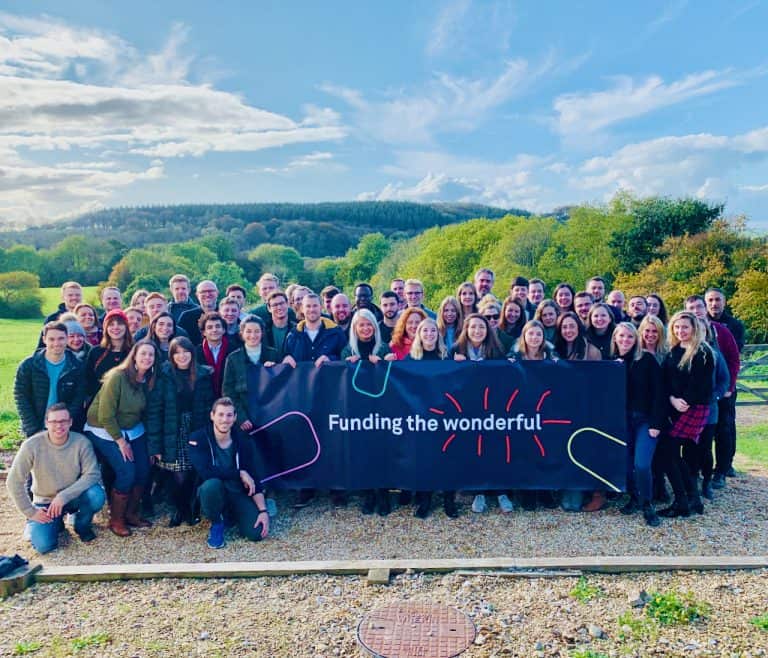 Circle, a digital asset firm that is a top stablecoin issuer and owner of investment platform SeedInvest, has invested $10.5 million in Crowdcube. The total funding round was $13.5 million. Circle's investment in Crowdcube was made via USD Coin (USDC) – a dollar-based stablecoin. The percentage of ownership was not immediately available.
Crowdcube is one of the largest online investment platforms in the world based in the UK but operating across Europe. Crowdcube currently claims over £1 billion invested in securities listed on its site and 1.2 million "members." Crowdcube recently stated its intent to boost operations across the European Union (EU) following approval of harmonized pan-European crowdfunding rules. Crowdcube also operates a secondary marketplace where investors may gain access to liquidity in private shares prior to an IPO or acquisition.
SeedInvest has funded hundreds of companies, raising over $400 million under the full stack of securities exemptions, while creating a growing network of over 600,000 investors.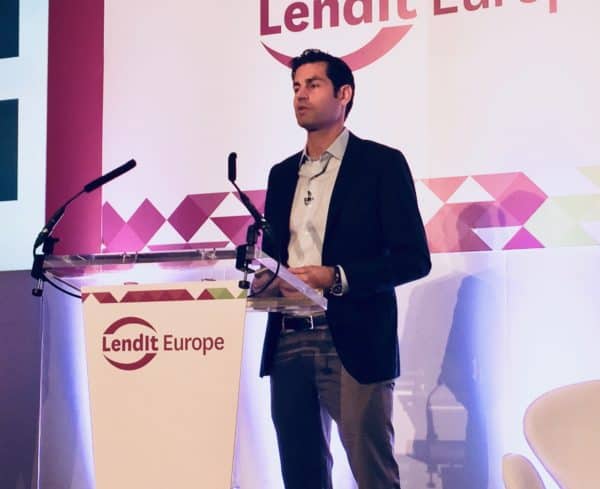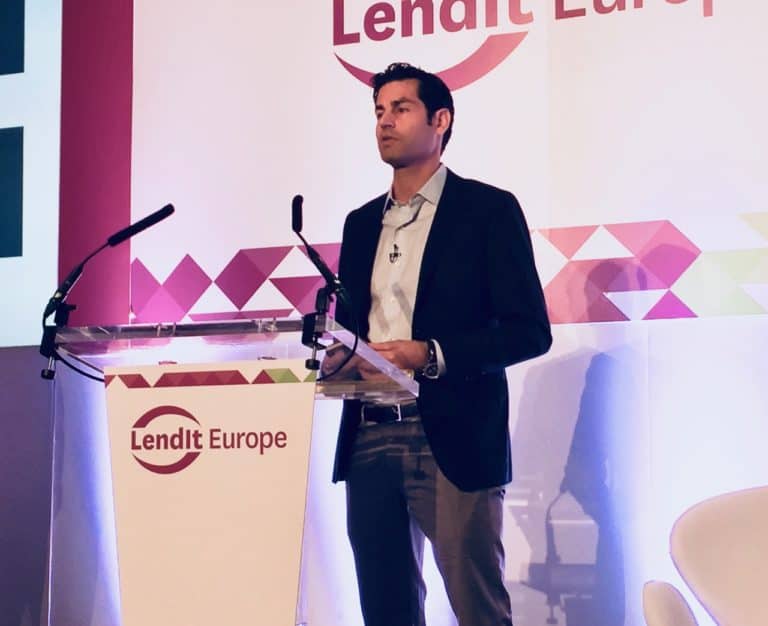 SeedInvest co-founder and CEO Ryan Feit told CI:
"Private capital online fundraising is at a pivotal moment of maturation. We are thrilled to work with Crowdcube to roll out online fundraising across Europe and celebrate this significant milestone towards the inevitable global future of the industry. Expanding online fundraising to new markets creates a massive opportunity for internet native capital formation where individuals and businesses can connect and transact digitally from anywhere."
Darren Westlake, CEO, and co-Founder of Crowdcube, said in a public statement:
"Combining Circle's strategic investment with our decade of knowledge and experience of capital raising in Europe, Crowdcube is extremely well-positioned to capitalize on our first-mover advantage into Europe's high growth investment market. Capital raising and private company investing have never been so exciting. In the first instance, we're considering a crowd round to offer Crowdcube's community of investors to participate in our round, alongside Circle, supporting our growth as Europe's preferred private investment marketplace."
In a blog post, Feit explained that when they announced the combination of Circle and SeedInvest it was with the idea of expanding online capital formation into global markets:
"In fact, we said a key driver of our excitement was the opportunity to reimagine the entire financial system as an open, global, and connected digital economy built on blockchain infrastructure. Today, we are thrilled to announce a major step forward in realizing that vision as the leading investor in Crowdcube's $13.5 million round by taking a stake worth approximately $10.5 million in the business and collaborating to expand online fundraising across Europe. "
Feit explained that the investment is part of a strategic partnership that will help pave the way to a global future for internet-native capital formation at every level of private fundraising, from seed stage to an initial public offering as the landscape changes in private securities.
Feit described the collaboration with Crowdcube as joining "two of the most prominent and pioneering platforms in their respective markets."
"Together, we share aspirations to make investment opportunities not only available across Europe but eventually across the globe. Our collaboration will forever change how businesses raise capital and democratize investing in new asset classes to millions of more investors."
Feit noted that in the past few months, several of their portfolio companies have announced plans to go public, including Heliogen at a $2 billion valuation.
Earlier this year, the US Securities and Exchange Commission improved the securities crowdfunding ecosystem by boosting the funding cap for Reg CF (Regulation Crowdfunding) from $1.97 million to $5 million – thus representing a dramatic improvement to the exemption. In Europe, rules went into place this month that enables issuers in the EU to raise up to €5 million across all member states. These two events, alongside other security exemptions (in the US Reg A+ and Reg D etc.), can help to increase the funding ability of early-stage firms in need of growth capital while providing access to investment opportunities to a wider audience – and not just big VCs.
Crowdcube announced last week that it anticipates being the first platform with pan-European and U.K. regulatory approvals.  SeedInvest and Crowdcube seek to be the model for what online capital formation can achieve – globally.
Feit added that over time, they believe startup fundraising and blockchain technology will converge:
"…ultimately unlocking capital for growing companies as well as investment opportunities for people everywhere. Further, more functions of investing will become internet-native and tokenized, including voting and governance, payouts, and payments. Expanding online startup fundraising brings us one step closer to a global economy where individuals and businesses can more freely connect and transact with each other on the internet from anywhere."
In the past couple of years, there has been a growing acceptance that technology, most likely powered by blockchain technology, can streamline online capital formation and securities management. By reducing intrinsic friction in the investment process, costs may be lowered and a wider market can be served to the benefit of both issuers and investors.
Following the announcement of the funding, Crowdcube indicated it was opening up a funding round for retail investors to support the company. Currently, Crowdcube is accepting indications of interest, and deal terms are not available.
It is important to note that Circle is in the process of becoming a publicly traded firm as part of a SPAC deal with Concord Acquisition Company that is acquiring Circle in a transaction valued at $4.5 billion.
Feit will join Crowdcube's Board as part of the effort to expand operations into Europe. Circle joins existing backers, Draper and Balderton Capital, and a group of high-profile entrepreneurs who have invested in Crowdcube.