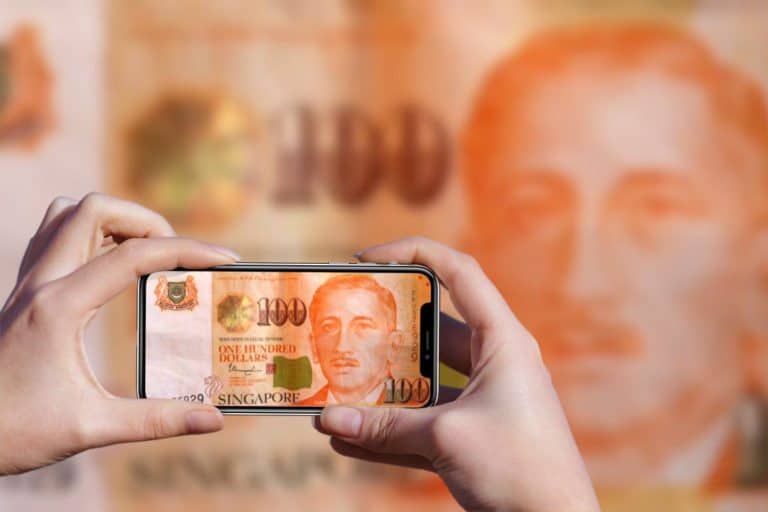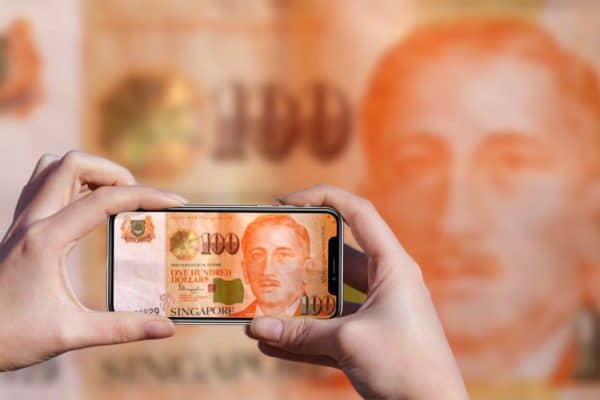 Sparrow, a Singapore-based digital assets trading platform, now accepts PayNow transfers for institutional customers, the platform announced today.
The PayNow transfer service allows Singaporeans to receive money into their bank account through their National Registration Identity Card (NRIC), which is similar to a Social Security Number. Non-citizens living in Singapore can receive funds via their Foreign Identification Number (FIN). The nine banks in Singapore participating in Singapore are Bank of China, Citibank Singapore Limited, DBS Bank/POSB, HSBC, Industrial and Commercial Bank of China, Maybank, OCBC Bank, Standard Chartered Bank, and United Overseas Bank.
The recipient's banking information is kept private when using PayNow, with the sender only needing to use their mobile number of NRIC/FIN. PayNow's security standards have been described as the same as those used by Singapore's banking industry to transfer funds via FAST and GIRO.
As the use of cryptocurrencies becomes more widespread, Sparrow said it wanted to deploy a more integrated, secure, trusted and regulated platform for users transacting in digital assets.
Established in 2018, Sparrow works with financial institutions and family offices to design bespoke digital asset solutions to achieve customer-centric growth objectives, without compromising on financial reporting and compliance requirements.
"We have started to accept instant and fast funds transfer through PayNow's secure facilities, making trading on Sparrow more convenient and secure," Sparrow CEO Kenneth Yeo said in announcing the move.
"We have adopted the industry's best practices and designed a layered security architecture to provide multiple defensive measures against vulnerabilities and attacks," CTO Liu Li added.

Sparrow had applied for a Major Payment Institution License under the Payment Services Act in 2020.

Mere days ago Sparrow announced a $4.4 million Series A round which was led by Gain Loyal Pte. Ltd., a firm which normally focuses on Asian real estate. The funds will be deployed to platform, product and service development along with hiring.

Sponsored Links by DQ Promote