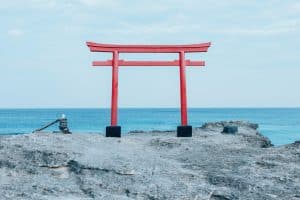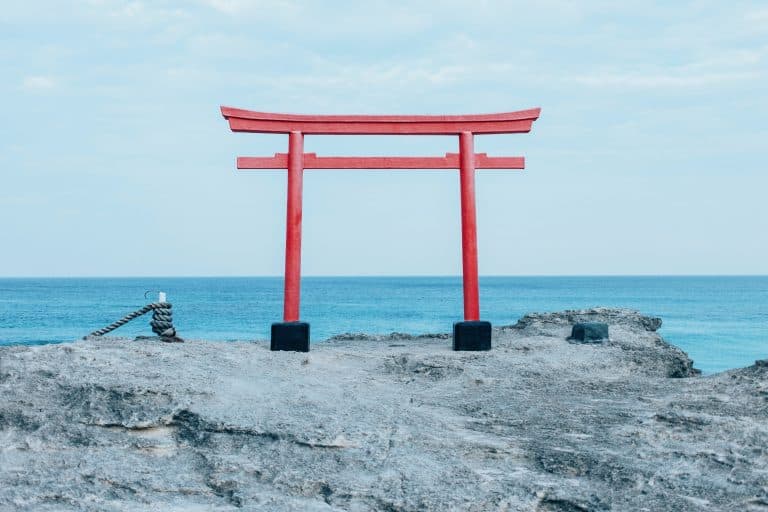 UniTeller, a global remittance payments processor with head offices in the US, has reportedly extended its remittance services to more clients residing in the Asia Pacific by teaming up with Malaysia's cross-border payments Fintech Tranglo.
UniTeller's partnership with Tranglo will enable UniTeller to continue expanding its services into 13 Asia Pacific markets – which includes Bangladesh, India, Indonesia and Nepal.
This should also add over 58,000 cash pick-up points, over 1,100 account deposit banks and 9 digital wallet platforms to its current paying network.
The business relationship also provides UniTeller with access to RippleNet, the international financial network of American Fintech Ripple which had committed to acquiring a sizable 40% stake in Tranglo in March of this year.
UniTeller has maintained a solid presence in Asia for the past 20 years and has been steadily expanding its network to cover over 90,000 paying locations in the APAC region.
Alberto Guerra, CEO at UniTeller, stated:
"This partnership with Tranglo is a great step forward in our expansion plan for Asia Pacific this year. Collaboration has always been an important part of our strategy. By partnering with like-minded cross-border payments companies, we can integrate international paying networks and combine our technological strength and local market knowledge to make an even greater impact on the industry than what each of us can achieve individually."
Jacky Lee, CEO at Tranglo, remarked:
"Globally, remittances remain resilient in the current environment with Asia registering the largest volume in remittances which is crucial to support the livelihood needs of people in low to middle-income countries. As a cross-border payments processor rooted in Asia, we are excited to work with UniTeller to expand and enhance remittance channels in the region."
As noted by its management, Tranglo is a global cross-border payment processing hub that currently "supports business payments, mass payout, payment collection, money transfer and mobile top up."

The Fintech firm has business offices in Kuala Lumpur, Jakarta, Dubai and London.

Their services reach over 100 countries "supporting >250 mobile operators, >100 billers, >600 banks/wallets and >90,000 cash pickup outlets." Founded in 2008, Tranglo claims to be a "proven partner with an annual processing value of over $1 billion."

Sponsored