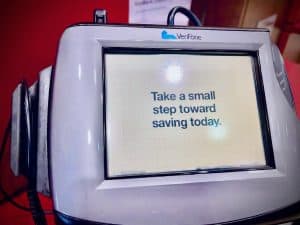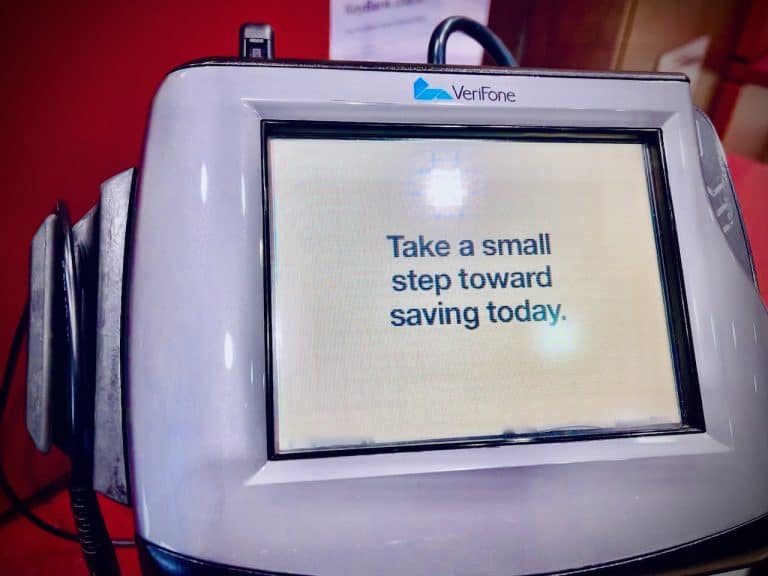 ZSuite Technologies, a financial tech firm that powers community financial institutions with digital escrow products for various commercial verticals, has announced its API integration with Q2's Digital Banking Platform, "leveraging the Q2 Innovation Studio."
Via the integration, Q2 customers will be able to "take advantage of ZSuite's solutions via the Q2 Partner Accelerator Program," according to a release.
Q2's Partner Accelerator program enables in-demand financial services firms that are leveraging the Q2 SDK to pre-integrate their tech to the Q2 Digital Banking platform. Financial institutions are able to work with these partners in order to purchase their solutions and easily deploy standardized integrations to their clients.
Johnny Ola, MD at Q2's Innovation Studio, stated:
"The financial services industry at large is faced with an overwhelming need to innovate faster and deliver differentiated offerings quickly, to keep up with the changing expectations of their account holders. Banks, credit unions and fintechs all have big ideas and want to deliver new personalized product offerings, but the old legacy model for innovation is broken and ineffective – it simply takes too long and costs too much. The Q2 Platform, with our Partner Accelerator Program, empowers companies to control their innovation roadmap and deliver new applications, services and experiences faster."
Nathan Baumeister, CEO of ZSuite, remarked:
"As ZSuite expands its geographic footprint by offering innovative solutions, it's critical that we provide optimal value to meet new customers' needs. We are excited to partner with Q2 as they continue to provide the infrastructure, support and collaboration that enables financial institutions to grow by implementing value-add products, such as ZEscrow and ZRent, to their digital banking platform."
An advocate for the technological and financial growth of banks and credit unions, ZSuite provides software-as-a-service SaaS solutions as a value-add service. Its suite of product offerings, ZRent and ZEscrow, allow financial service providers to "increase low-cost, core deposits, improve the customer experience and reach clients beyond their branch footprint through online channels."
Serving the underserved and unknown niche markets within its already present customer base, these all-digital solutions are "exclusively available to banks and credit unions with the capability of individualized customization," the announcement noted.