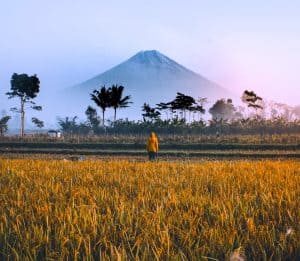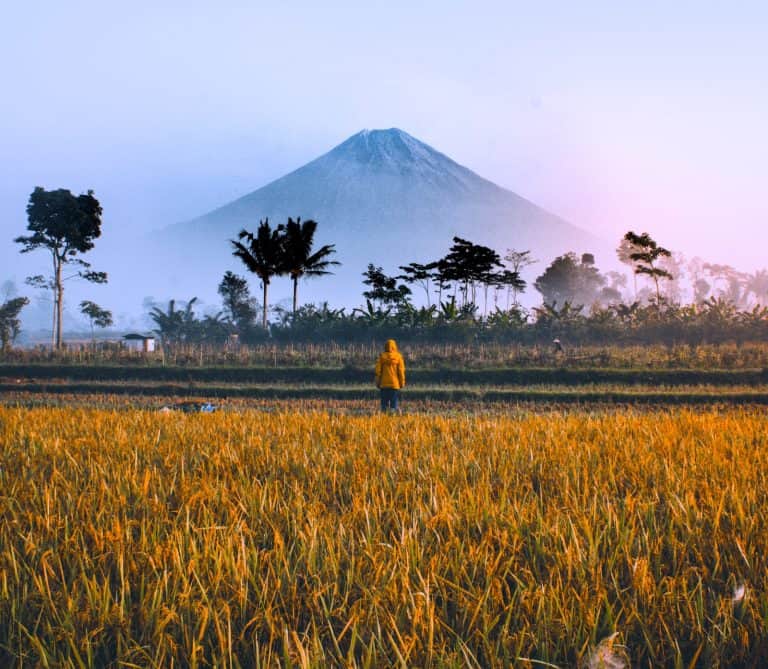 Indonesia's Flip, a consumer payments platform, confirmed that it has secured $48 million via a Series B round that has been co-led by Sequoia Capital India, Insight Partners, and Insignia Ventures Partners.
Flip's latest investment round notably marks Insight Partners', a New York-headquartered private equity and venture capital firm, first investment in Indonesia.
Flip said that it intends to use the proceeds to accelerate its business expansion efforts, solidify its operations in Indonesian markets, make strategic investments in tech to offer a better quality of service, and expand its workforce with a sharp focus on engineering and product development teams.
Transferring funds tends to be tedious for bank account holders – from funds getting stuck while transferring to really long clerical processes and overall a poor product experience due to outdated interfaces and overly complicated flow.
Flip says that it plans to change all this by assisting people and companies with eliminating complexity and allowing consumers to execute their fund transfers at a low cost.
Flip aims to become a customer-centric Fintech and intends to allow clients to do fair financial transactions from anywhere to just about anyone. The firm's main products include online P2P payments with interbank transfers to local banking institutions, global remittances, digital wallet top-ups, as well as business solution products.
Rafi Putra Arriyan, Co-Founder and CEO of Flip, stated:
"We are honored to continuously receive trust and prolonged support from our partners. We are also excited to welcome a leading global venture capital and private equity firm, Insight Partners, which has proven successes in the financial technology landscape globally. We believe this partnership will help us in pursuing growth and realizing our vision to build the fairest financial products. This new funding is a testament to our team's commitment and persistence. It gives us the resources we need to fuel and accelerate our mission to build innovative solutions that simplify money movement in Indonesia."
Aakash Kapoor, VP, Sequoia India, remarked:
"Interbank transfer is the most dominant payment method in Indonesia's fast-growing digital economy. Flip has a massive user base and is growing rapidly with outstanding retention metrics, all of which point to the delightful and seamless product that the company has built. Having partnered with over 50 fintech companies and several distribution-first payments unicorns, Sequoia Capital India believes that Flip is the most exciting consumer fintech company in Indonesia. The firm is thrilled to be leading the third consecutive round, testament of its high conviction in the company."
The new funding round has been completed after Flip's Series A last year, which was led by Sequoia Capital India and also its seed round in 2019, which was co-led by Insignia Ventures Partners and Sequoia Capital India.

Flip was established by University of Indonesia alumni: Rafi Putra Arriyan, Luqman Sungkar, and Ginanjar Ibnu Solikhin who began building the firm while they were completing their studies.

Flip has reportedly added more than 250 professional team members in order to create fair financial services for consumers in Indonesia.

Sponsored