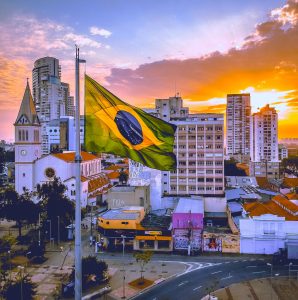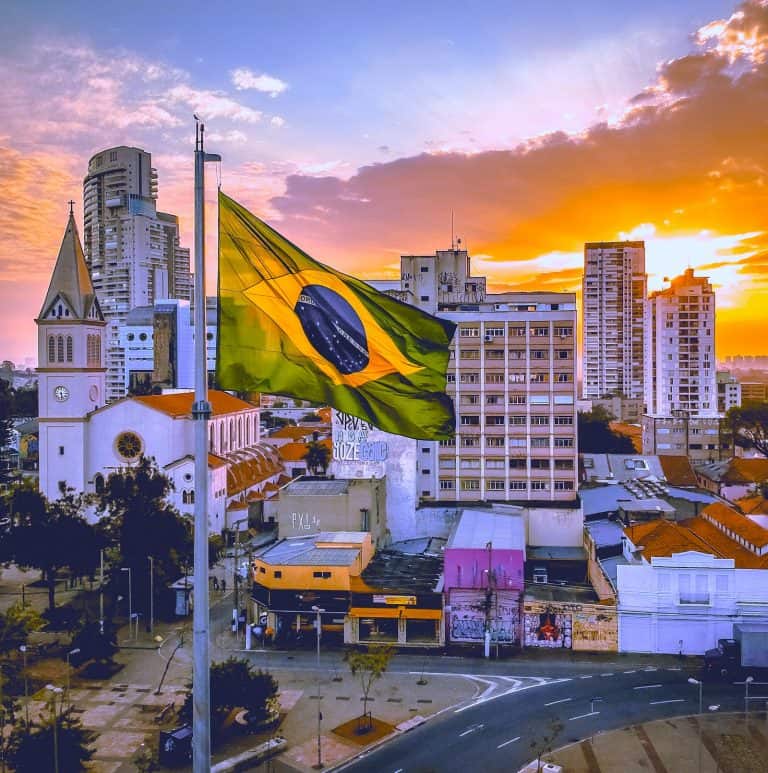 EBANX, the payments platform in Latin America, announced on December 15, 2021 that it has acquired Remessa Online, a Brazilian Fintech firm that specializes in international remittance services, "in a deal valued at $229 million."
With the addition of Remessa Online's expertise and tech, EBANX amplifies its payments solutions that "connect global enterprise brands of the digital economy and Latin Americans, while creating a powerhouse for cross-border services in the region," according to an update shared with Crowdfund Insider.
João Del Valle, co-founder and CEO of EBANX., stated:
"We are joining forces to better serve merchants and consumers, consolidating our expertise and depth in the region. The digital and financial inclusion we are seeing right now in Latin America will not drop off. It will keep pushing forward and play a leading role in the acceleration of digital markets and the payments ecosystem in the region. We are thrilled to have Remessa Online join us. They have an amazing history and culture, and we are sure that we will build and accelerate both businesses, and provide even better and more complete solutions for our combined customer base."
Established in 2016, Remessa Online currently has 320 employees and served over 350,000 customers among companies and consumers from 100 countries "through blockchain technology and connections to several major payment providers around the world."
Remessa Online has transacted over $5.2 billion in remittance inflow and outflow since its founding, in 2016. Recently the company teamed up with Brazilian Nubank, one of the largest digital banks in the world, with over 40 million customers, for international remittance offerings using Nubank's app.
Last year, the Fintech fiirm expanded its presence to Argentina and Chile as well, "adding to its international operations in Australia, Canada, Europe, the U.K. and the U.S., and it raised a USD 20 million investment led by Kaszek Ventures, with participation from Kevin Efrusy, Bewater Ventures and MAR Ventures."
Fernando Pavani, founder and CEO of Remessa Online, remarked:
"Everything that Remessa Online has built during its first five years has focused on delivering the best solutions for customers who want to operate internationally, whether individuals or businesses of all sizes, within a service that combines transparency, efficiency and a real understanding of their needs. This is completely in line with our mission together with EBANX, to continue transforming the business landscape in Brazil and abroad."
For Wagner Ruiz, Co-founder and Chief Risk Officer at EBANX, the deal is "completely aligned with EBANX's mission, of creating access and driving the digital transformation of Latin America's business landscape."
Ruiz also mentioned:
"Remessa Online has an outstanding history. It was founded to provide truly global financial services that bridge people and companies everywhere through the best technology. We will expand our combined portfolio of solutions to our merchants, especially focused on our B2B and B2C currency-exchange services, while enabling Latin Americans to access dream brands from around the world."
This latest acquisition strengthens EBANX's ability to "grow even faster."
Less than two months ago, EBANX announced the acquisition of Brazil's Juno, a B2B fintech company that "provides billing, payments solutions and banking services."
In May 2021 the company announced co-founder João Del Valle, former Chief Operations Officer and Chief Technology Officer, as its new CEO, "consolidating the fintech's mindset focused on speed, results-orientation, customer-centricity and consistency."
Also, EBANX recently acquired 30% of the ordinary shares of Brazilian Banco Topazio, a company that "provides foreign-exchange operations among other services, to optimize international payment services to its merchants."
The acquisition of Remessa Online comes after EBANX's announcement of a $430 million investment "raised from Advent International, and investments from Lead Edge, through New York Avenue I LLC, Manzat Inversiones, GHS Holding Ltda and LTS Liquid Investments LLC."
All investors "hold a minority share of EBANX," the update confirmed.