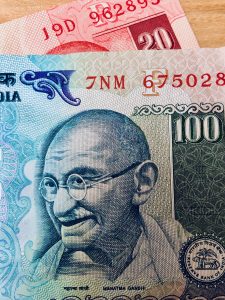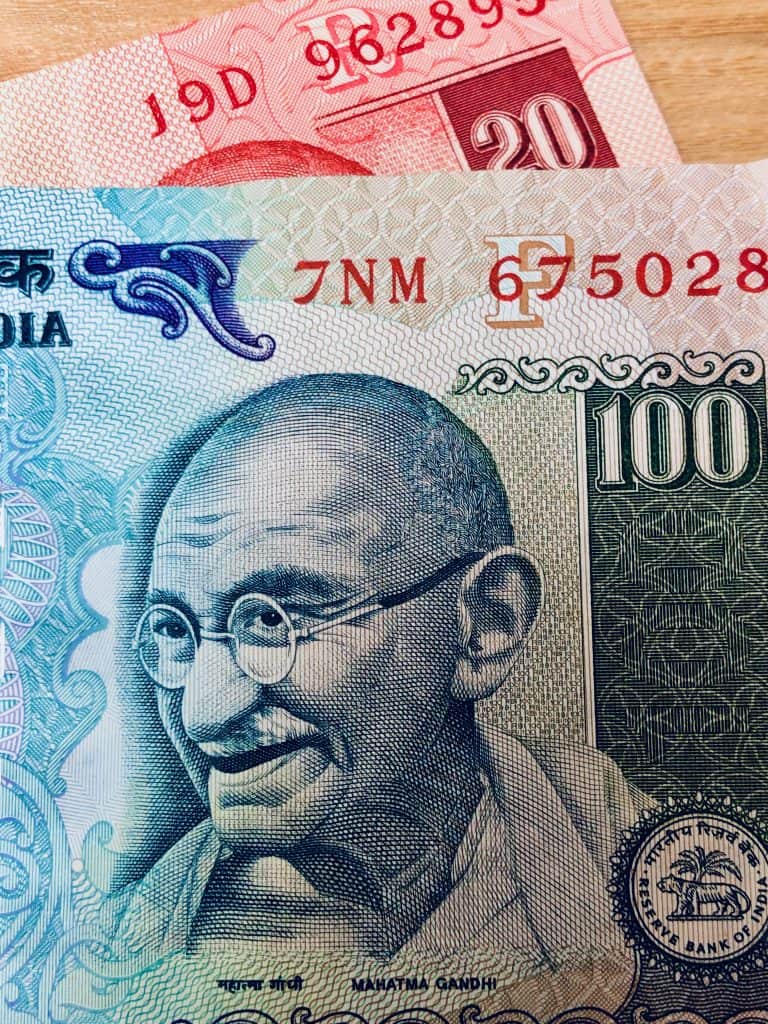 The team at Indian Fintech Razorpay notes that if you are running a business on Amazon (NASDAQ: AMZN), then you are probably well aware that effective cash flow can be vital to the scalability of your business.
Whether your business is growing or just starting out, smooth or consistent cash flow is "the only mantra to sustain the competition." Even a large enterprise making large profits could collapse "due to the non-availability of cash or liquid funds," the team at Razorpay writes in a blog post.
Once clients carry out online payments for their products via Amazon, they will "only be credited to [a] bank account in 7-14 days as per your settlement cycle." This engages "more money in your business's working capital and causes a cash crunch," Razorpay explains.
The Fintech firm added:
"Without regular cash flow, you run the risk of facing unexpected occurrences that are inevitable on the Amazon landscape. These can be inventory policy changes, unable to negotiate stronger pricing deals from suppliers and vendors and not having resources to properly invest in your Amazon business. Irregular cash flow can lead to stockouts, missed sales, decreased inventory levels, loss of organic search rank and late payment fees."
The company also mentioned that wholesalers often "move unsold inventory to make room for their seasonal selections during specific times of the year." You need "ample capital on hand to take advantage of such deals," Razorpay writes in their blog post.
Razorpay Instant Settlements will "allow you to get access to your money instantly and avoid daily cash flow challenges." You can "withdraw cash against your payouts 24×7, even during bank holidays and non-banking hours," the Fintech firm notes.
Receiving your sales revenue early will "give you more control of your business growth," Razorpay explains while adding that with faster access to cash, you can "make the investments you need to grow your business."
The company pointed out that you will be "charged a simple, fixed flat fee typically between 0.5% and 0.9% of the withdrawal amount."
For instance, if you are an Amazon Seller who "qualifies for a custom fee of 0.7%, and your withdrawal amount is Rs. 10,000 against your Amazon balance, you will pay a fixed fee of Rs. 70." There is "no interest or hidden fees or annual maintenance fees," the Fintech firm clarified.
You may apply for Instant Settlements today, the team at Razorpay noted.
You are "eligible for Instant Settlements if your Amazon payouts are at least Rs. 50,000 per month, with a selling history of 6 months or more," the company confirmed.
At present, the feature is "only available for Razorpay customers." Meanwhile, you can "open a current account with RazorpayX and enjoy the benefits of a 2X withdrawal limit on Instant Settlements," the Fintech firm revealed.
For more details on this update, check here.