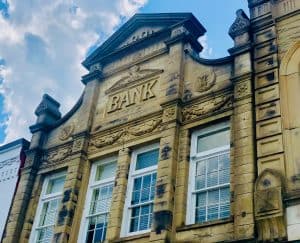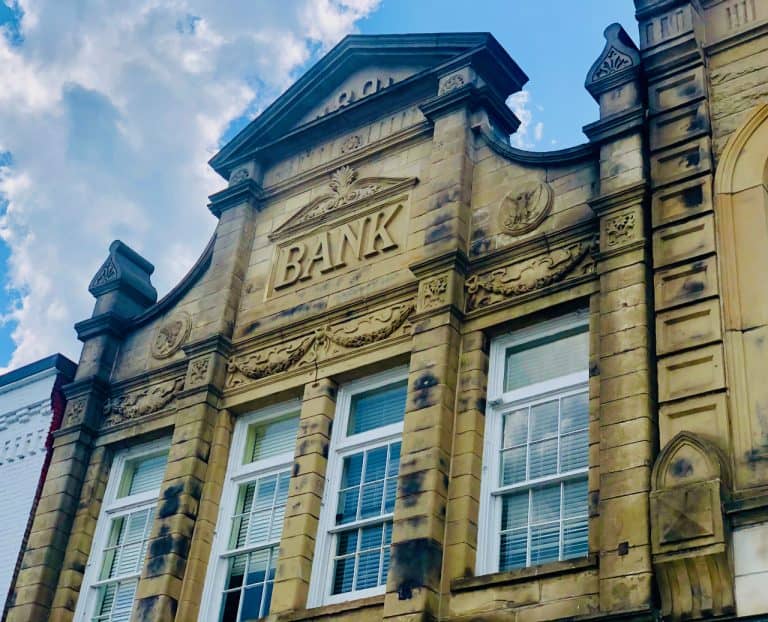 Announced last month, Oportun (Nasdaq: OPRT) reports that it has completed the acquisition of neobank platform Digit.
Digit will operate as a business unit within Oportun and continue to be led by Digit founder and CEO, Ethan Bloch. All of Digit's 100+ employees are said to have joined Oportun and will continue their job functions.
In an update, Oportun said that it paid approximately $211.1 million for Digital, comprised of an aggregate of approximately $112.6 million in cash and approximately $98.5 million in Oportun common stock and/or restricted stock units to be settled at a price of $24.477 per share of Oportun common stock.
Raul Vazquez, CEO of Oportun, said the acquisition is a transformational deal:
"With this transaction, we are combining two mission-driven organizations with complementary services, capabilities, and member bases."
Founded in 2013, Digit provides 600,000 paying members with personalized savings, investing, and banking tools. Digit provides banking services in partnership with Metabank. Its investment services are provided by partner DirveWealth, a brokerage partner.

In October 2021, Oportun said it had withdrawn its application to become a federally chartered bank.

Sponsored