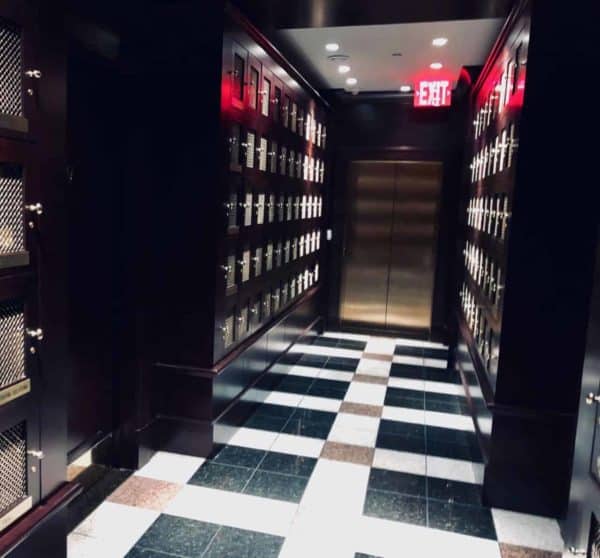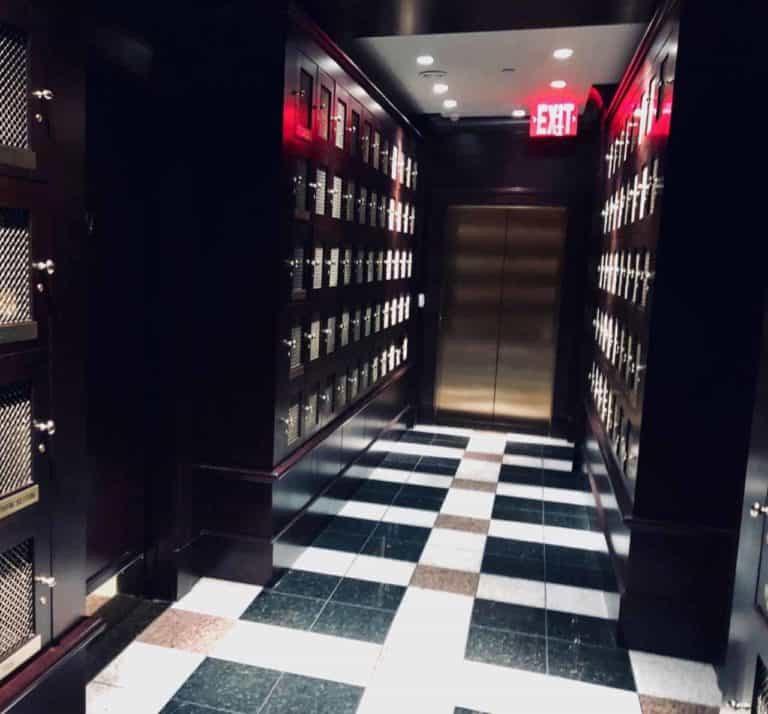 Earlier this month, the team at digital bank Zopa made an important update regarding the future of their peer-to-peer business.
After 16 years of handling P2P investments at Zopa, the team has taken the decision to close down their retail investing business (something similar to what others like Lending Works have done recently as well).
The Zopa team acknowledged that it has been "a tough decision, and not one [they] have taken lightly."
Zopa also mentioned:
"We deliberated several options for how to close the P2P side of our business in a way that delivers the best outcome for our customers. After careful consideration, we have decided that the best way forward is the sale of all retail investor portfolios at full value. This will lock in the interest earned by Investors so far and ensure the timely return of their money."
They added that to make this "as smooth as possible," Zopa Bank will be "buying the P2P loan portfolio and P2P customers will receive their investment balances back by the end of January."
Zopa further noted that they're quite proud of what their P2P business has achieved.
Due to their "prudent," data-led approach to lending, they have "delivered positive returns" to their investors for 16 consecutive years – including throughout two financial crises.
Since launching their platform, the average return "has been 5%." Even during the Coronavirus pandemic and the subsequent lockdowns, Zopa was "still able to deliver an average return of 3.9%."
However, over the last few years, customer "trust in P2P investing has been damaged by a small number of businesses whose approach led to material losses for retail investors," the Zopa team noted.
They added:
"The changing regulation which followed raised the operational costs of running a P2P business, as well as the cost of attracting new investors to the Zopa platform. To offset these increased costs and ensure we have a sustainable and profitable business, we'd need to reduce investor returns to a point where they'd no longer be attractive and commensurate with the risk that investors take on. For these reasons, we have decided to fully focus our attention on our Bank."
Since the launch of Zopa Bank in June 2020, the company claims they have "seen strong demand for our new products, such as [their] credit card and fixed term savings accounts, which many of our investors have already opened."

This early success "shows that we're able to help more people through our fully regulated Bank, offering our customers a wider range of financial products," the company added.

They also confirmed that by 31 January 2022, their investors will "receive the full value of their invested balances in their Zopa holding accounts." This means that "no investor will miss out on any of the interest they've already built up," the firm clarified.

There will be "no impact on borrowers as Zopa Bank already services them and their loans will continue unimpacted," Zopa noted while adding that their customer service team "remains on hand for anything that our investors need during this transition."

Zopa added that they are "extremely proud of [their] peer-to-peer DNA and are honored that over 90,000 Investors joined us on this journey over the last 16 years."

From everyone at Zopa, they are thanking "every single investment customer for their continued support in making Zopa what it is today."

Sponsored