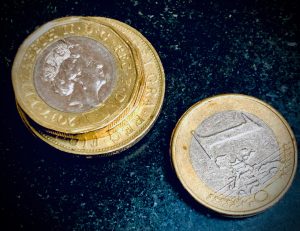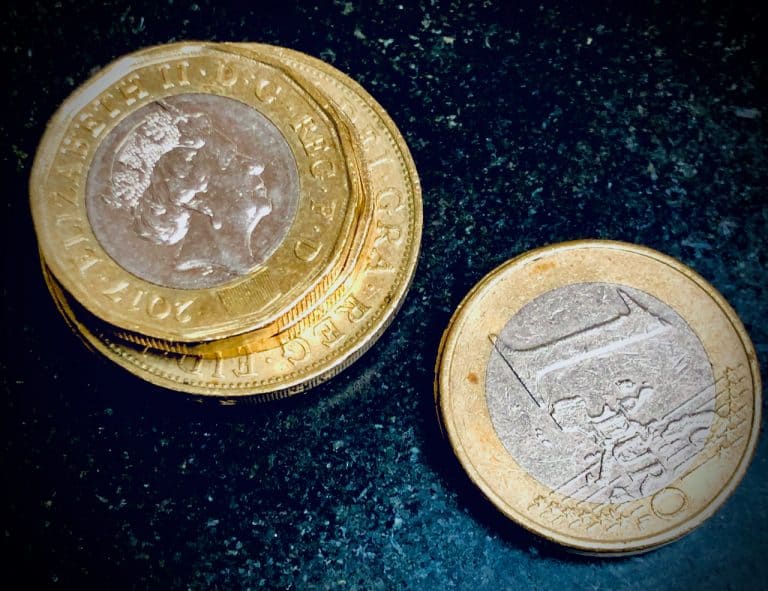 The team at WorldRemit, a UK-based digital cross-border payments firm, has shared ways to send money to people who don't have a bank account.
WorldRemit writes in a blog post that for many of us, having a bank account is "an everyday thing." And yet, according to 2018 data shared by the World Bank, 1.7 billion adults across the globe "don't have a bank account or access to banking."
This can make sending funds to friends and family members back home seem more challenging when sending by bank transfer might not be an option.
But when you send with WorldRemit, you have access to several options that allow you to send to recipients who do not have access to a bank account.
With the boom of Fintech, consumers have grown to "love using money transfer apps, as they are simply the most convenient way to send money," the team at WorldRemit writes in a blog post.
An online service such as WorldRemit allows you to "send money abroad from a smartphone, tablet or computer, making it as fast and easy as sending a text message." The company further notes that your family and friends "don't necessarily need to have a bank account, either."
As mentioned in the update, all of WorldRemit's fees are "shown upfront so you only ever pay what you see." When you set up exchange rate notifications in their app, you can also "know the best time to send." The company adds that you may "get your first three transactions free of charge with a special promo code."
Most of WorldRemit transactions are "delivered instantly, depending on the receiving method." In October 2021, "95% of transactions were ready in minutes," the company claims.
So now, you can "say goodbye to long queues in all weather."
Many of WorldRemit transactions are "done outside regular shop opening hours from the comfort of your home, or out and about using our app." And when you use the WorldRemit app, you'll "always know where your money is as you can track your transfers," the company explains.
They added:
"We have security processes and procedures installed behind the scenes which work hard to keep you (and your hard-earned money) safe. Identification is required for services such as cash pickup so that only the intended recipient can collect their money, and all your data is protected and encrypted."
The Fintech firm also mentioned that cash pickup transfer is a payment that your recipient can "collect as physical cash from a collection point in their country." Some networks "may have a limit on how much cash can be picked up in one transaction, so it's a good idea to check before sending," the Fintech company added.
For this option, choose the receiving country and cash pickup collection location. Then "enter the amount you want to send, continue through to payment, and then it's done."
After the transfer is ready for collection, your recipient "will be notified via a text message or email with all necessary information," the WorldRemit team noted.
This includes:
Collection number
Amount to be collected
Where to collect the cash
ID documents needed for pick up
If in doubt, use the firm's cash pickup troubleshooting guide.
For more details on how to send a mobile money transfer and other pertinent information, check here.

Sponsored