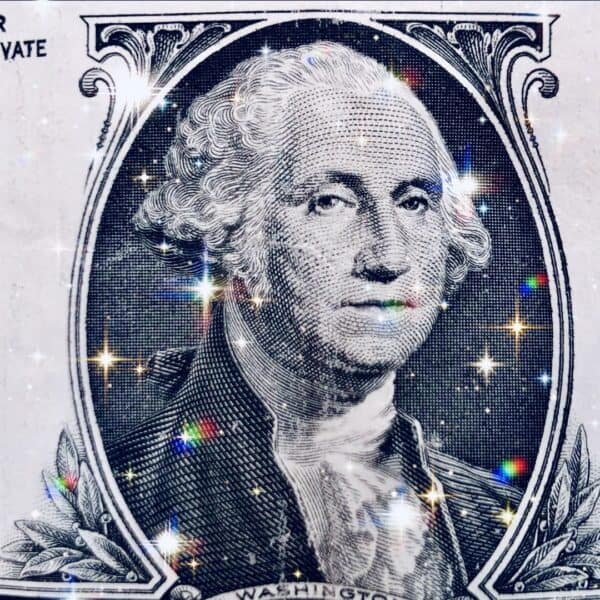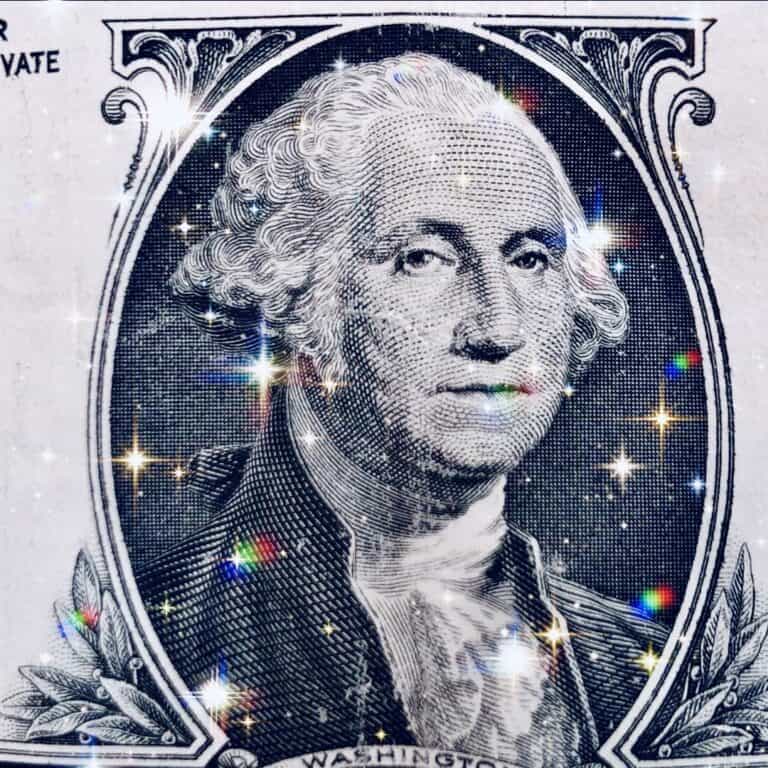 Zelle is a peer-to-peer payments service that is now utilized by over 1000 banking apps across the US. As services like Venmo gained in popularity, traditional banks were compelled to compete and Zelle has emerged as a viable alternative for real-time transfers.
Originally founded by big banks JPMorgan, Wells Fargo, and Bank of America, Zelle is now controlled by these large corporations along with other big banks in a separate company called Early Warning Services, LLC.
Last November, Zelle announced transaction results of $127 billion on 466 million transfers during the third quarter. Year-over-year sent payment values increased by 51%, while payment transactions increased by 44%. During the quarter, over $11 billion was received and $17 billion was sent by small businesses using Zelle.
Last month, a similar service was announced called Chuck – but this platform is being championed by community banks, that compete with big banks, which want their own service and not one controlled by large incumbents.
In a blog post, Julie Thurlow, CEO of Reading Cooperative Bank – a smaller Massachusetts bank, explained that Chuck is a network for community banks by community banks. A consortium of 12 community banks representing over $250 billion in assets called Alloy Labs partnered with Payrailz to fire up the payments and transfer service and manage Chuck.
Alloy Labs claims to reach more than 30 million consumers and over 6 million small businesses around the country. By partnering with each other and combining resources, Alloy Labs can be a vehicle for innovation in the traditionally somnolent industry of community banking.
Fran Duggan, CEO of Payrailz, said the partnership "dispels the myth that community banks can't be tech-forward." Duggan said Chuck is just the first product  in an "extensive roadmap of applications."
So can Chuck compete with Zelle? Or more importantly, services like Venmo or emerging digital asset options? This is hard to tell.
Stablecoins, like USDC, are emerging as a fast and inexpensive payment and transfer method supplanting more traditional payment rails. Chuck is certainly a good initiative but it could end up being too little, too late.
While community banks "play an important role" in the banking world, the transition from physical locations to digital services is ongoing.  Older customers may be comfortable with their local banking provider and a branch on main street but younger demographics are less anchored to legacy services and more inclined to utilize options that are convenient, provide more value, all hosted on their iPhone.
Do we need thousands of smaller banks? For years, consolidation in the banking sector has been accelerating but digital transformation in banking is picking up pace due to the pandemic and the rapid rise of digital-only banks and neobanks (Fintechs without a bank charter). Combining resources obviously can drive scale for the traditional banking sector.
Perhaps the more interesting aspect of the community bank initiative is Alloy Lab's Alchemist Fund. The fund is viewed as a vehicle to gain insight into sectors that are disrupting banking – like cryptocurrency. Alloy says the hype of digital assets and blockchain technology has obfuscated the "potential seismic change crypto could bring to bear on the underpinnings of financial markets." Not a statement you would necessarily expect from a group created by community banks.
Late last month, Alloy Lab's announced its participation in NYDIG's Series B round that raised $1 billion at a $7 billion valuation. NYDIG is a Bitcoin company that is bringing BTC to main street including smaller banks. The "full-stack Bitcoin platform" is designed to be the "gateway to a new era of financial products that make Bitcoin more accessible for all." A prime example is Idaho Central Credit Union (ICCU) that launched Bitcoin services through NYDIG and the Alkamai Platform (Nasdaq: ALKT). An ICCU executive explained that they want to continue to offer new services and deliver additional "value in support of the financial goals and investment desires of our members." Integrated Bitcoin services take them "to the next level when it comes to the member experience."
The Alloy Lab Alchemist Fund, along with other initiatives launched by Alloy Labs, may be the catalyst to keep these community banks relevant for longer. If smaller banks can move faster in embracing change and digital transformation they may be able to prolong their existence – similar to what their larger brethren are attempting as they all struggle with too many bank branches.