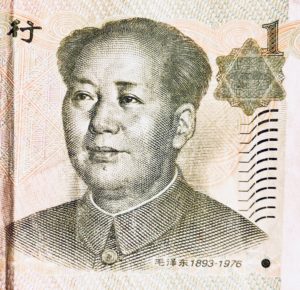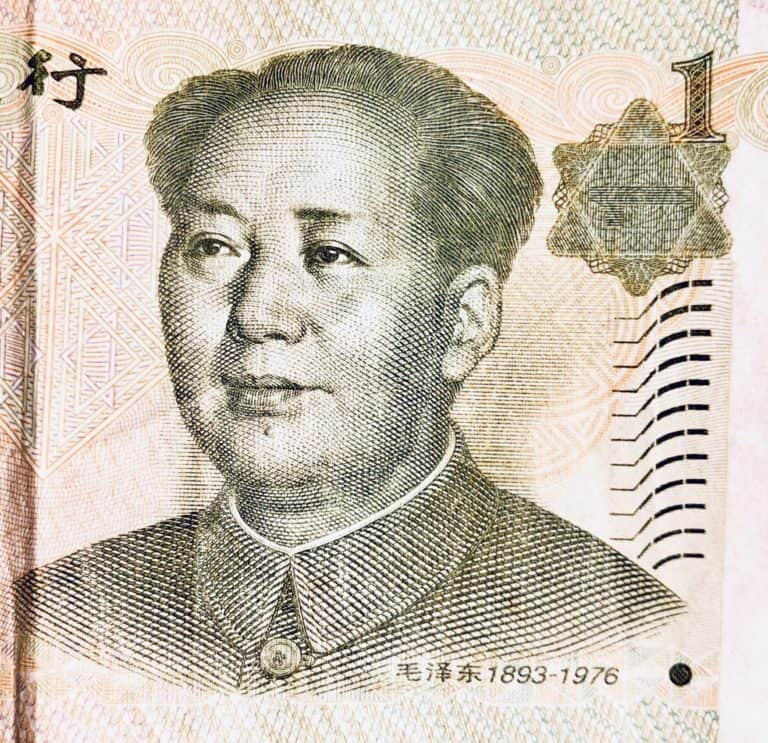 The People's Bank of China has commented on the country's "Fintech Development Plan" (2022 to 2025). The PBC states that the plan is formulated in accordance with the "Fourteenth Five-Year Plan for National Economic and Social Development of the People's Republic of China and the Outline of Long-Term Goals for 2035".
The PBC says that it uses Xi Jinping's Thoughts on Socialism with Chinese Characteristics for a New Era as a guide.
The plan outlines eight key tasks. These are outlined as follows [translate]:
The first is to strengthen financial technology governance, comprehensively shape digital capabilities, improve the financial technology ethical standard system of multi-party participation and collaborative governance, and build a digital ecosystem that promotes mutual progress.
The second is to comprehensively strengthen the construction of data capabilities, promote the orderly sharing and comprehensive application of data under the premise of ensuring security and privacy, fully activate the potential of data elements, and effectively improve the quality and efficiency of financial services.
The third is to build a green and highly available data center, set up a safe and ubiquitous financial network, and deploy an advanced and efficient computing power system to further consolidate the "digital base" for financial innovation and development.
The fourth is to deepen the financial application of digital technology, improve the system and mechanism for the application of scientific and technological achievements with equal emphasis on safety and efficiency, continue to expand the industrial ecology of open innovation and win-win cooperation, and open up the "last mile" of the transformation of scientific and technological achievements.
The fifth is to improve a safe and efficient financial technology innovation system, build an integrated operation center that integrates business, technology, and data, establish an intelligent risk control mechanism, and fully activate new momentum for digital operation.
The sixth is to deepen the intelligent reengineering of financial services, build diversified and integrated service channels, and strive to create a barrier-free service system to provide the people with more inclusive, green, and humanized digital financial services.
Seventh, speed up the all-round application of regulatory technology, strengthen the construction of digital regulatory capabilities, implement penetrating supervision of financial technology innovation, and build a financial and technological risk firewall.
The eighth is to do a solid job in cultivating financial technology talents, continue to promote the construction of a standard and rule system, strengthen the implementation of laws and regulations, and escort the steady and long-term development of financial technology.
Sponsored