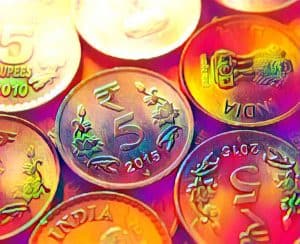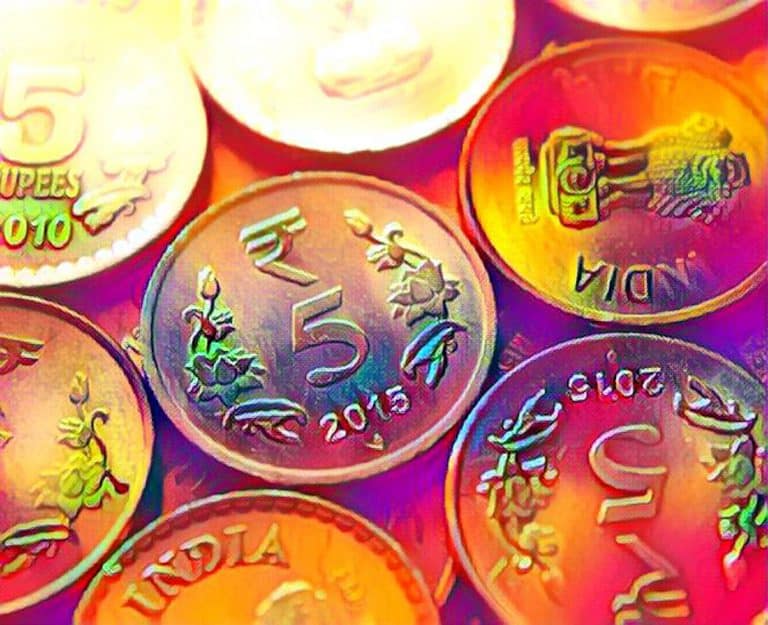 The team at Indian Fintech Zeta says that it has been a great year in the US. Their journey is just getting started, the company reveals in an update.
Bhavin Turakhia, Co-founder and CEO at Zeta, notes that he'd like to share a short recap with the firm's clients, their partners, and their "well-wishers."
Bhavin revealed:
"We hit the ground running in May, when Softbank invested $250M in Zeta, valuing us at $1.45B. This marked one of the largest single investments in banking tech, and an affirmation of Zeta's mission to bring a fully cloud-native and modern next-gen processing platform to banks and fintechs. We wrote about our mission in our company manifesto."
He also mentioned:
"Our card processing business grew to over 10M+ cards with 300M+ transactions per year globally – with a further contracted pipeline for a total of 60M+ cards. This would not have been possible without our exceptional technology and our teams and the trust of some of the largest issuers and banks in the world."
He added that through the fall, they had the pleasure to "meet with, learn from, and engage with leaders across a significant number of banks, fintechs, and partners in the US."
They've learned "enormously from each of these conversations, and formed some solid partnerships and friendships in the process," he confirmed.
In October of last year, Zeta debuted their Omni Stack for credit cards to "an audience of over 8000+ delegates at Money20/20 in Las Vegas." In addition to this, they celebrated their launch with a concert by rock-and-roll legends Journey.
As the year came to a close, Zeta had already inked their first few major customers and partnerships, "with more on the way (more from us on this topic in early Q1 2022)."
Bhavin concluded:
"We started the year with just a handful of employees in the US and have since brought on board an exceptional (and steadily expanding) team across sales, marketing, compliance, and operations. I've personally spent close to 25% of my time this year on hiring because it is truly one of the most impactful areas I am involved in. The energy of our team is incredible as we gear up for the coming year."
Sponsored Links by DQ Promote