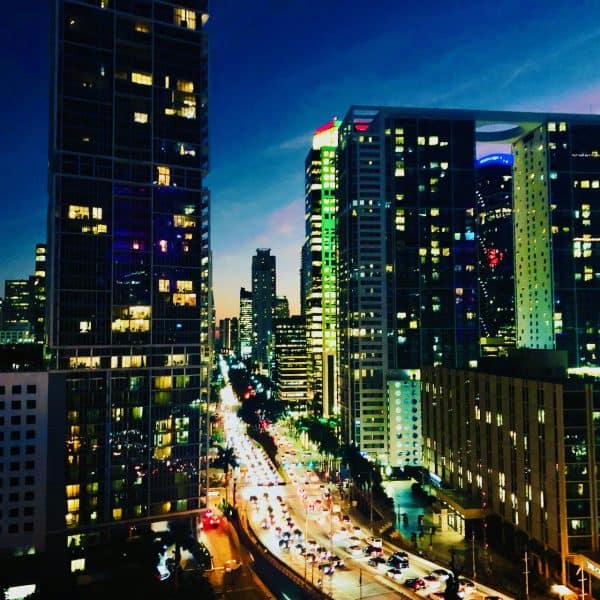 As has been widely reported, California is experiencing an exodus when it comes to innovators and entrepreneurs. The top replacement destinations are Texas and Florida – where multiple cities have benefitted from the migration (see Jax). South Florida, specifically Miami, has embraced this trend by welcoming startups and investors. Low taxes, business-friendly governance, and better quality of life – not to mention the weather, have fueled this change.
Earlier today, Miami Mayor Francis Suarez pumped his city on CNBC in regards to its entrepreneurial activity and public support of crypto.
After shrugging off the recent decline in Bitcoin, while touting its anti-inflationary specs, Suarez said that crypto has helped to create an economic boom for the city as crypto firms like eToro and Blockchain.com, along with crypto funds that back new ventures, move to Miami generating new jobs.
"This is like a second inning of a nine inning game," said Suarez. "It remains to be seen as to what type of widespread adoption crypto will have but it does not bother me it is experiencing some declines right now."
The Mayor noted that Miami ranks number one for tech job growth and that overall venture deals have jumped considerably in 2021 ($3.5 billion – 234 deals).
The MiamiCoin, issued in partnership with CityCoins, has apparently raised $25 to $30 million for the city of Miami.
If you are a tech, crypto, or NFT founder, Miami is the place to be. The startup culture in Miami is thriving, much in part by the local government led by @MiamiMayor @FrancisSuarez, who has assembled a team to make Miami an innovation hub.

— CarlosGil.eth (Carlos Shill 🎩, 🎩) (@carlosgil83) January 7, 2022