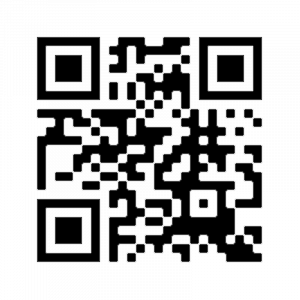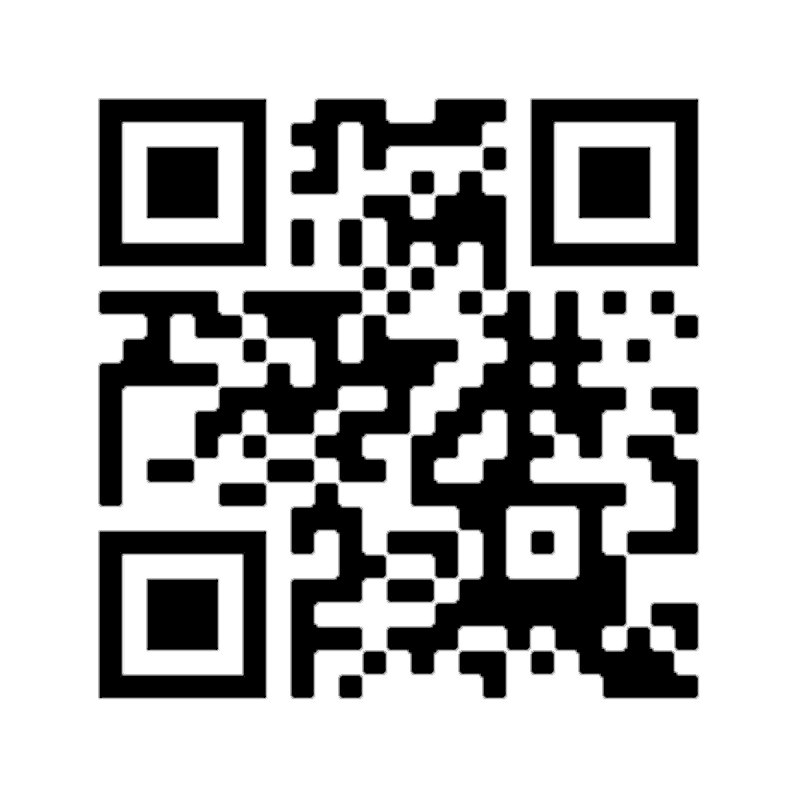 The team at Pine Labs, a digital payments firm that confidentially filed for a $500 million IPO at valuation of around $7 billion, notes that online payment methods in India have been "around for a while now and with their rising popularity, they are here to stay."
As we enter a new year, businesses must be prepared to adopt the latest technology and also adapt to agile ways of working to enhance customer experience, the team at Pine Labs wrote in a blog post. The Reserve Bank of India (RBI) has also "established robust structures and security controls to promote digital payment infrastructure and enable customers to use digital payment methods with trust," Pine Labs noted.
The Fintech firm has also shared what they consider to be the top payment methods you can consider in the coming year. By adopting these different online payment options, you can "tap into and sell to a large segment of customers who don't use credit cards or a payment wallet, reduce shopping cart abandonment rate and drive more sales," the Pine Labs team explains.
QR Payments: The self 'scan and pay' QR codes have become a "popular means of payment, especially after the 2016 demonetization" (in India). Notably, QR payments for businesses have seen a significant rise in the year 2021 and are "expected to see greater adoption in the coming years as well." Pine Labs pointed out that "all you need is a QR code printout or a digital QR on your PoS terminal and you are on your way to accepting digital payments." It also "reduces transaction-related manual errors because customers scan and pay and don't have to input any data," the firm explained.
Pine Labs added that you can "offer a seamless checkout experience to your customers by getting [their] Plutus QR for your store." The firm explained that it "integrates seamlessly with the PoS terminal and features a unique identifier to simplify reconciliation across multiple payment touchpoints in your store."
Mobile Payments: These are "considered among popular payment methods in use today." Pine Labs also noted that the COVID-19 pandemic, affordable internet plans and rising mobile penetration have "propelled the adoption of mobile payments as businesses and customers adopt digital payments with open mindsets and arms."
A Point-of-Sale or PoS terminal: While cash still "dominates the retail sector in India and consumers are gradually moving to other online payment modes," a PoS terminal for in-store shopping is still "a preferred choice for many businesses."
Pine Labs also mentioned:
"Thanks to the Payments Infrastructure Development Fund (PIDF) setup by the RBI, the adoption of PoS devices is expected to see a uptick in the years ahead. When it comes to PoS terminals, Pine Labs Plutus Smart … [offers a] touchscreen, intuitive and dependable Android-powered PoS terminal [that] lets you accept 100+ modes of digital payments."
The company further explained that it "comes integrated with IMEI / barcode scanner, lets you offer bank and brand EMI offers to your customers and capture NPS right on the device." You can also "accept UPI payments and integrate third-party business apps with Plutus Smart."

Online Payments: As more and more consumers prefer to shop online, e-commerce growth in India "is poised to grow exponentially." And if you are running an e-commerce business, planning to "move to a brick-to-click model, or moving your legacy business to online-only, delivering a seamless online payment experience is critical to your success."

Enter Pine Labs Plural, "a suite of online payment products, offering a customizable payment checkout experience, to enable a frictionless transaction process, enhanced checkout experience and reduced waiting time." Pine Labs further noted that it's "equipped to process BNPL transactions and e-commerce payment methods, including net banking, digital wallets, UPI, debit and credit cards."

For more details on this update, check here.

Sponsored Links by DQ Promote