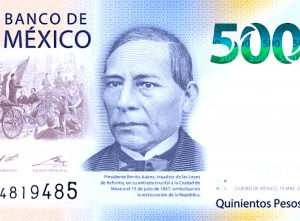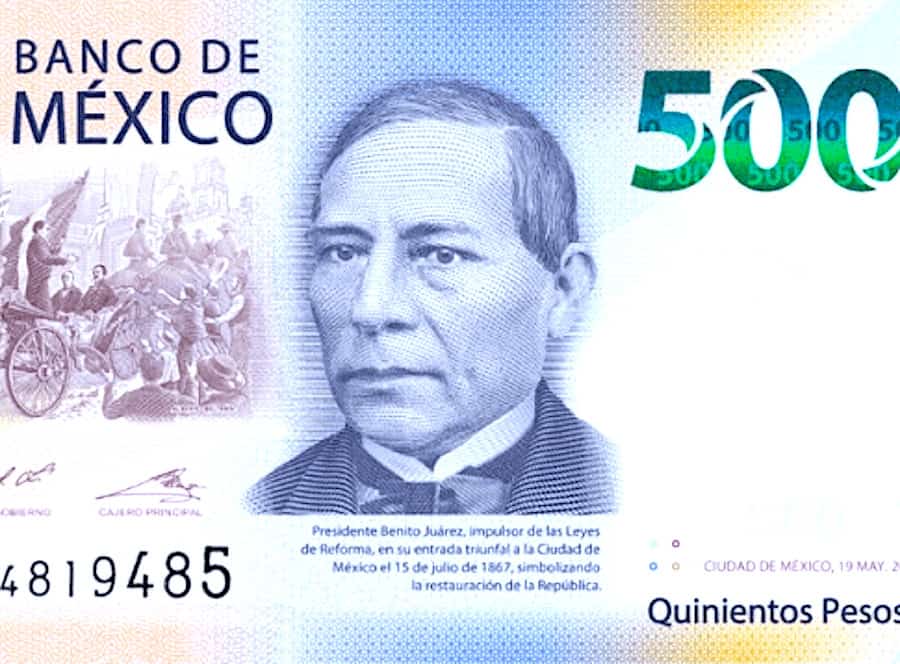 EBANX, a Latin American payments Fintech, is reportedly expanding its presence and portfolio in Mexico with the introduction of solutions focused on local online merchants.
In addition to providing services to assist national firms and international platforms to expand their sales in the LatAm region, EBANX offers ways for Mexican businesses to expand their operations within the country while offering intuitive payment experiences to consumers. These solutions will allow global firms to enter the Mexican market and help them consolidate their presence.
With this ongoing expansion, Mexican firms will have access to EBANX's suite of payment solutions, with payment methods like credit and debit cards – including those of major brands – installments, OXXO and OXXOPay, SPEI, and online wallets like Mercado Pago. These offerings for merchants operating within Mexico are offered along with the opening of EBANX's business office in Mexico City.
João Del Valle, Co-founder and CEO of EBANX, stated:
"The launch of these local solutions and the opening of the new office are part of our strategy for continuous growth in Mexico, a country where e-commerce is one of the most dynamic and relevant sectors. With these new initiatives, we become the ideal strategic ally to help e-merchants grow their operations in Mexico or other LatAm markets. We are very excited to witness Mexico's digital market growth and to help Mexican companies in their efforts at the local and regional level."
At the same time that digital commerce adoption grows in Mexico, one of the key challenges has been the level of consumers' access to financial and banking services. According to the Association of Mexican Banks (ABM), 53% of adults did not have access to bank accounts in 2020.

That's why the possibility of providing different payment methods that are suited to the requirements of Mexican consumers, including those that allow the use of cash, is a factor to support steady growth of firm in this market.

The ability to handle cash-based transactions, as well as local cards and other payment methods in Mexico is still an important factor in reaching more clients. According to Beyond Borders 2021/2022, EBANX annual study on the digital market in the LatAm region based on data from Americas Market Intelligence (AMI), over half (60%) of the e-commerce in Mexico is transacted with these types of payment options (including digital wallets, cash vouchers, or debit and local credit cards).

Merchants that accept them may be able to double their reach and sales potential, and more effectively expand their addressable market.

EBANX is notably one of the few payment processors in Latin America connected to virtual wallets like Mercado Pago, which enables international firms to reach the relatively large numbers of unbanked consumers in the region by offering them with a payment method suited to their requirements.

Mexico is a priority country for EBANX, the update noted. It is the Fintech company's second-largest market in Latin America, and where EBANX initially began its expansion outside of Brazil.

The company began its operations in Mexico back in 2015, with international payment services, so that firms could take local payments. EBANX has been able to grow the number of transactions it handled in Mexico 115% last year, and its major clients in the country reportedly include Hibobi, SHEIN, Shopee and Wish.

Sponsored