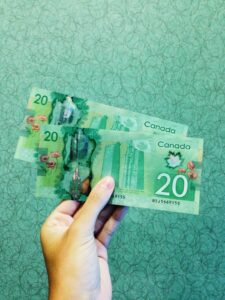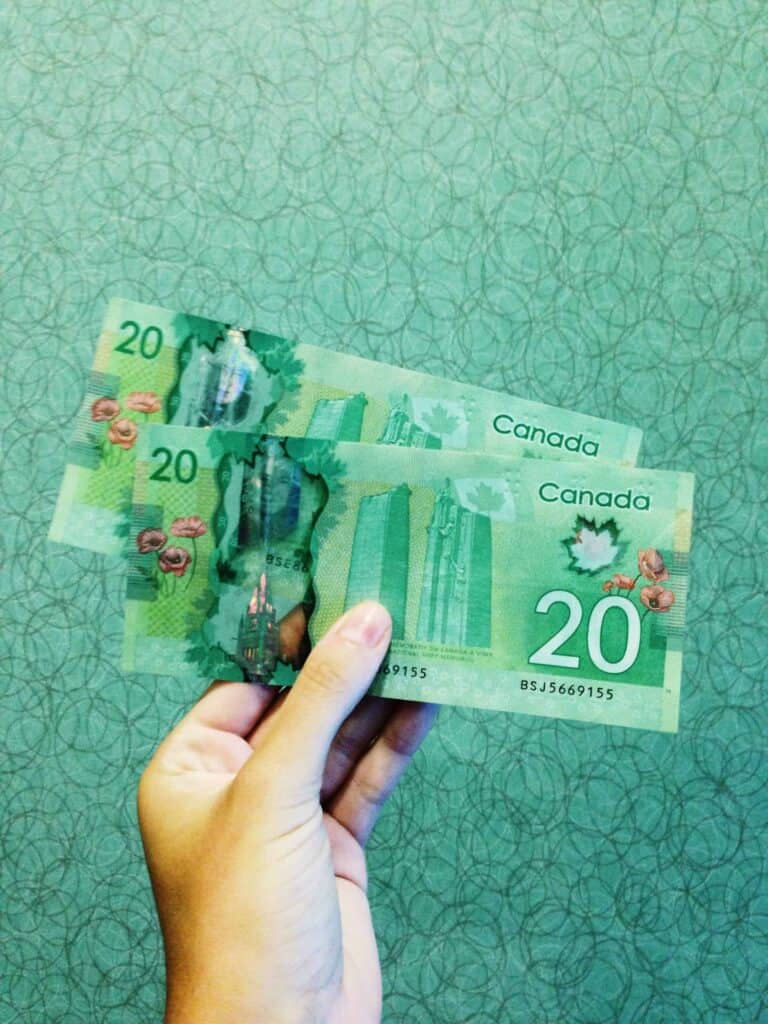 Tier1 Financial Solutions, a provider of capital markets and investment banking client relationship management solutions, and AML compliance and fraud prevention solutions, has appointed Megan Howe as MD, North America Sales.
Howe will be responsible for "driving compliance software and buy-side CRM sales in North America, delivering a range of client lifecycle management solutions," according to a release.
Howe has more than 10 years of experience as a software sales professional in the compliance and financial services sector. Before joining Tier1, Howe was working as VP of Sales at Oversight Systems, where she "managed sales and client relationships for its fraud prevention and reporting solutions." Prior to this, Howe was working as a Senior Sales Leader at Paycom.
Tier1 Financial Solutions CEO, Jiro Okochi, stated:
"I'm delighted to have Megan on board as Tier1's Managing Director driving expansion of our Alessa compliance software and Satuit buy-side solution sales across North America. With her expertise in and knowledge of managing client relationships in the fraud prevention industry, Megan will be invaluable to propelling our compliance software suite across North America."
Howe added
"With financial and business operations becoming increasingly electronic and a wealth of data to track, regulatory authorities have remained stringent on compliance protocols, making it even more critical for firms to meet their obligations. I'm excited to join the team at Tier1, who are connecting AML compliance and client relationship management, providing an efficient, seamless, and compliant client experience."
Megan Howe joins the firm just as compliance software provider, Tier1, acquired equity financing from a group of investors led by Wavecrest Growth Partners and MassMutual Ventures.

This recent investment in Tier1 along with Megan's onboarding will "help drive the next generation of connectivity between compliance workflows and the customer experience – enabling Tier1 to continue to provide reliable, cost effective client lifecycle management solutions."

As noted in the release, Tier1 Financial Solutions is a provider of client relationship management (CRM), KYC & AML compliance, and fraud prevention solutions. Tier1's portfolio of digital transformation solutions "empowers its clients to optimize customer engagement, increase operational efficiency and reduce regulatory compliance risk."

"Trusted" by more than 300 companies and almost 20,000 users globally, Tier1 offers workflow-optimized experiences, prompted insights, and "a centralized view of client interactions that drive revenue-generating engagements."

Serving the requirements of Capital Markets, Investment Banking, Investment Management, and corporate professionals, Tier1 "advances client relationships and workflows with data-driven insights across desktop and mobile devices, empowering compliance, collaboration, transparency, and communication."

Sponsored