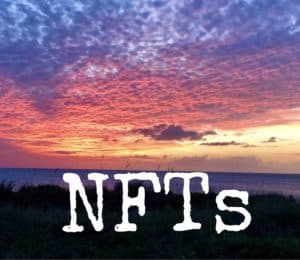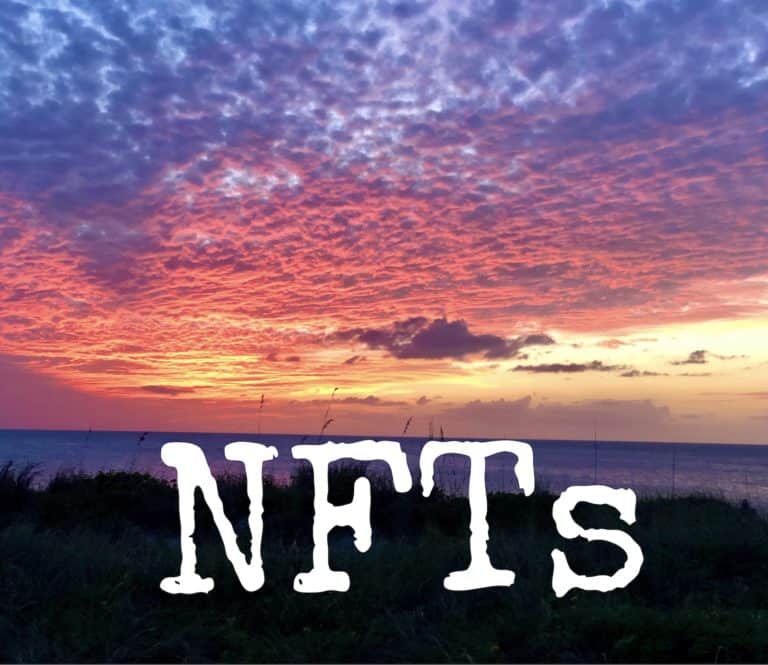 Pastel Network, which claims to be the first application-specific and purpose-built NFT blockchain that has "developed protocols tailored to address the needs of the NFT space," has teamed up with Nervos Network, which is a suite of interoperable protocols "built on top of an open network, designed for enterprise applications."
As mentioned in an update shared with CI, this partnership, "quasi-simultaneous" with Pastel's partnership with TomoChain, is "a testament" to the need for reliability, security and verifiability in the NFT space, which Pastel's infrastructure solutions aim to provide.
The partnership encompasses Pastel's Sense and Cascade protocols, "both of which the Nervos Network will be integrating into their ecosystem," the announcement explained.
As noted in a release, Pastel has developed various technologies with the goal of "rendering the NFT space more secure for all parties involved, including Pastel's Sense protocol." This technology is a "first-of-its-kind" near-duplicate detection system for NFTs, which "assesses NFT rarity by comparing assets against all others in the ecosystem and the Internet."
Although existing verification protocols can tell if images are similar or different, Sense is able to "detect how similar or different two given NFTs are." Sense offers a solution to "guard NFT creators, collectors, buyers and sellers from copyright infringements and scams that is lacking in today's market."
Pastel's Cascade protocol introduces "an added layer of security by addressing a second major issue plaguing the NFT space — rug pulls and NFT disappearances." The update also mentioned that  Cascade "combats data losses and manipulation by offering permanent, lossless storage."
It functions by distributing NFT data "in chunks across different nodes in the system, meaning that even if there were a network disturbance, NFTs will be fully recoverable." Moreover, users need to "just pay once to store forever," the update noted.
Kevin Wang, Co-founder at Nervos, stated:
"By integrating Sense and Cascade, Nervos will be able to offer security and reliability to developers and users working with NFTs in our ecosystem. The NFT space is ripe with opportunity, but few projects are addressing the security and storage issues in the industry. With its innovative technologies, Pastel is solving many of these challenges and truly protecting users and digital assets on NFT dApps,"
Backed by VCs such as Sequoia Capital, Polychain Capital, and Multicoin Capital among others, Nervos is offering interoperable solutions that will tap into the potential of Universal dApps. Nervos has worked with and helped enhance a number of projects "across the blockchain space, in the DeFi, NFT and Gaming sectors, such as Kollect.me, the first marketplace launched on the network."
The Nervos Network offers another viable solution for the blockchain space. Nervos allows enterprises to "build and deploy decentralized applications (dApps) without committing their entire tech stack to the blockchain, allowing them to more easily scale their products."
As covered, Nervos's hybrid solution, "achieved by combining the advantages of a public blockchain and an application chain, has attracted many NFT projects that stand to benefit from the network's partnership with Pastel."
Anthony Georgiades, Co-founder of Pastel Network, remarked:
"We're excited to provide the infrastructure that will allow Nervos and the many decentralized applications built on top of it to take advantage of their ever-growing opportunities in the NFT ecosystem by providing enhanced security and reliability. Nervos's technology changes the way users can interact with others via NFTs by granting them the ability to send, receive, and create NFTs with little-to-no fees,"
By offering this integration to Layer 1s and Layer 2s, Nervos is focused on "ushering the blockchain ecosystem into a new era of connectivity, scalability and flexibility."

The Network's partnership announcement with Pastel "signals that Nervos will continue to grow its presence in the NFT space, and wishes to do so with the added security and reliability of Pastel's robust protocols."

Sponsored