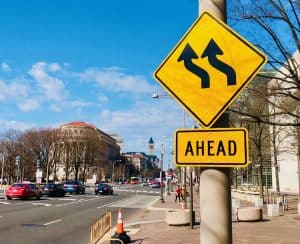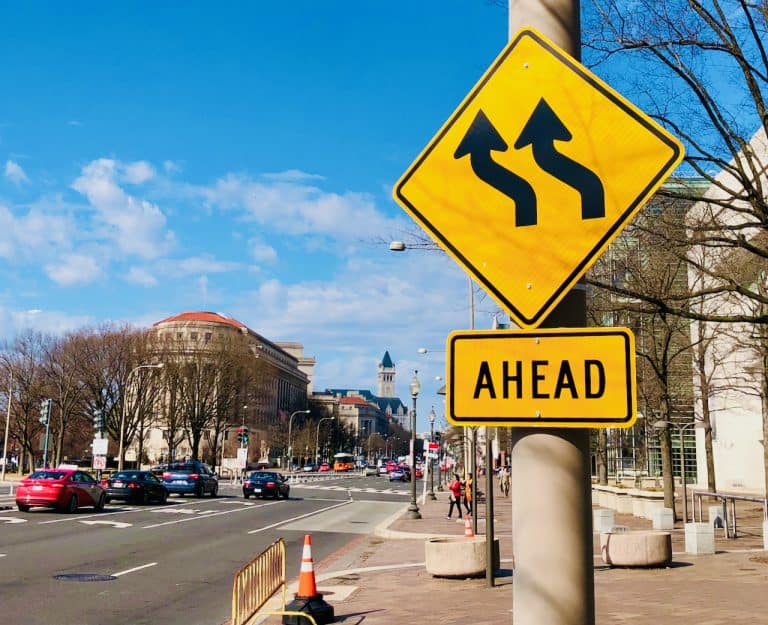 Embedded finance experiences platform Railsbank has driven a stake into the Buy Now Pay Later (BNPL) market by "giving retailers a greater share of the spoils."
Current BNPL providers brand their own offerings which "take the customer away from the original retailer's website and onto their own," the team at Railsbank writes in a blog post. They further explained that here, they "engage and nourish, meaning the original seller misses out on a wide range of marketing opportunities."
According to the update, this won't go on for much longer as Railsbank "enters the market with a white label BNPL credit solution which allows retailers to offer branded, fully-integrated payment experiences."
Initially available in the United Kingdom and Germany, this solution will "allow retailers a far bigger share of the fun," the update noted while pointing out that the BNPL market, "part of the embedded finance industry, is set to be worth a whopping $3.5 trillion by 2030."
COO of UK and Europe Louisa Murray stated:
"Our solution means that the retailer's customer does not see the BNPL provider's brand, but the brand from which they are buying. We want to remove distractions and allow retailers to maximise engagement with their users. We believe this is a unique offering in the UK and one that will be very popular to a number of different retail verticals including fashion, homeware, travel, and sports."
Murray added:
"Customers are increasingly reaping the benefit of checkout financing to help them repay over time. This is supported by digital BNPL providers. But, many of them are building consumer brands in their own right. They are incentivised to draw customers away to their own sites to create accounts, manage instalment plans and make repayments."
Murray also noted that in many ways, their retailer partnerships are "a means of acquiring their own customers." She also mentioned that BNPL providers "own all accompanying customer interactions and information" and this "dilutes retailers' own purchase journeys and brand loyalty."
Railsbank believes its solution is "a new way for retailers to offer own-brand, customizable and frictionless payment experiences to their customers." It helps businesses to "disintermediate third parties and focus on building long-lasting relationships with their customers."
The update further noted that it will enable its businesses to "reclaim this experience by providing their own instalment financing online and in-store." Customers may choose to "split payments in up to 36 instalments without distractions, or risk posed by a third party." Retailers may "declutter checkout flows, unlock new engagement opportunities during the payment and repayment lifecycle, and link rewards accounts." And, they "get to hold onto their own customer's information," the update noted.
Murray continued:
"Our mission is to enable businesses to offer deeply embedded, delightful financial experiences. We think helping retailers recapture a vital piece of their product lifecycle is an obvious way we can deliver this. Retailers work hard to develop good, differentiated products and brand loyalty. We want to remove the distractions and enable new interactions to help them capitalise on that. This will help retailers materially improve metrics that matter to them; conversion, basket size and lifetime customer value. We are excited to add BrandPay to the breadth of experiences that our platform supports today."
Sponsored