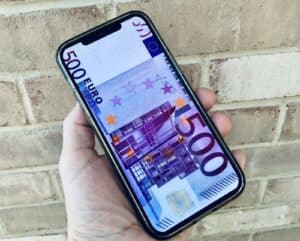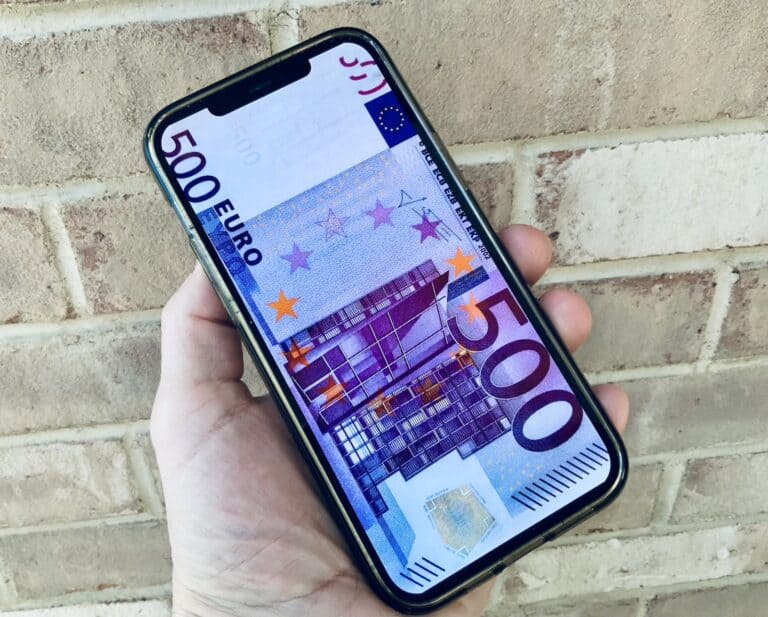 Croatian P2P lender Robo.cash notes that 20% of peer-to-peer investors have a job in the IT & Digital industries.
At the same time, the share of customers "with minimal income has decreased to make way for 'richer' investors with bigger average earnings," the management at Robo.cash wrote in a blog post. These are the results of a survey performed by the Robocash team.
Robo.cash pointed out that full-time workers "continue to be the main occupation for the European P2P investors (76.5%), which retains the trend of the last two years."
Robocash analysts noted:
"Apparently this audience is attracted by the chance to diversify their earnings. They have certain savings but do not have a large amount of free time."
On the other hand, there is "an increase in the monthly income of the respondents," Robocash noted while adding that "the share of investors with a minimum income has significantly declined in favor of the dominant segment of 2-5 thousand euros."
"Investors' seriousness" is becoming "more pronounced in the financial context,"  the specialists added. They also mentioned that the fact that the work of the majority of Robocash customers is connected with digital technologies "could become the reason for their subsequent practical immersion in the world of fintech and thus expanding their investment portfolio."
This is also "confirmed by the fact that, compared to the survey for 2020, the share of those who invest in P2P at the level of 10 thousand euros and above increased by 5% in 2021," the update from Robo.cash revealed.
The survey was carried out by Robo.cash in December of last year, and included feedback from 400 P2P investors from 22 European countries, the company noted.
In another update, Robocash reports achieving 227% annual growth in certain funds. This year, the Robo.cash platform attracted €42M of investments, "exceeding last year's figures by more than 3 times."
Over the past year, the Robo.cash platform has "grown significantly in a number of ways." Thus, since January, net deposits have increased over 5x and amounted to a "record 4 M euros in November." According to the latest survey among platform investors, 69% have Robocash share in the portfolio "of up to 25%."
The company further revealed that on average, 780 new investors have "joined Robocash every month this year, and currently there are more than 22,000 in total." Germany is "traditionally the absolute leader in terms of geographical division," the update confirmed.
Also, in September, the company reached a new milestone of 300M euros in funded loans. The fourth quarter was particularly marked, "growing by 29% QoQ and confirming the general upward trend in the activity of P2P investors at the end of the year."
Sergey Sedov, CEO Robocash Group, stated:
"The results we have achieved this year show that our business model has perfectly adapted to the current economic conditions. We, in turn, will maintain the set level and continue to strive to provide investors with a favorable ratio of risk and profit."