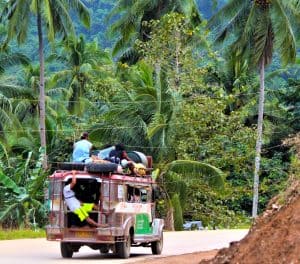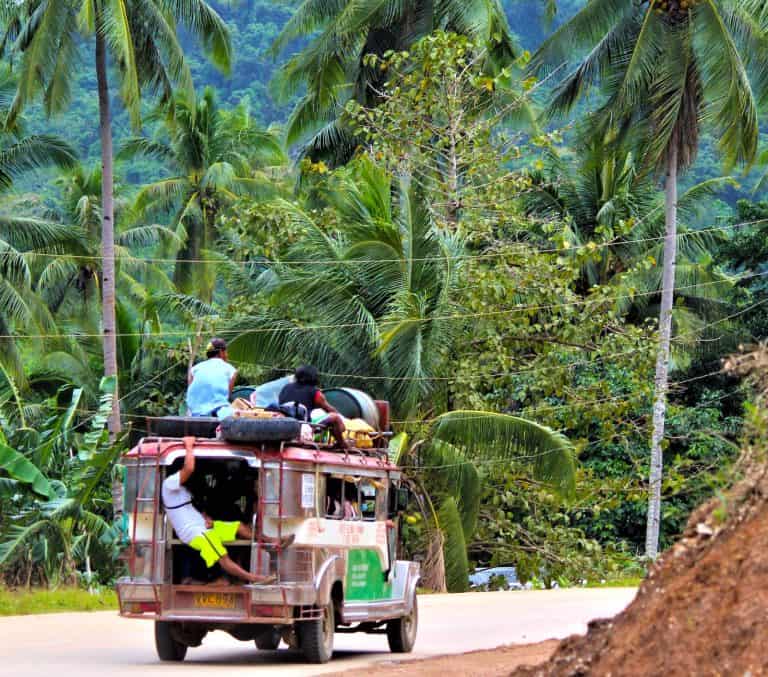 Netbank, the banking as a service platform, has introduced a service that allows international payment firms to support various transactions in the Philippines.
As mentioned in an update shared with CI, the Philippines has a fast-growing international trade market.
Global trade in goods has has been valued at around $17 billion per month and is "growing at 16% per year." The announcement further noted that this growth is supported by "increasing numbers of Fintech payment innovators focusing on specialist payment flows."
These Fintech innovators often find it challenging to open accounts or make payments due to tedious processes and documentation requirements.
As explained in the update, submitting these documents takes a long time – "delays of several months are common and as a result, many international businesses delay expansion to the Philippines or even decide to delay market entry."
Netbank has reportedly deployed a range of payment tools which "allow it to streamline these processes. It has built specialist tools to simplify on-boarding."
It is specifically designed to "operate through a partnership business model so is open to a range of business solutions." In addition, Netbank has designed "a process to open 'virtual accounts' to support specialist collection processes."
Jaymar Mendoza, Co-founder and Head of Operations at Netbank, stated:
"We have seen first-hand how difficult it can be for foreign companies to open bank accounts in the Philippines. Netbank is now able to gather a complete profile on foreign companies rapidly and so open accounts safely and rapidly. We can offer 'simple banking for complex clients' for our Fintech partners, and so offer a complete range of banking services to foreign companies."
Netbank has now started this partnership program, working cooperatively with Tazapay, an international payment platform with head offices in Singapore.
Via this collaboration, Tazapay's partners may collect payments from local clients.
Saroj Mishra, Co-Founder of Tazapay, said:
"Netbank has a good platform to onboard fintechs like us. Their account opening process is significantly faster than traditional banks. They have dedicated teams and wide range of electronic payment options which will allow Tazapay to grow its business in the Philippines."
Netbank is open to potential partnerships with other specialist payment providers, "to accelerate the banking simplification and innovation in the Philippines."

Netbank (A Rural Bank), Inc. claims to be "the first banking as a service platform in Southeast Asia operating on a full banking license."

It offers banking services, "on a fully white-labelled basis, so that Filipino Fintechs can grow fast and reduce their costs, thus accelerating financial inclusion and innovation."

It offers "simple, creative, low cost solutions so partners can open accounts, offer loans and manage payments."

Sponsored