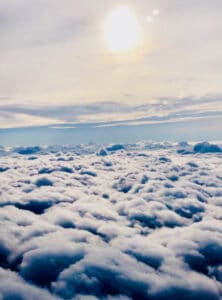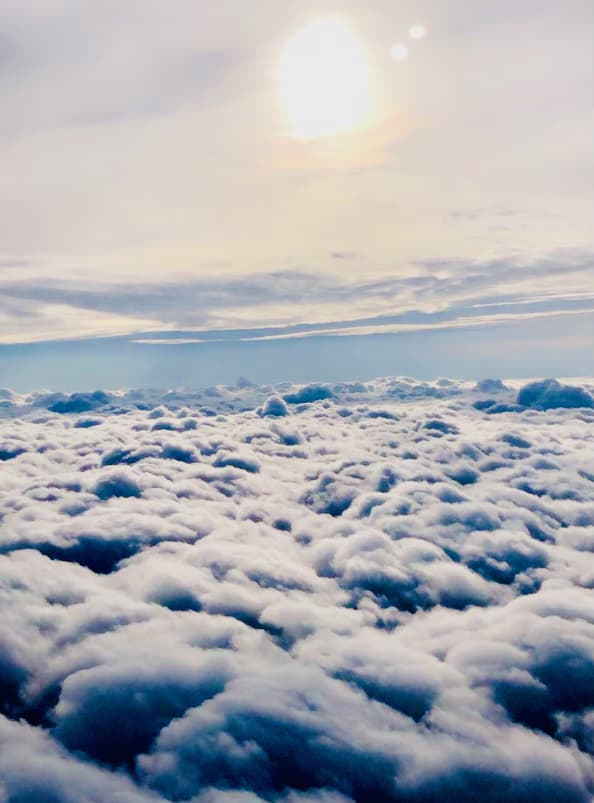 Arabesque has formed a new partnership with Snowflake, the Data Cloud firm, enabling financial institutions and investors to "integrate Arabesque's suite of data assets and insights into their technology stacks securely and in real-time."
As mentioned in a release, the partnership will allow Arabesque to deliver its solutions at scale via Snowflake's Data Cloud, which provides a centralized and streamlined data delivery experience "with no additional integration or extract transform load required."
Customers may use the Snowflake platform to access Arabesque's sustainability metrics and raw data on corporate greenhouse gas (GHG) emissions and green revenues, "together with its proprietary regulatory solutions including the SFDR Data Solution and TCFD Alignment Barometer."
The announcement follows the launch of ESG Book, which is Arabesque's central source for accessible and digital corporate sustainability information that is "supported by a global alliance of leading organizations based on a mission to create ESG data as a public good."
Daniel Klier, President of Arabesque, stated:
"Demand for accessible, comparable and real-time sustainability data is growing exponentially, driven by global trends that are changing capital markets. Through this new partnership with Snowflake, we are able to offer live data assets to our clients with near-instant updates, delivering best-in-class data and insights at both speed and scale. With the use of cutting-edge cloud technology together with our new ESG Book platform, we are committed to re-shaping the future of ESG data."
Kieran Kennedy, Head of Data Marketplace at Snowflake, remarked:
"As sustainability continues to shape capital markets, client needs are growing for customisable, scalable and real-time ESG data sets that can be efficiently integrated into investment strategies and regulatory processes. With an approach based on big data and machine learning, Arabesque's solutions go hand-in-hand with the philosophy of Snowflake, and through this partnership we can deliver a powerful customer offering."
Established in 2013, the Arabesque Group is a global Fintech firm that combines AI and ESG big data to "assess the performance and sustainability of corporations worldwide."
Their investment strategy was developed at Barclays Bank between 2010 and 2013 in "cooperation with professors from the universities of Stanford, Cambridge, Oxford, and the Fraunhofer Society."
Following a management buyout, Arabesque launched its first funds in 2014.
The mission of the Arabesque Group is to "contribute to the mainstreaming of sustainable finance through our asset management services and ESG data platform, Arabesque S-Ray."
S-Ray® is an AI-based tool developed by Arabesque that "analyzes the sustainability performance of over 7,200 of the world's largest listed corporations using self-learning quantitative models."
The quantitative technology of S-Ray "enables each user to evaluate the alpha impact of sustainability, and its dynamic, daily frequency data products and services are today used by some of the world's leading financial institutions, investors, corporations and consultants."
They benefit from a board "comprised of global leaders with extensive experience in the areas of corporate responsibility, responsible investment, environmental activism, human rights and gender inclusion."