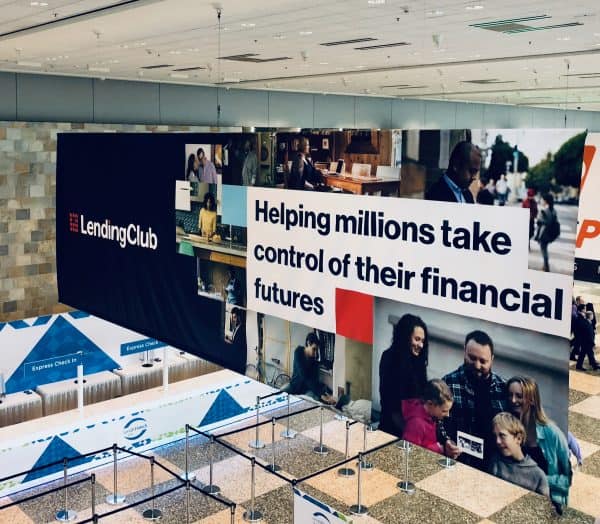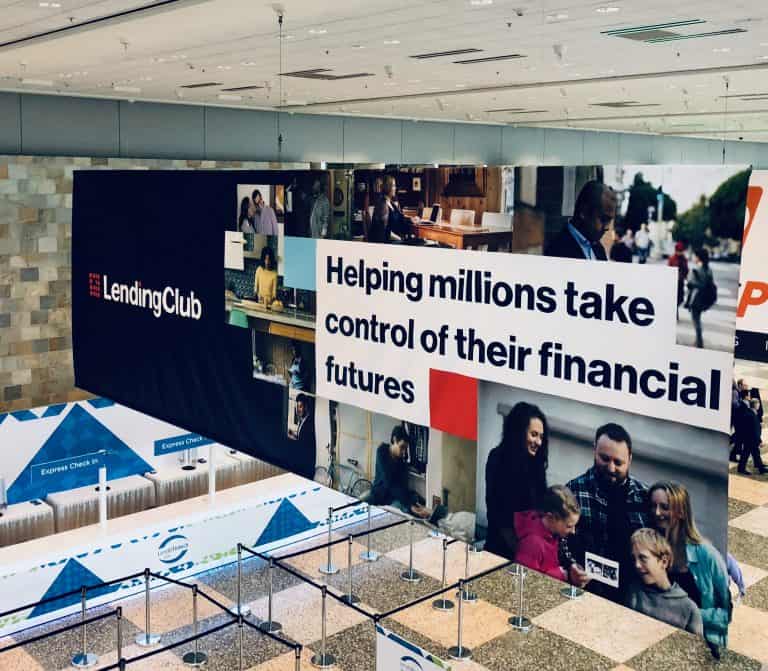 LendingClub (NYSE:LC), one of the few fully chartered digital banks, has reported Q4 earnings as well as full-year 2021 results.
According to a statement by the Fintech, LendingClub earned net income of $29.1 million during Q4 versus a loss of $26.7 million year prior.
For the full year, LendingClub reported positive earnings of $18.6 million versus a loss of $187.5 million for 2020.
Scott Sanborn, LendingClub's CEO, commented:
"We have closed out a transformative year at LC by delivering the growth, innovation, and efficiency of a fintech along with the funding advantages, revenue diversity, and regulatory clarity of a bank. We expect our transformed business model and data and membership advantages to help drive more than $100 million in incremental earnings in 2022 as we continue to evolve our member-focused business into a multi-product, digital marketplace bank."
In early 2021 LendingClub closed on the acquisition of Radius Bank thus last year was the companies first operating as LendingClub Bank. The move has generated a positive effect on the performance of the company as it now can offer a greater number of banking services while cutting out the middle man from its lending features.
LendingClub said that revenue during Q4 was a record amount of $262.2 million with loan origination rising sequentially by 7% over Q3.
LendingClub said that net income was negatively impacted by $56.6 million of notable items: $39.5 million of Current Expected Credit Loss (CECL) provisioning, less net charge-offs, and $17.1 million of net revenue deferrals both driven by strong retained loan growth.
These extraordinary items were said to have reduced earnings per share by $0.53 during Q4.
Revenue for the year arrived at $818.6 million, up 157% compared to 2020.
Loan marketplace revenue came in 136% higher and the new recurring stream of net interest income 259% higher year-over-year.
While LendingClub beat expectations shares are trading lower – currently down by over 16%. Today may have not been the best day to report earnings as it was a Fed day where the central bank announced its intentions going forward driving overall market volatility.
LendingClub will be holding a conference call at 5PM ET today where more information should become available.
The earnings presentation is available below.
---
LendingClub-4Q21-Earnings-Presentation