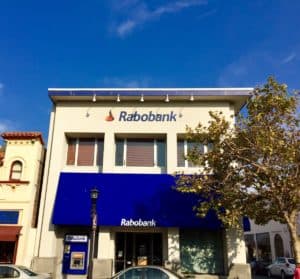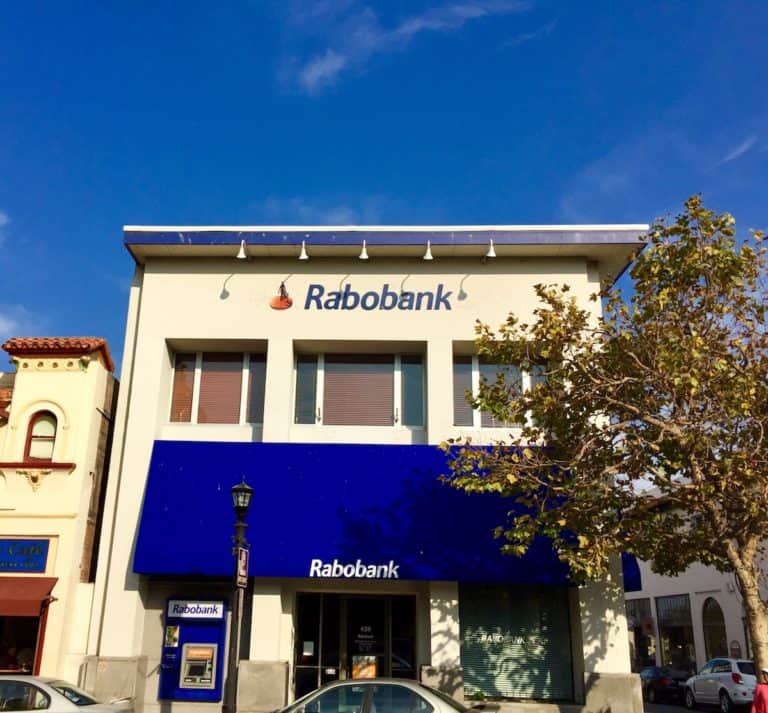 Surecomp has announced that Rabobank, the second-largest Dutch banking institution, is now fully operational with its integrated back and front-office digital trade finance services DOKA-NG and allNETT.
Rabobank has introduced one of its Marketplace partner services – the digital adoption platform Walkme™, which is reportedly a no-code solution embedded within the front-office platform that allows it to reliably track, measure, drive and guide its client behavior and use of allNETT™.
With head offices in Utrecht, Rabobank is an international firm specializing in food and agriculture financing and sustainability-focused banking. It decided to pursue the trade finance digitization journey in order to support its surging transaction volume locally and globally.
After an extensive selection process, the banking institution decided to work with Surecomp based on it meeting existing and future functional requirements.
Surecomp's solid heritage, stability, agility and quick integration of its back and front-office services for streamlined transaction processing, enables Rabobank to support innovative digital trade finance.
Bart Schouten, Road Manager at Rabobank, stated:
"We are very happy with the Surecomp partnership and how Rabobank worked closely together with Surecomp to get the job done. We are already seeing business benefits in terms of enhanced operational efficiencies and improved performance of deal processing volumes."
Surecomp's Senior VP of Account Management, Yaron Hupert, remarked:
"Innovation is a high priority for Rabobank, demonstrated in many areas across the business and further epitomized in its digitization of trade finance. Our collaboration with the bank has facilitated enhanced customer-centricity, so by fostering innovation with – and for its customers – it is driving optimized customer communication, engagement and satisfaction."
As noted by its management, Surecomp claims to be  the market leader in global trade finance solutions for banks and corporations.

An industry pioneer for more than 30 years, the company provides "an innovative portfolio of digital trade finance, supply chain finance and treasury solutions, streamlining the transaction lifecycle to enhance operational efficiency, ensure compliance and drive growth."

With an international presence of eight offices in Toronto, New York, Santiago, Buenos Aires, London, Hamburg, Tel Aviv and Singapore, the company serves "a prestigious customer base in over eighty countries across the world."

Sponsored Links by DQ Promote