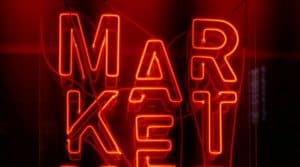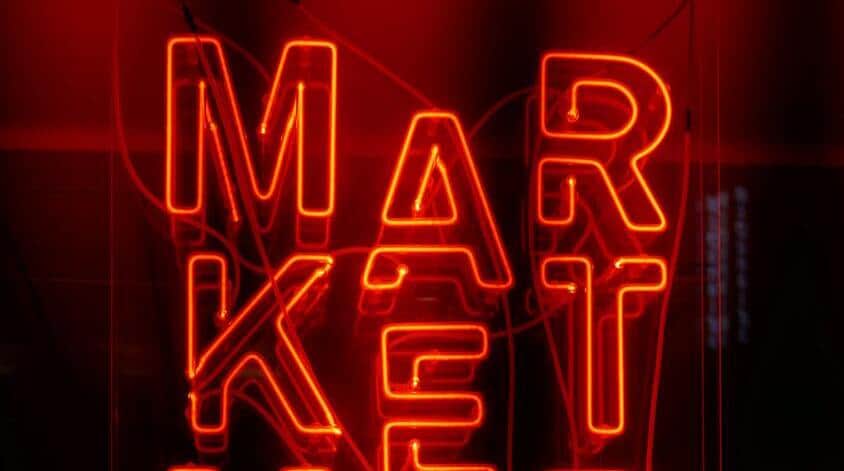 Penfold, the digital pensions platform, confirmed that they have been added to the Starling Bank's Personal Marketplace, enabling clients to set up a Penfold pension via the Starling app within minutes.
Starling's Personal Marketplace links up clients to hand-picked third-party products and services, enabling them to select the ones which work best for them and allows them to have the visibility they need over their financial products in a single place.
By linking to Penfold via the Starling app, a client's details will get automatically filled in, with the customer's permission. This approach helps with saving them the time needed to fill out forms, offering savers with convenient access to an innovative pension platform, with a range of investment options and the ability the specify savings goals.
Savers also have the option of being able to easily manage their pension by selecting the option to pause or top up their contributions. This may be done while keeping track of the value and steady growth of their pension pot via the firm's Fintech app.
Penfold has reportedly been available to Starling bank clients since July 2020. However, it had previously only been offered to business owners. Since that time, Penfold has further expanded its remit beyond just the self-employed to create personal pensions for employed savers interested in transferring old pots and taking more control of their retirement savings.
Chris Eastwood, Co-Founder at Penfold, stated:
"The introduction of Penfold to Starling's Personal Marketplace is evidence of our growth as a business and development of our offerings to all types of savers. As well as expanding our service to employed people, we've also seen a 341% year-on-year growth in the number of successful pension transfers between 2021 and 2020., and we hope our addition to Starling's Personal Marketplace will help more of these tech savvy savers to build a pension pot for later life."
Eastwood added:
"Financial services can be very disjointed, with lots of different apps and services for customers to keep track of. So, by integrating Penfold onto Starling's marketplace, we aim to provide savers with the opportunity to take advantage of setting up an engaging, accessible and high performing pension, alongside being to manage their other finances all in one place."
William Boocock, Head of Marketplace and Banking Services, Starling Bank, remarked:
"Our personal account integration with Penfold will allow our customers to see their pension in their banking app enabling them to better understand what they have saved, and their financial situation as a whole."
Sponsored Links by DQ Promote