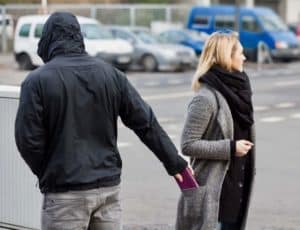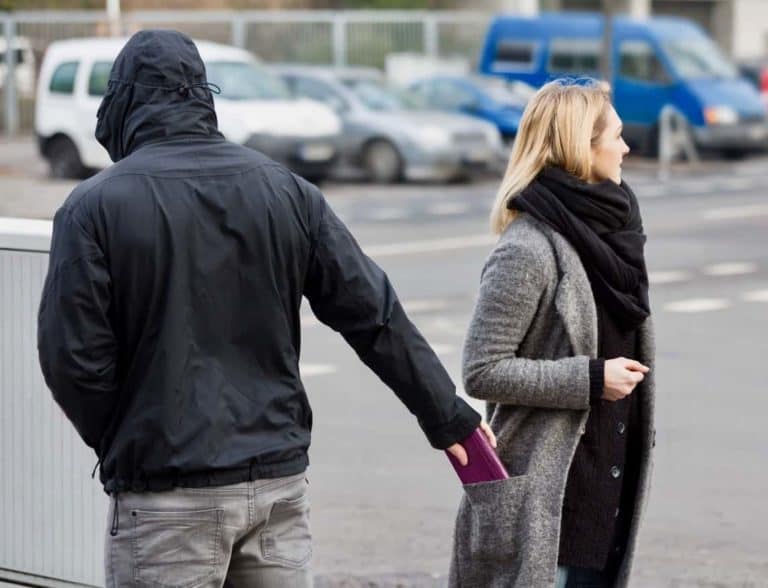 More than 1.5 million US banking/payment cards may reportedly be found via the dark web, according to a study carried out by cybersecurity firm NordVPN.
The study by NordVPN reveals that a total of 1,561,739 American payment card details had been discovered by researchers. This sensitive information was for sale via the dark web. Notably, the average price for a US bank card offered via the dark web was around $5.80.
In statements shared with Yahoo Finance, Adrianus Warmenhoven, Defensive Strategist at NordVPN, said:
"The exact amount [of card details compromised each year] is hard to determine. The FTC reports that consumers in the US are losing more than $3.3 billion to credit card fraud, up from $1.8 billion in 2019. So there's this steep incline."
The report from NordVPN included a state-by-state analysis/breakdown of various payment card leaks, with California (88,000), Texas (74,000), and Florida (62,000) being ranked among the US states with the greatest number of leaks. Meanwhile, Alabama, Wyoming, and Washington had the largest number of leaks per capita.
As noted in the update, certain banking platforms had significantly more secure systems when compared to others.
Warmenhoven added:
"MasterCard, just to mention one, has a centralized authentication system. So it can detect the brute force attack a lot faster, you can only do like 10 tries with one number before the MasterCard centralized system sees that. With Visa, I could easily do 30 to 40 tries, maybe even more. And if I pick the right time of day, when it's really busy, I can do a lot more because it has a decentralized federated system."
It's worth noting that debit card fraud has been increasing in the US and in other countries as well.
Marijus Briedis, CTO at NordVPN, stated:
"In 2020, U.S. citizens lost $10.24 billion to payment card fraud, compared to $9.62 billion in 2019. The surge in losses was caused by Covid as well as by the lack of responsibilities banks and card issuers take for the security of their customers."
A Neilson report, published in December of last year, revealed that the United States accounts for a really large amount of international card fraud.
As mentioned in the report:
"The U.S. accounted for 35.83% of global card fraud in 2020 even though it accounted for only 22.40% of total card volume. In 2019, the U.S. accounted for 33.58% of global fraud and 22.20% of total card volume. U.S. fraud is higher owing to the wider use of card-not-present (CNP) transactions."
Cybersecurity has quickly become a major focus area for companies and individual consumers, particularly following the COVID-19 outbreak.

In case your payment card details ever get leaked, Warmenhoven recommends that "the first thing [to do] … is call your bank and block that card." He explained that doing this helps stop bad actors from continuing to abuse your funds/account.

He also shared that the next thing is, "over the next couple of months, carefully check your credit card details and see if there are any purchases you are sure you haven't done." And then, he suggests that you should "immediately contest them."

Sponsored