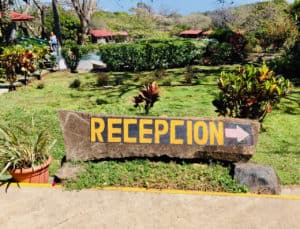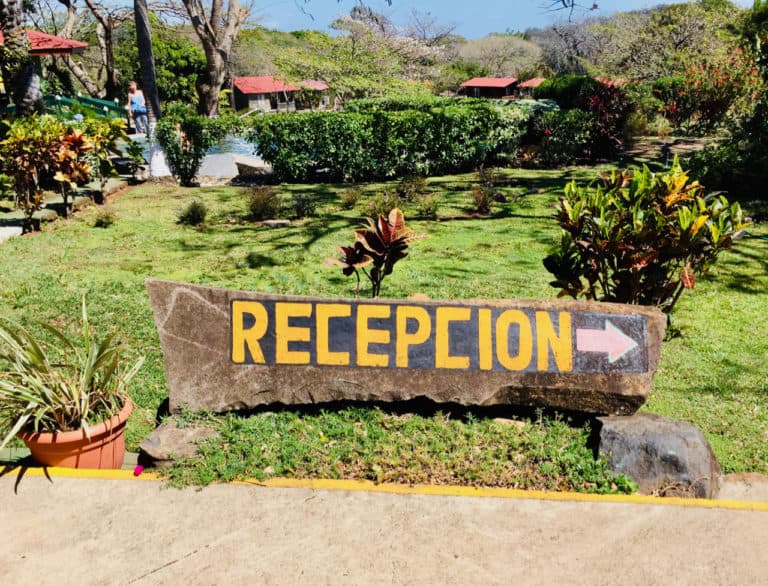 Paysafe (NYSE:PSFE), a specialized payments platform, recently announced the completion of its SafetyPay acquisition.
SafetyPay is a payments platform operating mainly in Latin America that enables digital commerce transfers through an extensive choice of Open Banking and eCash solutions. For Paysafe, this transaction solidifies its foothold in the LatAm region, building on its announced acquisition of Peruvian payments platform, PagoEfectivo.
The two strategic acquisitions set Paysafe up to be an established Open Banking and eCash solutions provider in Latin America.
SafetyPay was established back in 2007 as an eCommerce payments platform with the mission to "enable millions of consumers to use alternative payment methods (APMs), most notably bank transfers and eCash solutions, to make online purchases."
It maintains a presence in 11 Latin American countries and "operates via an unparalleled network of banks, with over 90 percent bank coverage and over 180,000 cash collection points." It serves almost 300 merchants mainly in the travel, entertainment, and digital goods sectors.
With the transaction closing, Paysafe "gains further scale in the fast-growing Latin American eCommerce market, where merchants and consumers alike are showing an increasing appetite to use eCash solutions to transact online."
Further, with SafetyPay's network of banking relationships in Latin America, Paysafe is ideally positioned to "capture share of the nascent open banking market by integrating further Paysafe services and solutions including its digital wallet and gateway capabilities."
As part of the deal, the SafetyPay team now "transitions into Paysafe's eCash and open banking solutions team which is headed up by Paysafe eCash CEO, Udo Mueller."
Reporting into Mueller, SafetyPay's CEO, Gustavo Ruiz Moya, "becomes CEO, eCash for Latin America and Global Head of Open Banking."
Philip McHugh, Paysafe's CEO, stated:
"We're very excited by what SafetyPay adds to our group as part of our global real-time banking solutions. We believe that together we will find extensive cross-sell opportunities for online merchants who are looking to expand into new markets. We also see huge potential to offer SafetyPay solutions to some of our largest existing customers, particularly those looking for growth in fast-growing Latin America."
Gustavo Ruiz Moya, SafetyPay's CEO, remarked:
"Becoming part of the Paysafe Group will help us build on SafetyPay's leadership to date and accelerate our future growth. It's also an immense opportunity being able to join forces with PagoEfectivo in Latin America, as well as the wider eCash team, to exploit the many opportunities we see as the nascent open banking ecosystem continues to open up across the continent."
Paysafe's eCash business is currently able to provide its solutions in around 60 different countries with more than 1 million distribution points.