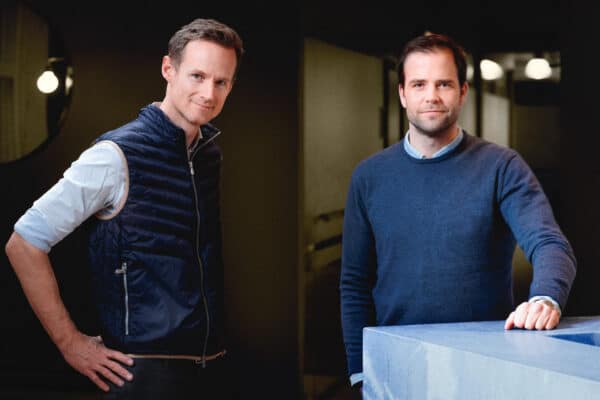 AI-powered buy now, pay later (BNPL) service Biller, has acquired and "joined" Banking Circle.
Biller states that it will benefit from immediate access to the firm's technology infrastructure, financial resources, payment rails, and licenses to accelerate its European expansion.
Banking Circle is a provider of financial infrastructure that is said to provide Biller with access to "fronting banking services" and "account infrastructure" while Banking Circle will support Biller's growth plans.
Biller, based in Amsterdam, offers an AI-driven payment method that allows business buyers to order online and pay directly while performing real-time credit and fraud checks along with an automated debt management service.
Biller was founded by three former managers of Mollie and Klarna, and Dutch venture studio, Slimmer AI. The Biller founders state they were operational and live with their first customer in just three months.
Biller now expects to boost its European expansion plans covering the UK, Germany, Belgium, and Nordics in the first half of 2022. Full European coverage is expected to be achieved within 12-24 months.
Derek Vreeburg, Managing Director and founder of Biller., said they are thrilled to be joining a fast-growing European Fintech business:
"This massively increases our chances of rapidly conquering the European market. From the first meeting, we were impressed by the quality of the services offered by the Banking Circle and its bias for action. Within Biller, we strongly believe in the philosophy that you achieve more together and quickly realised that we couldn't wish for a better partner. Now that the required licenses, capital and technical infrastructure are taken care of, our full focus will be on European expansion and solving the invoicing challenges that currently exist within the B2B commerce space."
Anders la Cour, Chief Executive Officer of Banking Circle. said that Biller's knowledge of the BNPL industry and consumer payments service is impressive:
"As companies accelerate the digitisation of their customer and supply-chain interactions, there's a growing need for modern-day financial solutions. The Banking Circle ecosystem is growing its propositions rapidly to meet this demand. Biller is a natural extension of the suite of offerings in the ecosystem and we're excited to have the company on board, to serve the ever-growing payment needs of businesses worldwide. We look forward to working closely with Biller and welcome the entire team to the Banking Circle ecosystem."
Sponsored