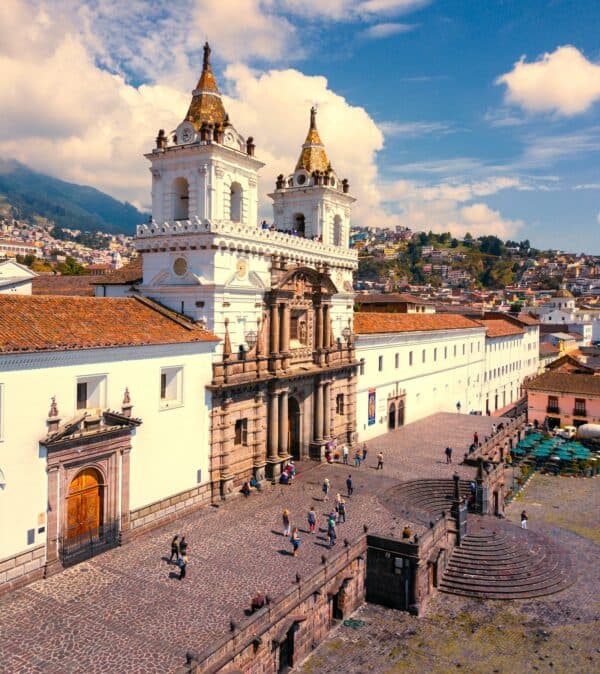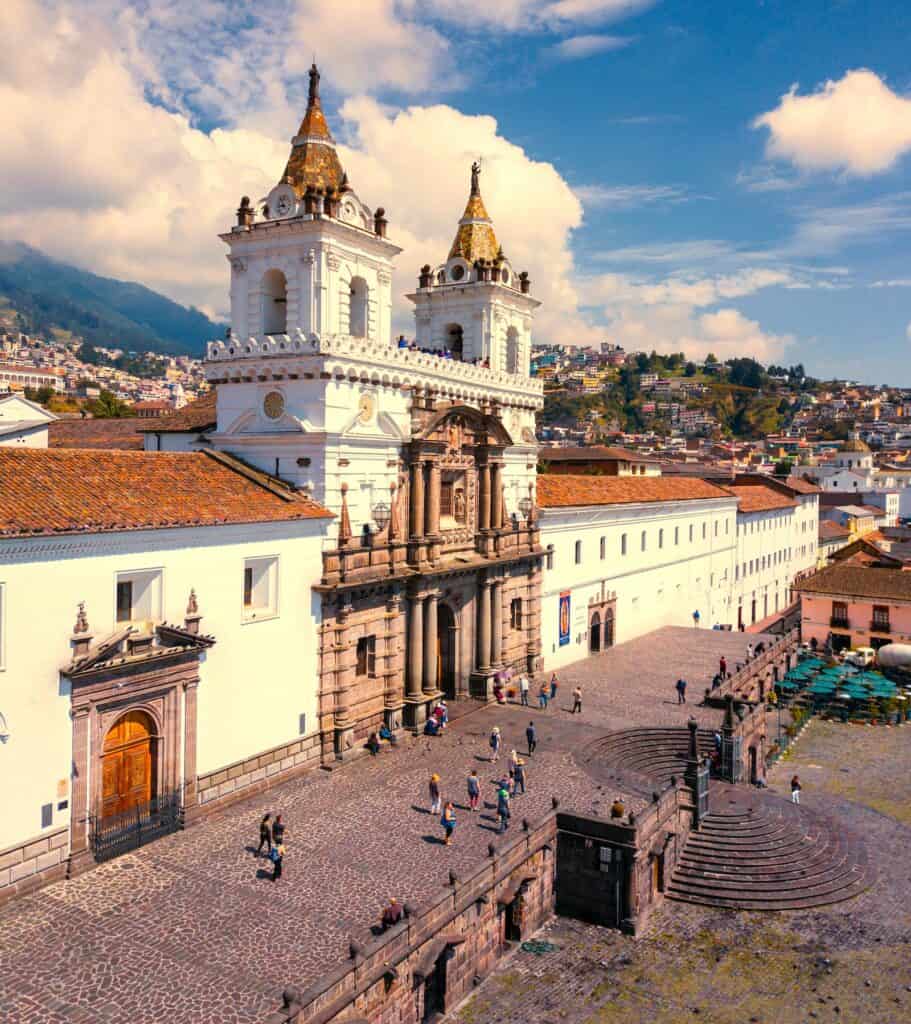 Surecomp has announced that Banco Pichincha – Ecuador's financial institution with $4.5 billion in assets – has chosen its trade finance processing tech for front-to-back-office operations.
The bank will deploy Surecomp's Cloud-enabled Trade Finance-as-a-Service (TFaaS) solution "to support the growth of current and future trade finance transactions."
With head offices in Quito, Ecuador's capital, Banco Pichincha maintains a presence across other Andean markets and was the first Latin American financial institution "to obtain a banking license in Europe over a decade ago."
Its expansion and ambitious growth objectives have "fueled the need to replace the existing solution with a more agile, scalable and robust cloud-based deployment."
In order to accomplish this, it will use Surecomp's back-office solution DOKA-NG, which has been "integrated with its front-office solution to provide a completely streamlined and automated transaction lifecycle process," the update noted.
Santiago Cano, Foreign Trade Manager of Banco Pichincha, stated:
"The transition to a cloud-based solution is a strategic decision integral to Banco Pichincha's digital transformation. With this new process, we will improve our customer experience thanks to the use of a SaaS solution that enhances our efficiency and productivity. We are convinced that Surecomp's leadership in the development of innovative trade finance solutions will be fundamental to supporting our next phase of growth."
Robin Findlay, Surecomp's VP of Global Sales and Marketing, remarked:
"We are delighted that Banco Pichincha chose to work with us. Our recent work with other banks in the region also moving to the cloud, reinforces our absolute commitment to helping drive trade finance growth for both Banco Pichincha, and Ecuador as a whole."
As noted in a release, Banco Pichincha has been in business since 1906. It's reportedly largest bank in the country, "with the best coverage nationwide."
The firm is committed to the development of the countries in which it operates, and the personal growth of its inhabitants." It  has a global presence in several countries: Peru, Colombia, Panama, the US and Spain.