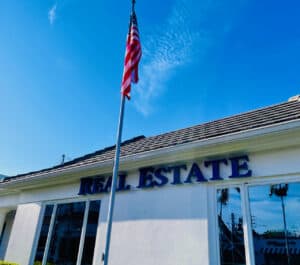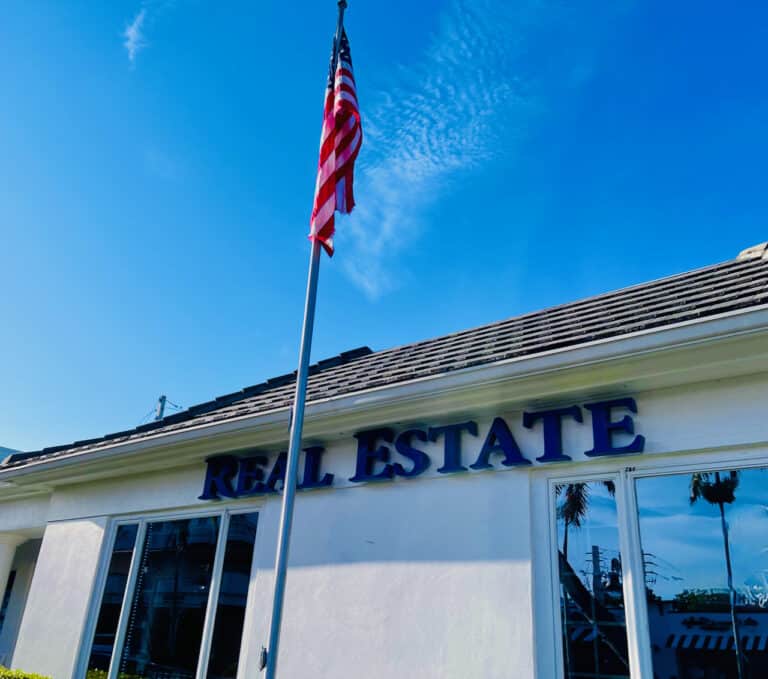 Northspyre, a financial tracking and project delivery automation platform for real estate developers, has reportedly acquired $25 million via a Series B round to further grow its business and expand its solution "to improve the development process within the multi-trillion dollar commercial real estate industry."
This latest investment round has been led by CRV, along with contributions from Craft Ventures, Tamarisc Ventures, and Des Traynor, co-founder of Intercom. The proceeds will be directed towards bringing Northspyre to additional clients across the US and select international markets, introducing new products, and continuing "to refine and improve the core solution."
Northspyre is the real estate sector's first purpose-built operating system for real estate owners and developers "managing complex projects such as ground-up developments, fitouts and major renovations across all asset classes, including multifamily, office, retail, hospitality, and mixed-use."
Since its launch, Northspyre has helped facilitate over $44 billion in capital projects on behalf of the commercial real estate industry and is now "being used by more than 130 customers in nearly every major city across the US," according to an update shared with Ci. Since raising their Series A in 2020, the firm has grown 6x and is continuing to expand its operations.
William Sankey, Co-Founder and CEO of Northspyre, stated:
"We are exceptionally pleased about the growth we've experienced this past year. Our team is deeply committed to transforming the traditional real estate development and project delivery process, which is reliant on error-prone, convoluted spreadsheets that offer a limited line of sight into the real-time status of project budgets and critical risks."
Northspyre's solution utilizes the latest technologies like automation, data analytics, and artificial intelligence "to put proactive, data-driven insights into the hands of development teams, transforming the way they approach the various intricacies of project delivery, vendor management and capital deployment." Existing clients using these technologies reportedly include Madison Realty Capital, Leggat McCall, SunCal and more.
Anna Khan, General Partner at CRV, remarked:
"Despite the size and value of the real estate industry today, the available technology stack is elementary. Over the last five years we have witnessed a renaissance in vertical software-as-a-service, and Northspyre is at the forefront of this revolution. William and his team have identified a sector of the real estate industry that has been severely lacking technology penetration, and will continue to create ripples as development teams seek out forward-looking solutions to improve efficiency and their competitive advantage."
Three-fourths of real estate projects finish over-budget and fail to hit financial targets "due to inefficient management methods informed by reliance on fragmented, under-analyzed historical information and gut instinct rather than data analytics and proactive early warning systems."
Although the commercial real estate sector is no stranger to property technology, development teams still "overwhelmingly utilize document-heavy, manual processes to execute administrative tasks."
This tends "to keep project managers and leadership team members from being able to make faster, more informed decisions by focusing on the critical financial drivers in project development such as timelines, invoices, contracts, budgets and change orders."
The update further noted that Northspyre is one of the first tech solutions on the market "to successfully address this pain point for project delivery teams with automation, data, and artificial intelligence."
Sankey added:
"Developers can't afford to continue suffering millions in unnecessary project cost overruns. As a result, we're beginning to see a secular shift in the industry from spreadsheet-driven workflows to automation and data-driven software. We're encouraged by the demand we're seeing for more modern solutions to improve processes amid the pandemic."
Sponsored