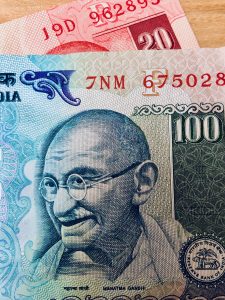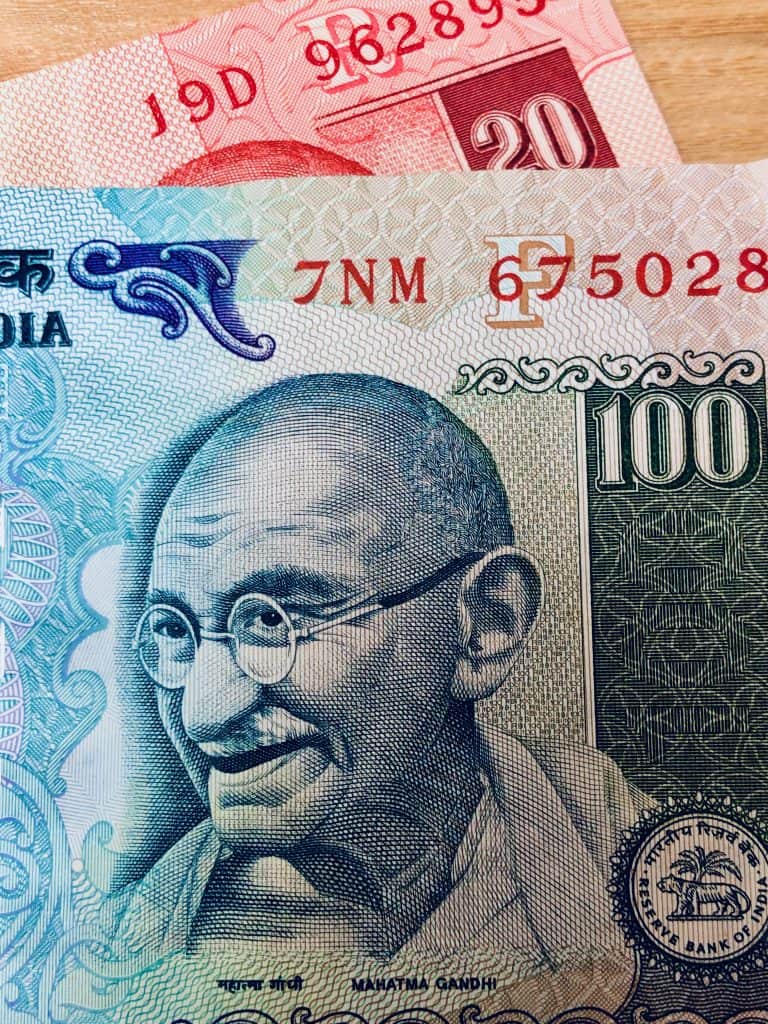 KreditBee, one of India's leading virtual lending platforms, has announced that it crossed the milestone of issuing 1 million 'KreditBee Card'. The firm now claims that it is one of the fastest cards to cross this milestone, since its launch in August 2021.
KreditBee has launched the physical version of the 'KreditBee Card' that will be initially available for a select group of clients and then later it will be rolled out to a wider set of customers. This will assist the firm in achieving its goal of issuing 10 million cards by mid-2023, according to an update shared with Crowdfund Insider.
The card offers the unserved and underserved banking clients with quick as well as secured access to short-term liquidity and various repayment options, eliminating the requirement to obtain a separate loan. It also provides versatility and flexibility in terms of ticket size and repayment options.
As mentioned in the announcement, the physical card will be acceptable at over 99.5% POS terminals across India and may be used for quick purchases at zero interest and zero additional fees. Available across the nation, this card "enables customer to complete their transactions by simply swiping or waving at a POS terminal."
The card-holder can "make multiple withdrawals or purchases (within the credit limit) while paying lesser charges (no hidden charges)." This physical card will not only "help the customers to perform their day-to-day transactions, but also enable them to build their credit history, thus promoting financial inclusion in a convenient manner."
Madhusudan E, Co-Founder & CEO, KreditBee, said:
"We are elated to cross the milestone of issuing 1 million 'KreditBee Card' since its launch in August 2021. Additionally, we have launched the physical version of the card, which now expands the coverage of our offerings and widens our reach. An aspirational and effective credit tool like this has still been under-penetrated in India. By introducing distinctive products like 'KreditBee Card', it is our constant bid to emerge as a 360-degree fintech service provider extending convenient and hassle-free products to the underserved segments of the country. With 'KreditBee Card', we aim to issue over 10 million cards by mid-2023."
KreditBee is looking to serve the Indian consumers who don't have access to cards as such and are not able to have such a credit facility. The card may be used to avail offers at partner brands and earn cashback on certain transactions.
Clients may apply for the physical card via KreditBee app. The firm has teamed up with Mswipe to provide an all-digital mode of payment 'Cardless EMI', to expand its reach in the offline space by enabling customers to shop by converting transactions into digital EMIs.
As mentioned in a release, KreditBee is a Fintech supporting instant personal loans to professionals, where they can avail loans up to ₹2 lakhs as per their requirement. With a strong focus on online tech-based and data-centric KYC, KreditBee envisions solving the financial inclusion gap in the varied demographic segments of the country.
The platform is backed by systemically important NBFCs. Krazybee Services Private Limited, is registered with RBI since May 2017, as well as working with debt/platform partners.
KreditBee is a brand of Finnovation Tech Solutions Pvt Ltd. Its a Series-C funded firm with a cumulative fundraise of $200 million+. It is backed by Azim Premji's Premji Invest, Motilal Oswal Private Equity, TPG-backed NewQuest, South Korea's Mirae Asset Venture, and US-based Alpine Capital.
Other investors are ICICI Bank, Arkam Ventures and SIDBI's investment unit IndiaSME Investments. The company claims around 5 million loan clients, out of which 2 million+ are active loan clients.