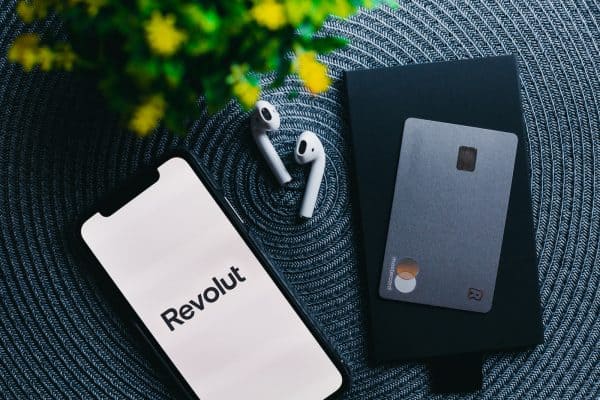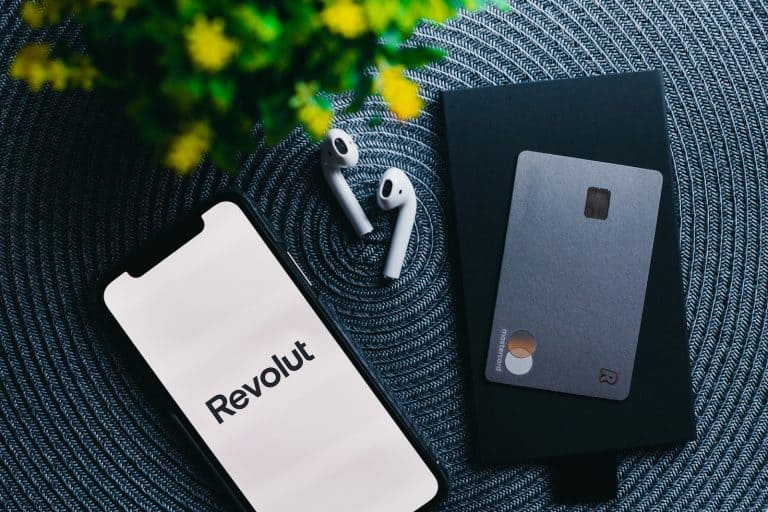 Neobank Revolut has selected Ibrahim "Ibo" Dusi as its Chief Risk Officer for Americas, according to a statement from the company.
Revolut says that as Chief Risk Officer for Americas, Dusi will oversee risk management for Revolut in North and South America. He will be responsible for building and scaling Revolut's risk function as it continues to launch new products and expand internationally in the US, Mexico, Brazil, and other countries in the region.
Dusi joins Revolut from Fintech lender, Happy Money, where he oversaw direct marketing, credit risk, pricing, fraud, operations, as well as enterprise risk during his tenure. Dusi also spent ten years at Capital One in senior leadership roles across the installment lending, credit card and retail banking divisions. He holds an MBA from the University of Maryland and has a BS in Electrical Engineering from Bogazici University in Istanbul, Turkey.
Nik Storonsky, CEO and Founder at Revolut, said that he was pleased to welcome Dusi to the new role:
"…he will play an integral role in building on our regional capabilities to ensure Revolut's continued growth across North and South America."
Dusi said that Revolut is building the first truly global financial "superapp" and he is looking forward to working with the team to scale Revolut's business in the region.

Revolut currently reports over 18 million users with many in the UK and Europe. The Fintech is working to build up its business in the Americas and is also pursuing a bank charter in the US to help accelerate adoption.

Sponsored