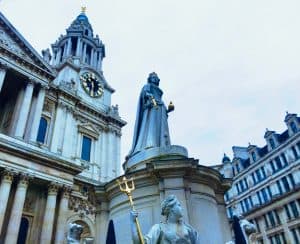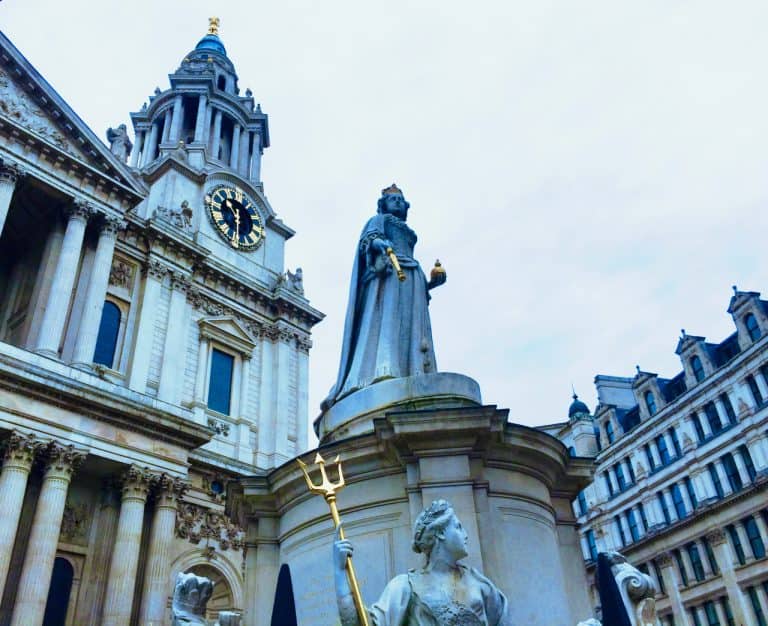 Zurich-based lending Fintech Tradeplus24 is launching into the UK, according to a statement from the company.
Simultaneously, Tradeplus24 announced it had closed on a £30 million debt facility provided by San Francisco-headquartered global credit fund, Partners for Growth (PFG). This transaction is one of PFG's largest deals in Europe to date.
Tradeplus24 offers lines of credit ranging between £250,000 and £5 million, and are secured by trade receivables in an insurance-wrapped securitisation structure. Tradeplus24 explains that its platform allows companies to unlock working capital for both domestic and international trade receivables, in contrast to most invoice finance companies that only offer domestic solutions.
Karthi Sepulohniam, PFG Managing Director, said that PFG has been looking to expand its asset-backed lending presence for Fntechs in the UK market for some time:
"Tradeplus24 has proven itself to be an innovative leader in SME financing, with its differentiated and superior receivables financing product which reduces operational burden for its customers in a way that other providers cannot match. The transaction made sense for us on many levels, and we look forward to growing with Tradeplus24 as it continues to scale in the UK and other markets globally."
Niels Turfboer, Tradeplus24 UK & Netherlands Managing Director, stated:
"PFG is a first-class partner to have by our side as we seek to modernise the UK SME lending space. PFG understands and sees that, unlike most UK lenders, our product was built with a customer-first approach. Our entirely unique solution allows our customers to focus on their businesses and not on managing an overly complex finance product. This debt facility will allow us to accelerate our growth in the UK market, and provide local SMEs with a competitively priced and seamless product."
The funds will be used to scale Tradeplus24's revolving lines of credit for SMEs across the UK.

Tradeplus24 is backed by investors such as Credit Suisse, SIX Group, and Berliner Volksbank.

Sponsored