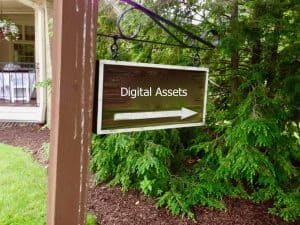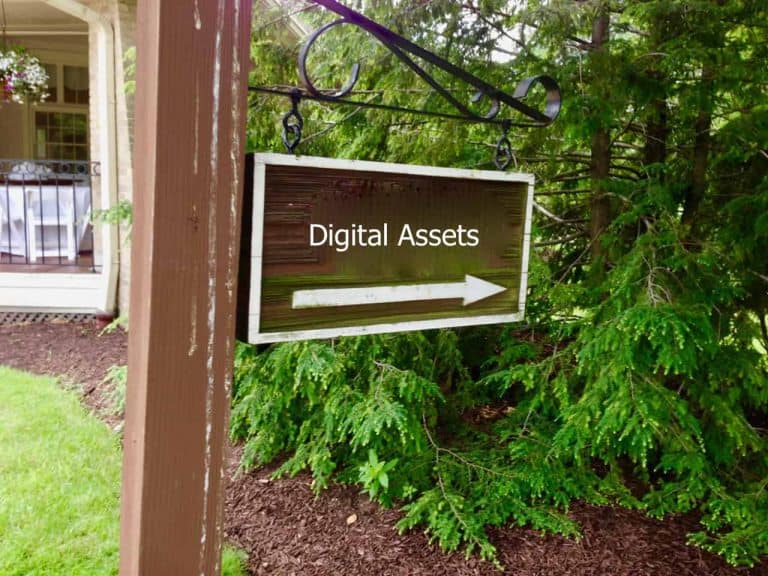 Digital asset firm Gemini is pleased to confirm that they are now supporting Solana (SOL) trading.
Solana (SOL) is currently available for trading via their API/FIX and ActiveTrader apps for USD trading pairs, and on the Gemini Mobile App and website "for USD, GBP, EUR, CAD, AUD, HKD, and SGD pairs."
Gemini customers may also custody SOL via their exchange wallet, and "lend SOL using Gemini Earn."
With the addition of Solana, Gemini is now offering trading and custody for over 75 digital tokens, with an additional 15 tokens "available for custody."
With support for SOL, the firm is "thrilled to expand the range of networks and tokens available on Gemini." They believe SOL will offer value to their users as they continue "to support the growth of the decentralized finance and crypto communities."
Gemini's management added that they look forward "to supporting new crypto projects on our mission to unlock the next era of financial, creative, and personal freedom."
As explained in the update, SOL is the native crypto token of the Solana network and is "used for payment of transactions on the network."
Solana is a smart contract platform that "aims to natively solve many of the scaling and throughput issues faced by other layer-1 blockchain solutions." Its primary focus is on scalability and 'the ability to support high-usage dApps without any performance bottlenecks."
The network uses a combination of proof-of-history and proof-of-stake systems that "allow validators to independently trust the time and order of transactions."
Recently, Gemini also announced support for Raydium (RAY) and Saber (SBR) trading.
These cryptocurrencies are now "supported for deposits and can be custodied in our exchange wallet." Trading for RAY and SBR will follow, "opening first on our API/FIX and ActiveTrader applications for USD trading pairs." It will then open on their Gemini Mobile App and website "on a rolling, token-by-token basis for USD, GBP, EUR, CAD, AUD, HKD, and SGD pairs."
With support for RAY and SBR, Gemini is "thrilled to add SPL tokens built on Solana to the range of tokens available on Gemini."
RAY is "an SPL token compliant with the Solana network."
RAY's use cases include the following:
liquidity incentivization,
participation in AcceleRaytor,
market making fee capture, and
governance (to be launched as of March 2022).
AcceleRaytor is "operated by Raydium, and provides a platform for new Solana projects to distribute tokens."
Raydium is "a decentralized exchange (DEX) frontend interface on the Solana network that plugs into the Serum DEX central limit order book."
Raydium operates as an automated market maker (AMM) and "acts as a traditional DEX on Ethereum (e.g. Uniswap, Sushiswap), while the trades themselves are executed through Serum."
Raydium users can "provide tokens to a liquidity pool in a 1:1 ratio for a two-sided trading pair, and receive a portion of trading fees generated by the pool." Fees on Raydium "are 0.25%, with 0.22% given to liquidity providers, and the remaining 0.03% allocated to stakers of RAY. Raydium also provides other avenues for earning yield through staking."
SBR is "an SPL token compliant with the Solana network."
SBR's use cases include:
staking "for governance (treasury, fees, etc.)" and
incentivizing pools "to maintain liquidity in stableswap pairs. Saber is a decentralized exchange (DEX) for stablecoin swaps built on Solana. Saber functions similarly to the Curve protocol on Ethereum."
The Saber DEX "allows for low fee swaps of USD stablecoins." There are "a number of Solana-based SPL tokens that have the same or similar assets backing them."

For instance, Solana supports USD Coin (USDC), Tether (USDT) and Terra (UST) that all "target the price of USD1.00."

The Saber DEX "launched on June 1st, 2021 and launched its SBR token on July 15th, 2021." Saber "experienced success since launch given the many assets that are bridged from other networks to Solana and require a Solana-native liquid stablecoin swap protocol."

Have a crowdfunding offering you'd like to share? Submit an offering for consideration using our Submit a Tip form and we may share it on our site!

Sponsored