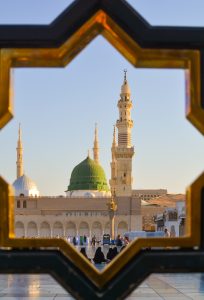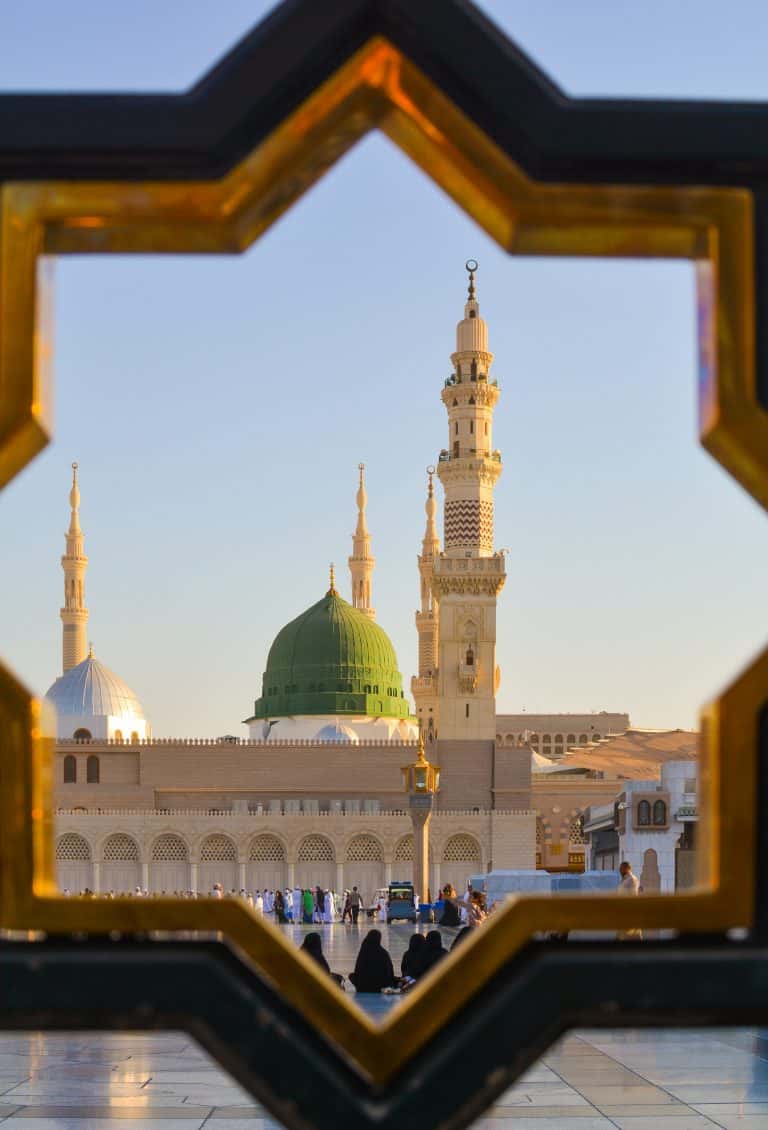 Sequoia Capital India and Saudi Arabia based VC company STV have reportedly led a $54 million round for Tabby, which claims to be one of the largest Buy Now, Pay Later (BNPL) providers in the Middle East.
As the overall demand for Fintech services continues to rise, existing investors such as Mubadala Investment Capital, Arbor Ventures, and Global Founders Capital continue to invest in financial tech platforms like Tabby. Following its latest Series B investment round, Tabby has now acquired a total of $180 million in debt and equity.
As reported by Bloomberg Quint, Hosam Arab, CEO at Tabby, stated
"We want to expand into markets where we see direct overlap either from a consumer or a merchant perspective."
The company, which offers services in Saudi Arabia and the United Arab Emirates (UAE), is also planning to further expand its professional team in order to create various other products and services.
Tabby claims to be among firms that are thriving in the MENA region's fast-evolving Fintech ecosystem. This, as the COVID-19 outbreak has significantly accelerated the shift toward online retail and virtual payments. BNPL services enable consumers to buy items they need and then pay for them in manageable installments or after a set period of time (without being charged any interest).
The wider industry in the Middle East is "extremely under-penetrated and there is still significant room for expansion and opportunities for growth just within our core product of buy-now, pay-later," Arab revealed.
Tabby competes for market share in the Middle East with companies like Saudi Arabia's Tamara, which has acquired $110 million (in 2021) in one of the MENA region's largest startup investments ever.
As covered in June 2021, the Mubadala-backed Fintech firm from Dubai acquired a substantial amount of debt financing.
The round of funding for tabby last year indicates that BNPL companies are attracting a lot of business as the Fintech sector evolves rapidly with a rise in digital payments and greater demand from online shoppers.
The financing had been secured at a time when there's an increase in interest from global investors in the MENA region's Fintech space. Silicon Valley's Partners for Growth had agreed to offer $50 million in debt financing to tabby so that the company can grow its business operations. The size of the facility could increase further as the firm scales its services, according to a report from Bloomberg.
Max Penel, Director at PFG, said that tabby is among the fastest-growing MENA region firms and they've got a great market opportunity ahead.
The announcement in June 2021 had come just a little over 6 months after finalizing a round led by Mubadala Capital and Hong Kong-based Arbor Ventures.