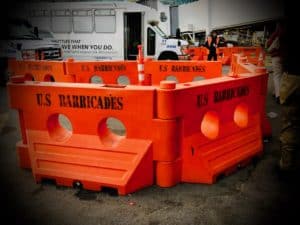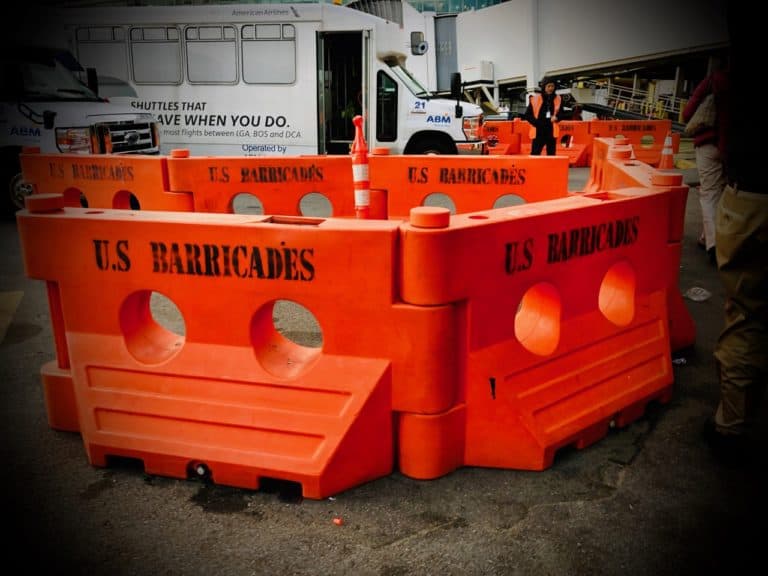 Two of the largest consulting/accounting firms in the world have cut ties with Russia due to the country's unprovoked war with Ukraine.
KPMG, which also announced it would stop interaction with Belarus – a staunch Russian ally and launch spot for much the military action against Ukraine, issued the following statement.
"We believe we have a responsibility, along with other global businesses, to respond to the Russian government's ongoing military attack on Ukraine. As a result, our Russia and Belarus firms will leave the KPMG network. KPMG has over 4,500 people in Russia and Belarus, and ending our working relationship with them, many of whom have been a part of KPMG for many decades, is incredibly difficult. This decision is not about them – it is a consequence of the actions of the Russian Government. We are a purpose-led and values-driven organization that believes in doing the right thing. We will seek to do all we can to ensure we provide transitional support for former colleagues impacted by this decision."
PWC made the following announcement:
"As a result of the Russian government's invasion of Ukraine we have decided that, under the circumstances, PwC should not have a member firm in Russia and consequently PwC Russia will leave the network.   Our main focus at PwC continues to be doing all we can to help our Ukrainian colleagues and support the humanitarian efforts to aid the people of Ukraine who have been devastated by this invasion. We are also committed to working with our colleagues at PwC Russia to undertake an orderly transition for the business, and with a focus on the wellbeing of our 3,700 colleagues in PwC Russia."
While the near term impact of these actions are not clear, as firms can still provide services in Russia the move by PWC and KPMG reflect the growing movement of private firms exiting the rogue nation – actions that will crush the the Russian economy over time pushing it further into 3rd world status.