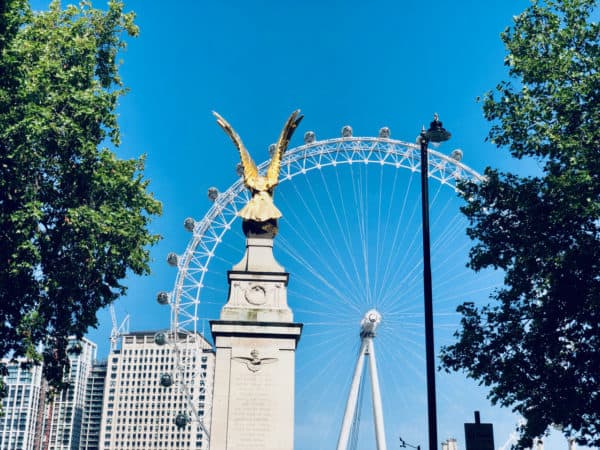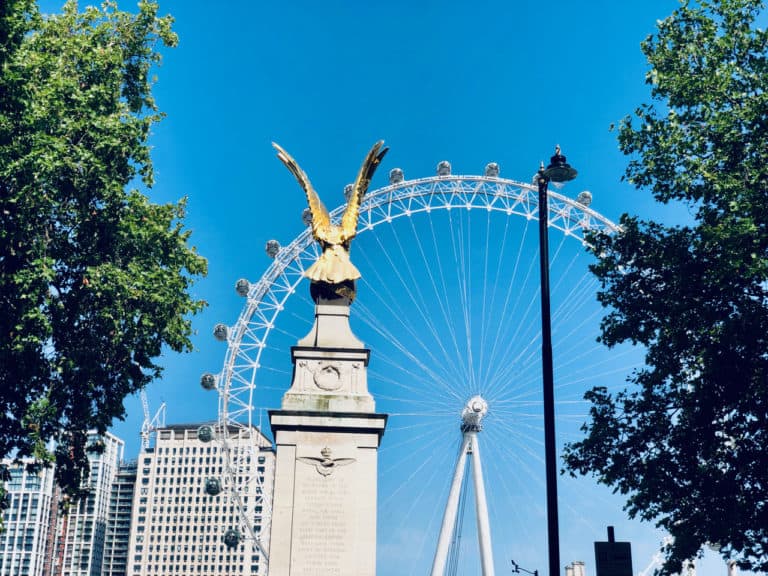 We recently connected with Mikkel Velin, Co-CEO, YouLend, which works with digital commerce platforms (inc. eBay and Shopify) in order to offer merchants access to fast and reliable funding.
During a discussion with CI,  YouLend's management noted that the UK government's Help to Grow scheme has seen "painfully slow" uptake from small businesses. According to the firm, this is "the result of a lack of understanding from the government, as well as from traditional financiers, around how to effectively assess which SMEs should qualify for support in the 21st century."
Our conversation with Mikkel Velin is shared below.
Crowdfund Insider: Please tell us about the main products and services that you offer at YouLend.
Mikkel Velin: We are an embedded lending provider – so we offer revenue-based financing solutions to e-commerce platforms, technology companies and payment services providers (PSPs), including eBay and Shopify, enabling them to provide fast and flexible funding to their merchants via the YouLend platform.
Our core products are Cash advance and Instant Payouts.
Cash advance is our short-term financing solution. It assesses a merchant's suitability for financing using unconvoluted data sourced from the e-commerce, tech or payment platform, as well as traditional data sources. Through this approach, merchants get a financing decision made the same day, rather than weeks or months.
Because we use many real-time data sources than traditional credit checks (such as desktop, mobile web and app visits and engagement, traffic sources, demographics and geographical breakdown) our approval rate is significantly higher than that of traditional lenders. We approve nine out of 10 merchants that apply for financing – meaning that small businesses who are refused financing from traditional lenders for reasons such as operating for less than 2 years are able to, via our Cash Advance product, receive funding and grow.
Repayments are taken as a percentage of merchants' daily card takings. Because of the flexibility of Cash Advance, the speed with which we can make decisions and the high approval rate, 80% of merchants come back for additional funding.
Instant Payouts is our second product. It enables merchants to request the payments of up to 80% sales in real-time (typically within 30 minutes of a sale). This fast settlement helps small businesses – who typically struggle most with cash flow – to skip the waiting time between costs and card sale payouts into their business account.
Embedded lending is really booming especially following the COVID-19 outbreak. As you mentioned during our conversation, many more SMEs are now moving operations online.
Crowdfund Insider: Please explain how YouLend aims to support these changes in the new business environment.
Mikkel Velin: The shift to e-commerce has been underway for the last decade – but the pandemic simply accelerated it. The retail space, and many adjacent industries, have gone under radical transformation and have had to adapt to how consumers prefer to shop.
Our research has revealed that 44% of cash-only businesses plan to add other payment methods in the next 5 years. And many businesses are dropping cash altogether as they move online to meet customer demands.
At YouLend, we've followed this trend closely since 2016, and have built our proposition around it – meaning we offer a scalable digital lending solution that can support the millions of SMEs that buy and sell goods through larger platforms such as Shopify and eBay.
Moving your business online or setting up an online business has its costs, so when SMEs sell through one of our platform partners, we offer fast and flexible funding through Cash Advance and plug cash flow gaps through Instant Payout. We also offer funding to brick-and-mortar and omnichannel SMEs, meaning we help those still operating in the physical setting grow and reach their full potential.
By leveraging the data engines of our larger partner platforms, we can access a wealth of raw, objective and up-to-date information, which we use to constantly update our algorithms, enabling us to improve our financing accuracy and support the bright and resilient SME communities we see across the globe.
Crowdfund Insider: What are your short and long-term goals as an experienced Fintech founder?
Mikkel Velin: Financial inclusion and bringing lending and payments into the 21st century is a core motivator for me personally.
In the short term, I hope to increase financial inclusion for SMEs, who are often neglected – particularly now in the post-pandemic era, when they need financial support most but government initiatives such as Help to Grow are continuing to fail and exclude this crucial part of the economy.
In the long term, the goal is to totally transform the embedded lending space. Automating funding is a particular goal, as it will not only speed up the monolithic lending space, but will also help to ensure financial inclusion by removing bias from the decision-making process.
Crowdfund Insider: What are Youlend's plans for this year and beyond?
Mikkel Velin: Since our inception in 2016, we have focused on expansion in the UK and Europe – and are currently one of the fastest growing fintechs in Europe, offering embedded financing to +500,000 merchants who grow rapidly with our flexible revenue-based financing.
Throughout the rest of the year, we plan on solidifying our position in Europe to take the spot as a leading embedded finance platform across the continent, We also plan on targeting US markets towards the end of the year.
Because of the high speed of both the industry and YouLend itself, predicting beyond this year is challenging. But our overarching goal remains constant: to continue to reshape the embedded finance space through high-quality automation to ensure its sustainable and long-term growth.
Crowdfund Insider: How can revenue-based financing help companies and other stakeholders with streamlining their operations?
Mikkel Velin: Respondents from 500 businesses selling online reported that speed (43%), flexibility (41%), and price (41%) were top priorities when choosing a finance provider. Revenue-based financing leads in all three of these parameters.

Via YouLend's Cash Advance offering, for example, partners are able to embed financing in less than 5 days with zero development cost or capital risk.

Merchants also benefit from flexible repayments, which are automated via a fixed percentage of a merchant's sales and adjust to seasonality and volatile cash flow.

Importantly, Cash Advance ensures that PSPs, platforms and merchants all win. In the 6-month period after funding with Cash Advance, YouLend's partners have seen sales increase by 10%-35% for funded merchants, and churn reduce by 50%-75%.

Sponsored