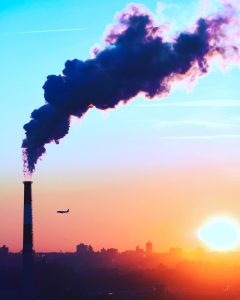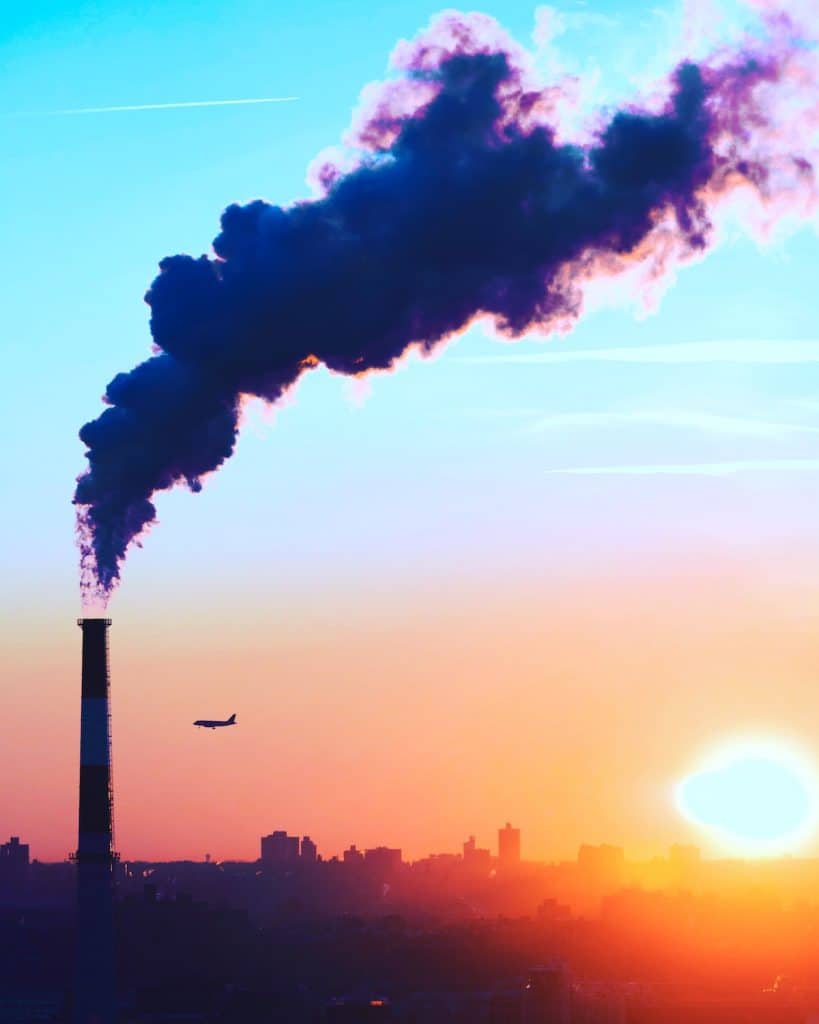 UK's banking app provider Novus has been working cooperatively with Sustainability-as-a-Service provider ecolytiq to offer Novus' sustainable banking app.
All Novus clients in the UK get more transparency on their personal carbon footprint with each payment completed. This way of banking assists clients with better understanding the carbon currency attached to every purchase made.
After a crowdfunding campaign back in December 2021, B Corp-certified Fintech firm Novus has introduced its green banking app. With the assistance of innovative banking technologies, Novus aims to positively impact clients' lifestyles by helping them with making more climate-conscious purchasing decisions. In order to achieve their goal of establishing an ecosystem that connects consumers' spending habits with purpose-driven brands and projects, Novus selected ecolytiq.
Shruti Rai, Co-founder and Chief Growth Officer at Novus, stated:
"We think that that being aware of your environmental footprint is the first step towards a more sustainable and carbon-neutral life. By partnering with ecolytiq and by using their technology, we are excited to provide this information to our end users. Instead of just advising people to eat less meat or travel less, as a one-size-fits-all solution, we want our community to be able to identify specific areas where they can change their lifestyle to live more sustainably."
Having integrated the ecolytiq software, Novus offers users with individualized carbon footprint calculations for each payment performed in real time. Novus' clients are reportedly engaging with localized environmental insights and feedback loops within the Fintech app, engaging them in more climate-conscious lifestyles on a daily basis. Together, the ecolytiq/Novus partnership makes money "a force for good."
Ulrich Pietsch, CEO at ecolytiq, remarked:
"By combining forces with Novus, ecolytiq is thrilled to support another trailblazing fintech that is genuinely embracing climate action and fully understands what it means to be a sustainable business in the 21st century. Novus serves as a role model for financial service providers of the future, looking to involve and engage the customers in inclusive and holistic banking. We are proud to join them in that mission."
Sponsored