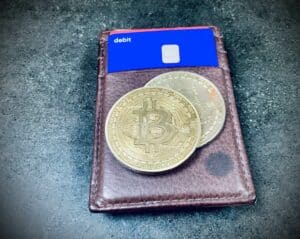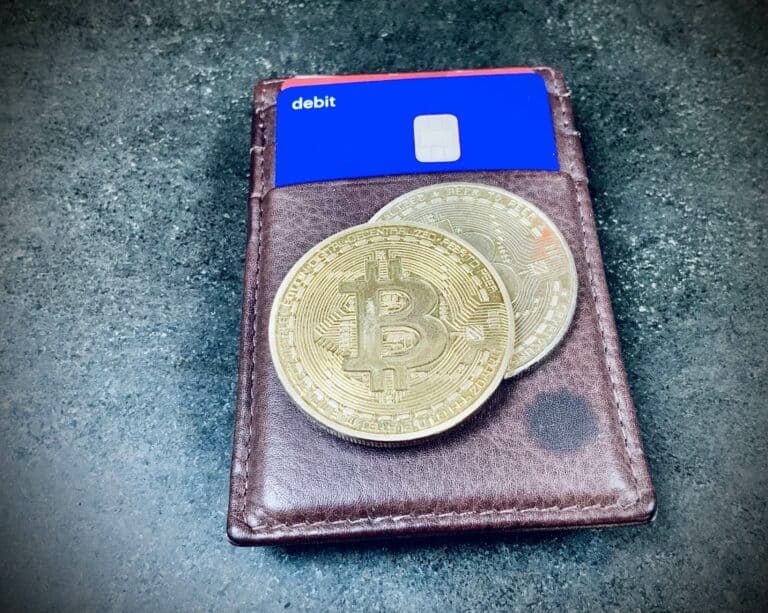 NOYACK Logistics Income (NLI), a REIT investing in supply chain real estate sponsored by NOYACK Capital, is now accepting cryptocurrency payments for shares via a partnership with BitPay, the companies announced this week. Investors can pay their tabs with Bitcoin (BTC), Bitcoin Cash (BCH), Dogecoin (DOGE), Ethereum (ETH), Litecoin (LTC), Shiba Inu (SHIB), Wrapped Bitcoin (WBTC) and five USD-pegged stablecoins (BUSD, DAI, GUSD, USDC, and USDP).
"This partnership as an essential way to connect with today's investors to include investment real estate and cryptocurrency in their retirement accounts," said CJ Follini, CEO of NOYACK Capital.
When paying, investors select their preferred wallet or exchange, choose a cryptocurrency, and scan a QR code or manually enter payment details. The service is mobile compatible.
"This is another example of moving crypto mainstream. We see more investors asking to move cryptocurrency allocations into physical assets like real estate. This ability puts Noyack at the forefront of alternative investment management," said Stephen Pair, CEO of BitPay. "The market potential for crypto adoption bridging into the physical world is huge. We estimate, $55 Billion in purchases and investments using cryptocurrency in the next 12 months."
Using NOYACK's proprietary analytics and market research, NLI will identify properties serving emerging needs for climate-controlled storage, autonomous vehicle infrastructure, same-day delivery and other rapidly evolving uses.

NOYACK Logistics Income (NLI) is a $200MM real estate investment trust investing in diversified supply chain real estate supporting the digitization of the U.S. economy. NOYACK Capital is an alternative investment platform with offices in New York, Denver, and Los Angeles.

BitPay was founded in 2011, BitPay is one of the oldest cryptocurrency companies. The company offers consumers a digital asset management solution and has offices in North America, Europe, and South America. It has raised more than $70 million in funding from a series of investment firms.

Sponsored