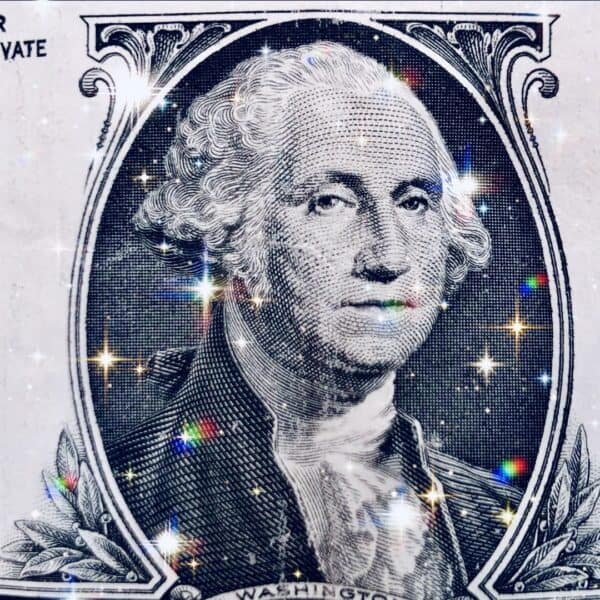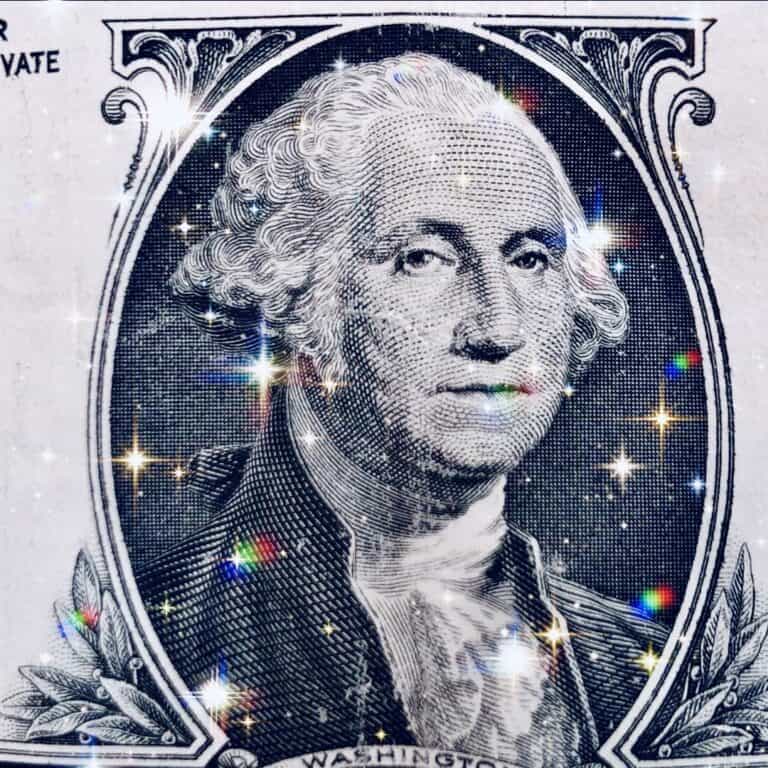 FirstBlock Capital LLC, helmed by VC Peter Janssen, recently announced his new focus on investing in digital assets.
Peter said his firm plans to deploy capital "across blockchain and digital asset start-ups and public tokens."
With the rise of virtual currencies, he believes this is a timely investment opportunity.
As noted in the update, cryptocurrency is a new form of money "representing disruptive technology, liquid public markets and programmable blockchains." Navigating this space requires "an approach operating at the intersection between cryptography, game theory, and network economics."
Based on Janssen's research, he believes cryptocurrencies and blockchain technology "are revolutionizing how people interact with the digital world."
FirstBlock Capital believes that it is "at the forefront of this movement and well-positioned to capitalize on this volatile ecosystem."
As the founder of FirstBlock Capital, Janssen has over 10 years of experience in venture investing, trading, and portfolio management.
He first became interested in Bitcoin and cryptocurrency, but "quickly realized its potential to be much more than just another fad and could change how money is viewed forever."
Janssen said:
"I am very excited about transitioning my focus and deploying my strategy into this nascent asset class. I believe Web3 is the future and will create the greatest transformation of wealth in our lifetime. Crypto/blockchain is still in the early innings, and I am prepared to dedicate my career to helping develop this globally connected digital asset class."
Web3 is often used when "discussing decentralized applications (dApps) and the blockchain ecosystem."
It refers to "the idea that there should be a global Web3 infrastructure in which all DApps can interact." This would "enable things like seamless cryptocurrency payments and data sharing between different DApps."
Web3 is still in its early stages, but many projects and investors are "already working on building this infrastructure, including FirstBlock Capital."
As mentioned in the update, the future "is now and it's not just technology that has changed, but also how people work with each other."
According to The World Economic Forum, blockchain will "store 10 percent of the world's GDP by 2027, which means $8 trillion worth in 5 years."
This figure "represents an increase from today's crypto market cap." Companies are investing heavily "into researching this new tech, and 81 out of 100 top publicly traded firms are conducting research or are already using cryptocurrency and blockchain technology."
And by the end of next year, International Data Corporation (IDC) "projects those companies will spend $19 billion on blockchain solutions."
Janssen added:
"The magnitude of this industry speaks to the magnitude of the opportunity before us: crypto is not only the future of finance but, as with the internet in the early days, is poised to transform all aspects of our lives. We believe blockchain will be the next evolution of the internet. That's because it makes all kinds of transactions, data and information decentralized and immutable, and relays and stores it more efficiently and cheaper. We look to invest in and partner with projects building paradigm-shifting technologies from the earliest stages to and through the liquid market journey."
Sponsored