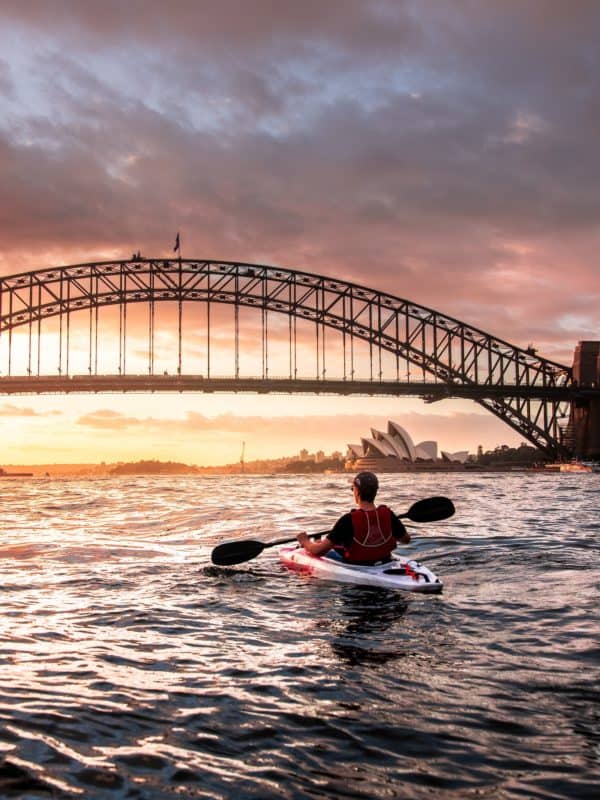 Recharge.com, a Netherlands-based payments Fintech, has announced the launch of its services in Australia.
Recharge.com specializes in digital gift and prepaid cards for brands including Netflix, Spotify and Xbox. The company's service is said to be rolling out amidst regulatory changes in the buy-now-pay-later (BNPL) and the gift card sectors.
In Australia, Recharge.com states there are 55 million non-cash payment transactions worth $650 billion happening every single day.
The Reserve Bank of Australia indicates that the value of BNPL transactions has more than tripled over the past five years. BNPL Afterpay holds nearly 70 percent of the market share of transactions, with 16.2 million international customers, including 3.3 million in Australia. At the same time, many BNPL firms are said to fail to check credit scores, opting instead to put a cap on late fees to stop a user from spending after they skip a payment. Also, 55% of BNPL users in Australia are under the age of 40.
The Australian Securities and Investments Commission has shown that one in five customers missed BNPL payments in 2018-2019. To introduce more oversight around the sector, Australia's central bank announced stricter regulation in October 2021, meaning that firms like Afterpay would no longer be able to stop merchants from passing on surcharges for their services.
The Australian government's announcement that gift cards bought after November 2019 must expire three years after the date of purchase instead of having a one-year validity.
The trend is expected to bode well for Recharge.com, a one-stop-shop marketplace of various categories of branded payments, including call credit, data bundles, shopping, entertainment, gaming, and prepaid money.
Günther Vogelpoel, CEO of Recharge.com, stated:
"We are thrilled to be expanding into Australia and to offer consumers safe and smart ways to access a wide variety of services and experiences. The pandemic has increased the human need for connection, often through entertainment and gaming, and we are proud to be helping consumers to access the things that matter to them while remaining secure online and within household budgets."
Sponsored