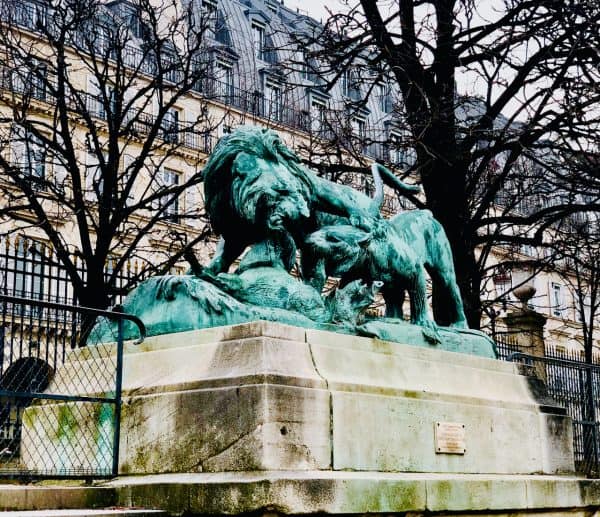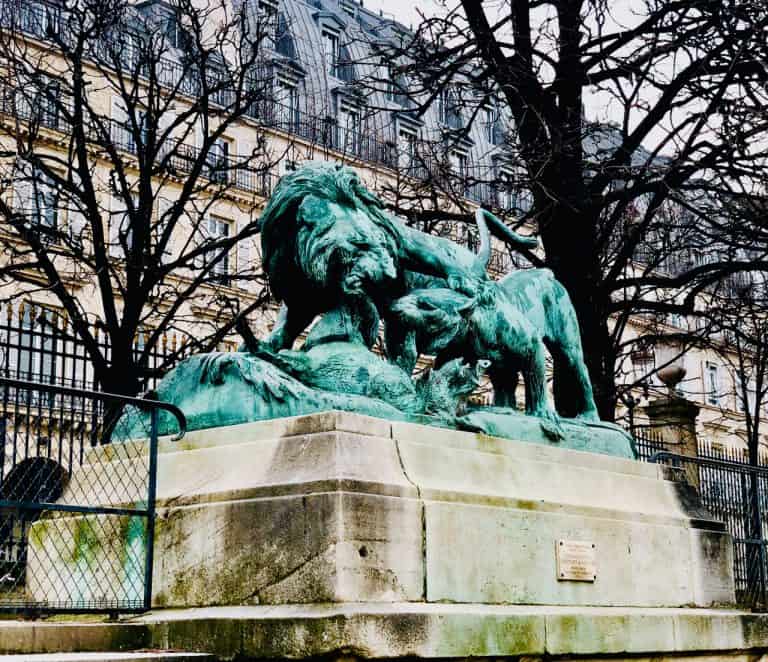 In order to expand its offer for its individual clients, Yeeld, the Fintech firm which provides a savings assistance application, has chosen the joint offer of Franfinance, the consumer credit specialist and Treezor, the leader in Banking-as-a-Service (BaaS), enabling technological and regulatory aspects to be outsourced "across the entire payment chain, both subsidiaries of the Societe Generale group."
An offer co-constructed by Treezor and Franfinance
Since January 2022, "thanks to the collaboration initiated with Franfinance, Treezor has offered all of its customers (Fintechs, marketplaces, payment solutions for companies, etc.) to integrate a revolving credit offer and/or turnkey depreciable loan, thus positioning itself on the dynamic consumer credit market."
Yeeld, a Treezor customer, wanted to "take advantage of this integration to extend its product range by offering its customers a new financing offer."
Thanks to the Revolving Credit API developed by Franfinance for Treezor , the customer journey on the Yeeld application thus "benefits from the granting, decision-making and management functions of the credit specialist."
Yeeld customers can now "subscribe in just a few minutes to a revolving loan of up to 3,000 euros."
Nagib BEYDOUN, Chairman and CEO of Yeeld, stated:
"The Franfinance and Treezor Revolving Credit API has enabled us to quickly offer our customers a revolving credit solution to accelerate the financing of their personal projects. Thanks to the flexibility of the solution, we were able to create our own customer journey on our application and thus extend Yeeld 's customer experience on the financing side."
Éric LASSUS, CEO and co-founder of Treezor, added:
"2021 has been a strategically intense year and we have seen strong growth in our business. We kept up the pace of innovation to offer new solutions to our customers. We are proud to join forces with Franfinance to optimize, via the Revolving Credit API, the Yeeld user experience and offer a consumer credit offer while guaranteeing a high level of security. The teams have done a remarkable job which demonstrates the benefits of possible synergies within the Societe Generale group.
Frédéric JACOB-PERON, Managing Director of Franfinance, remarked,
"The signing of this new partnership is the result of a successful collaboration between two innovative subsidiaries of the Societe Generale group: Franfinance and Treezor. This once again illustrates Franfinance's ability to offer its expertise, as well as simple and easily implementable solutions for fintechs that want to enter the consumer credit market, without having reached the critical mass necessary to exercise this activity. For Franfinance, it is also an opportunity to reach a younger, urban target clientele, attracted by the simplicity of the Yeeld application."