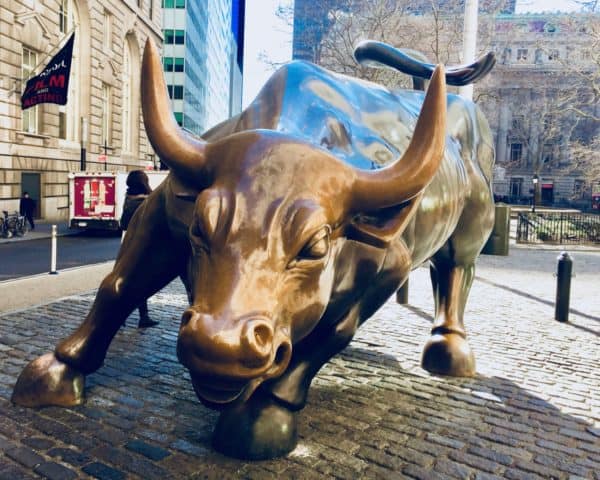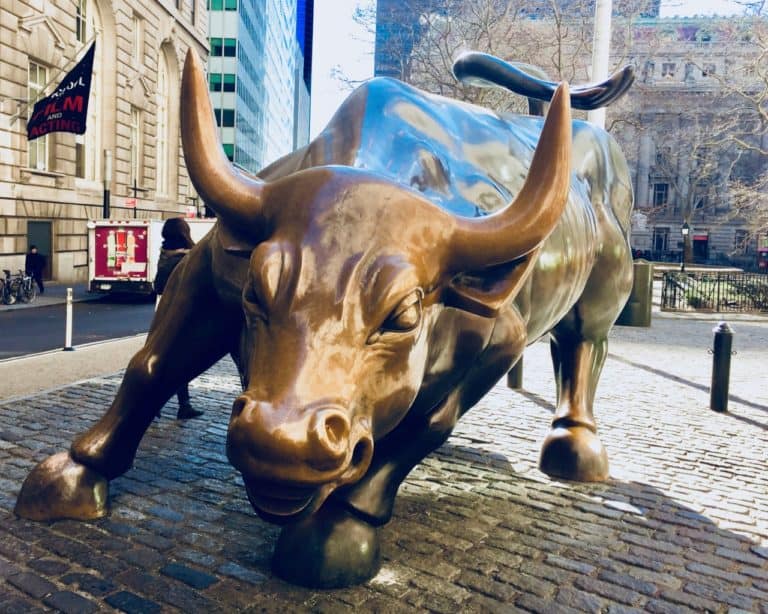 Jamie Dimon's annual letter to JPMorgan (NYSE:JPM) shareholders is out today. Dimon, probably the most respected bank CEO on Wall Street, crafts a shareholder letter each year where he shares his opinion and perspective on the financial services industry, challenges as well as opportunities.
For this year's missive, it is hard to ignore Russia's unprovoked invasion of Ukraine and rapidly rising inflation – a problem the Federal Reserve will attempt to mitigate.
In years past, Dimon has addressed the rise of Fintechs aiming to challenge incumbent banks. 2022 is no different as Dimon points to the "growing competition to banks from each other, shadow banks, Fintechs, and large technology companies. This competition is, clearly intensifying while diminishing the role of banks and public companies, according to Dimon.
To quote Dimon:
"Banks around the world are already engaged in tough competition with each other. A quick review of the chart below shows the phenomenal size of nonbanks — from payments companies and Fintechs to exchanges and Big Tech — that compete with traditional banks, but outside of the banking regulatory system, in providing certain financial services. And those don't include many others, such as Schwab, Fidelity, or Vanguard – which also provide banking-type services. The data also doesn't show that last year alone, $130 billion was invested in fintech, allowing them to speed things up — and at scale."
Dimon, like many other observers, expects mergers of America's thousands of banks as well as bank-Fintech mergers along with Fintechs combining operations. It is all about scale.
While Fintechs may commence operations targeting a single service, over time, more are providing additional services – sometimes at no additional cost, worries Dimon.
Dimon notes that in certain product areas they have made strategic investments like Payments:
"Since 2016, we have invested more than $1.5 billion in technology, operations, sales, products, and controls and generated an incremental $4 billion in organic revenue annually, taking our overall market share in Treasury Services from 4.5% in 2016 to 7.2% in 2021. In 2021, we continued this strong momentum, initiating a large majority of all real-time payments in the United States in our cloud-native, faster payments platform, which is now live in 45 countries. We are also winning more than 80% of all global bids that include virtual account solutions available on our liquidity platform."
Dimon reports they now process payments for eight of the top 10 global Big Tech companies (up from three out of 10 companies five years ago).
"We continue to bring to the market and commercialize innovative products, such as embedded banking; AI-driven fraud controls and forecasting; and account validation and programmable payments on JPM Coin. Decentralized finance and blockchain are real, new technologies that can be deployed in both public and private fashion, permissioned or not. JPMorgan Chase is at the forefront of this innovation. We use a blockchain network called Liink to enable banks to share complex information, and we also use a blockchain to move tokenized U.S. dollar deposits with JPM Coin. We believe there are many uses where a blockchain can replace or improve contracts, data ownership and other enhancements; for some purposes, however, it is currently too expensive or too slow to be deployed."
Is the bank "sustaining its overall competitive position," Dimon asks, rhetorically? He predicts big announcements of new products and services later this year. Of course, the war in Ukraine, and expectations for significant rate tightening by the Fed will be powerful variables but, as always, Dimon is an optimist – both for JPM and the US economy.