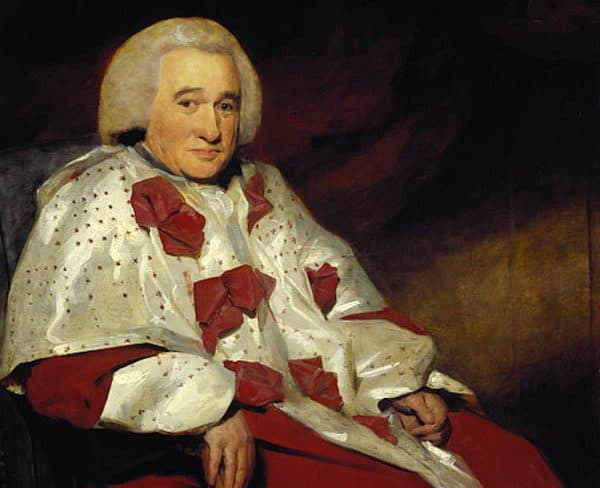 "Development stage" Legal Fintech, LawFi, has added four new members to its advisory and executive launch team ahead of the platform's launch.
LawFi is aiming to offer a "first-of-its-kind" Legal Fee Financing platform enabling access to legal services and credit.
LawFi seeks to help enable "Access to Justice" and affordable credit by creating the industry's first direct and point-of-service loans, buy-now-pay-later plans, and no credit check income-based financing of lawyer retainers and legal fees.
The company is founded and led by CEO Steven Highfill.
Barry Rafferty joins LawFi as an Advisor and Fractional Head of Capital Markets. He is currently the Head of Capital Markets at Freedom Financial Asset Management, the sole holding company of the Freedom Financial Network. He is also the former Head of Capital Markets at Upstart and OneMain
Rick Bachman, MBA, CRCM, joins as an Advisor and Fractional Chief Compliance Officer. Bachman is said to have helped some well known Fintechs and challenger banks establish their compliance programs. His clients include names such as Chime, Mercury, Brex, GoodMoney, One, Gusto, Orum, Point and others.
Mark DeBacker, CPA/CFO, joins as an Advisor and Fractional Chief Financial Officer. Mark is a New York state CPA who started his career as a manager at Deloitte. He is said to have transitioned to in-house to serve as CFO of several healthcare organizations before becoming the SVP and CFO of two banks. In 2009, Mark founded his own lending company as the Chairman & CEO of Blue Bridge Financial, LLC.
Highfill commented:
"LawFi is building an exceptional team of outstanding advisors and executives to provide the experience and leadership needed to successfully develop and launch our unique platform. Our new team members comprise world class leaders in their respective fields, including banking, lending, capital markets, compliance, marketing, and fintech leaders. I am humbled and honored that, at this early stage for LawFi, such eminent experts have chosen to support our vision and join our journey to bring long-needed financial products to the legal vertical. The complementary backgrounds of this talented team will combine to ensure LawFi can deliver the first Legal Fee Financing options to legal consumers, SMBs, and legal merchants across America."
Based in Jacksonville, Florida, LawFi's services are said to be coming soon.