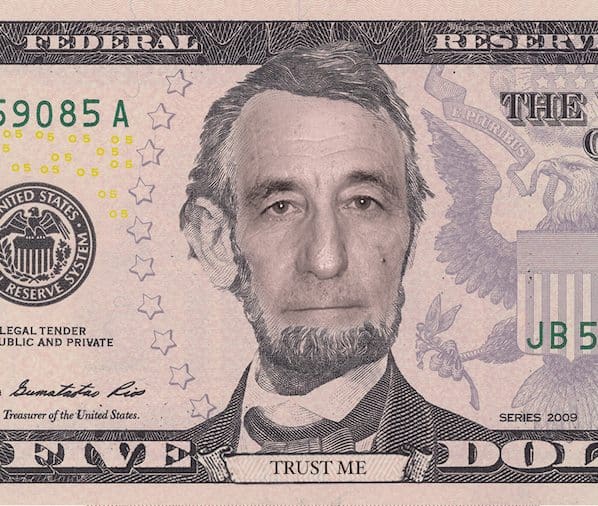 Marqeta (NASDAQ: MQ), a future-facing card issuance platform, has announced a new set of tools to battle the ever-present fraudsters that challenge all financial services firms. "RiskControl" is a new feature designed to provide Marqeta customers with a comprehensive service to handle end-to-end risk management and eliminate or reduce fraud losses.
Marqueta notes that card issuers are constantly dealing with acts of fraud. The company points to research indicating that over the next 10 years the industry will deal with a whopping $400 billion in fraud losses. RiskControl is a new fraud mitigation solution that incorporates Real-Time Decisioning allowing users to develop transaction controls and help limit payment fraud. RiskControl also includes a new version of Marqeta's Know Your Customer (KYC) and Disputes products, alongside its previously announced 3D Secure.
Randy Kern, Chief Technology Officer of Marqeta, explained that when talking to customers the thread of fraud is one of their biggest concerns:
"We're seeing fraud increases worldwide weigh heavily on card issuers and processors, intensifying the need to offer highly effective risk and fraud management solutions that are tailored to individual cardholder experiences. Marqeta's deep expertise in issuing helps us provide a unique, end-to-end fraud and risk management solution that is specifically tailored to card-issuing transaction data. We're putting the technology in our customers' hands, unlocking their potential growth by proactively protecting them against the growing risk of fraud."
Marqeta reports that some customers are already using RiskControl including Klarna, Yonder, and Branch. Marqeta's KYC features are designed to deliver identity verification capabilities meeting compliance requirements while blocking fraudsters, and allowing businesses to confidently onboard cardholders with minimal friction.
Real-Time Decisioning allows companies to adjust controls for card transactions from hundreds of data attributes – including card network risk scores – to help manage payment fraud.
Theso Jivajirajah, Chief Risk Officer of Yonder, said the Real-Time Decisioning solution helps them stay ahead of fraud issues:
"We've already seen how Marqeta's flexible controls have helped us fight against fraudulent transactions before they happen, giving our customers a better experience."