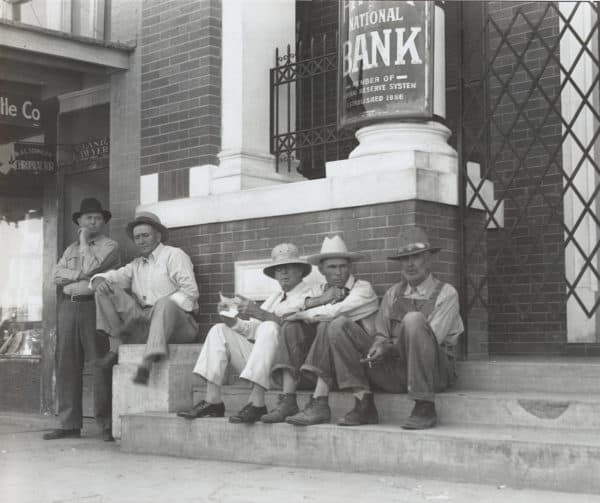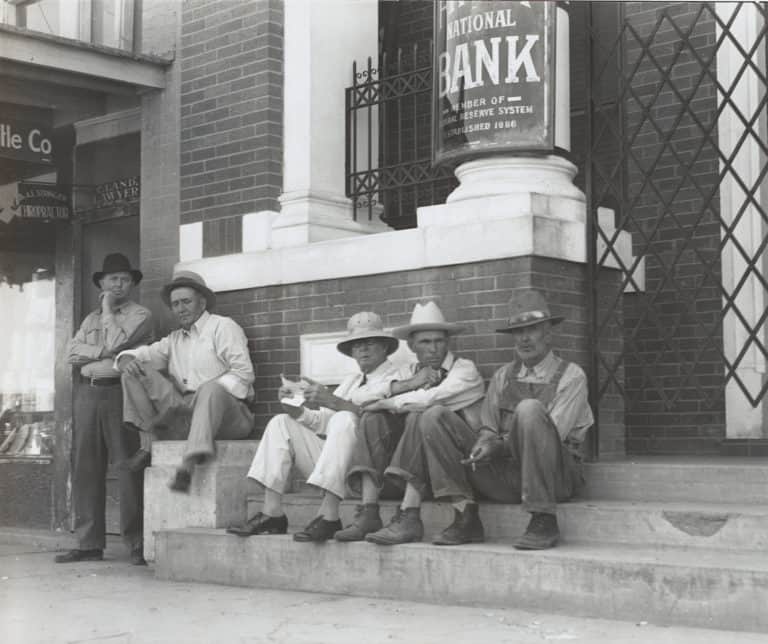 Former Plaid President and co-founder William Hockey, along with his wife Annie, have purchased a small Californian bank – becoming co-CEOs of the financial institution. Plaid is a leading open banking provider that is helping banks and Fintechs to modernize services by connecting dispersed firms with customer information.
After years of quietly building, I couldn't be more thrilled to publicly announce @ColumnBank, the infrastructure bank for developers and builders. Check us out at https://t.co/G5qbD0ZMon!

— Annie Robertson Hockey (@anniebhockey) April 21, 2022
According to multiple reports, the Hockeys are now owners of Northern California National Bank (Norcal) via its parent company Column. The chartered bank was said to have been purchased in 2021 for around $50 million – small change for the Plaid co-founder who is said to be worth well over a billion dollars.
According to a report by WSJ.com, Norcal has now been "gutted" and given a Fintech makeover. William Hockey is quoted explaining:
"Everything that you can do at your bank, I want you to be able to do that with three lines of code."
"The power of a nationally chartered bank in the lightest format possible."
In a blog post, the founders explained:
"Financial services need to be consumer, developer, and internet first. But in order to do this — it needs a new backbone. Three years ago we set out to fix this by starting from first principles and building a bank from the ground up. Column N.A. is a nationally chartered bank where we created everything in-house purposely to power developers and companies building in financial services. We were always told that banks can't be software companies, and until right now they have not been. We've built our own core, have a direct connection to the Federal Reserve, a robust balance sheet, and a maniacal developer focus."
Acquiring a bank is an interesting move but one that accomplishes one important task relatively quickly. Applying for, and receiving a federal bank charter is an arduous task. It may take years for approval, a faster path can be by acquiring an already chartered bank – something a few Fintechs have already accomplished.
By becoming a chartered bank, Column may provide every service that brick and mortar banks currently offer, including FDIC insured deposits. As a Fintech operation, a digital bank can streamline products removing intrinsic friction from legacy operations that are well known for charging fees for services that accomplish little. Incumbent banks charge billions on hidden fees like foreign currency transaction charges or ridiculous overdraft penalties (the legendary $30 cup of coffee). The Consumer Financial Protection Bureau estimates that non-sufficient funds (NSF) revenue for banks reached $15.47 billion in 2019. This is revenue that traditional banks have found hard to eliminate.
The aforementioned report notes that the fed charges banks $1 for a wire transfer. When is the last time a wire customer paid just double, or quadruple that for the service? Never.
Compliance is another significant cost for old banks. Some insiders have estimated that 10% or more of operational costs for a bank are dedicated to compliance. Regtech can help to drive this cost lower.
Column is said to be working to provide a tech stack for firms in need of digital banking services, first aiding smaller banks who frequently utilize old programs from legacy software vendors. Via Twitter, Column added that they "enable anyone, from solo developers to massive companies, to create new financial products and services." Column will have some competition in this space but it could also start offering superior, financial services as a digital bank to customers anywhere – a portion of Fintech that currently has very few chartered, digital-only operations.
1) Today I'm publicly announcing @columnbank, the company I've been quietly building for almost three years. We're the first chartered bank built from the ground up for developers. https://t.co/xQ4c1bnY1f

— William Hockey (@williamhockey) April 21, 2022
Sponsored